GONCOURT (de), Edmond (1822-1896)
Rare photographic portrait of Edmond de Goncourt
Circa 1885, glued on ivory cardboard, 16.5 cm x 10.5 cm
EUR 180,-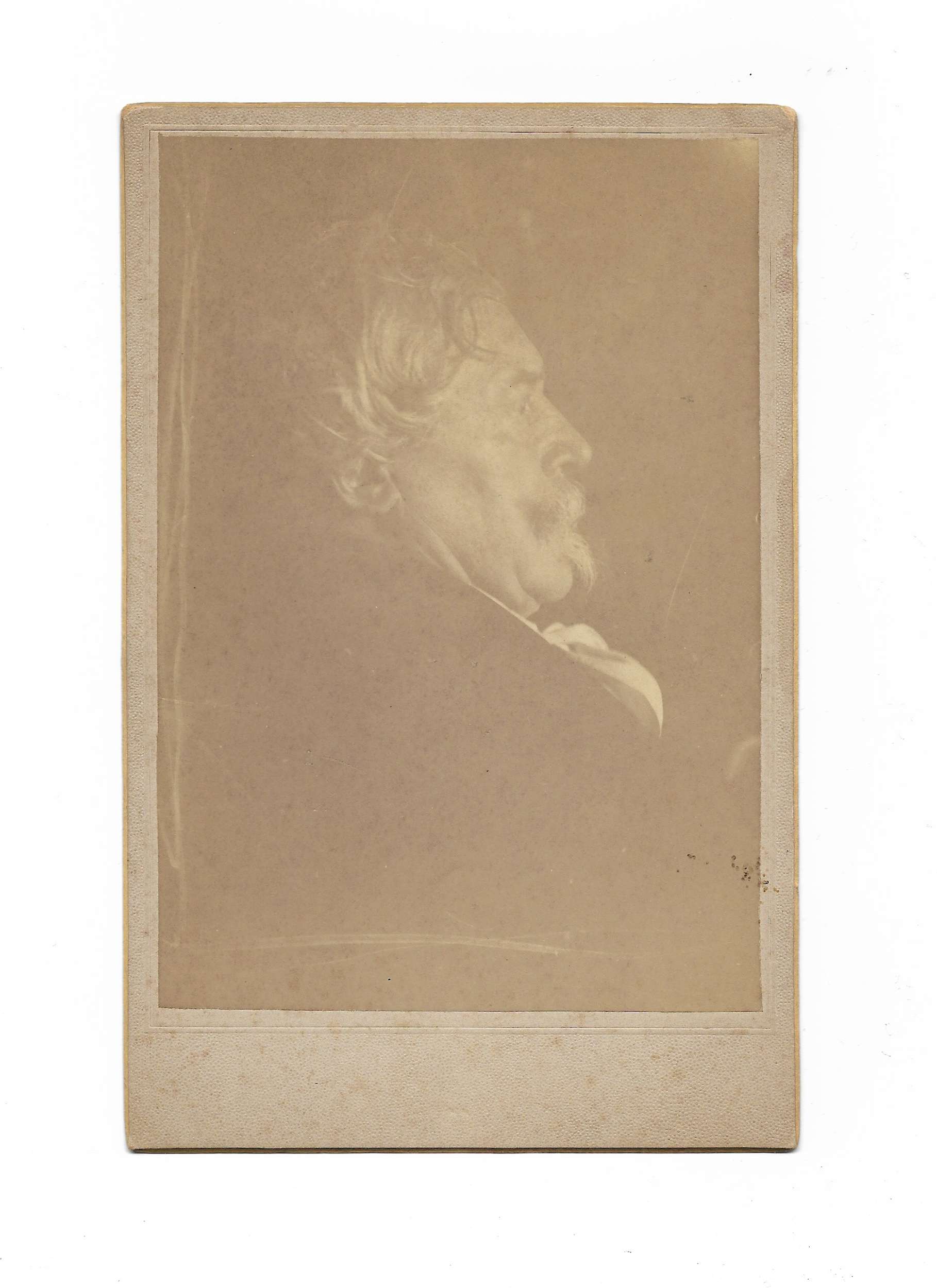 Fact sheet
GONCOURT (de), Edmond (1822-1896)
Rare photographic portrait of Edmond de Goncourt.
Circa 1885, albumen print from period, glued on thick cardboard, 16.5 cm x 10.5 cm
The print is 13.7 cm x 9.5 cm.
Slight oxidation, tiny stains.
---
Edmond de Goncourt (1822-1896) is a French writer of the naturalist litterary movement. He is the founder of the Goncourt Academy, which awards the prize of the same name every year. Part of his work was written in collaboration with his brother Jules de Goncourt.