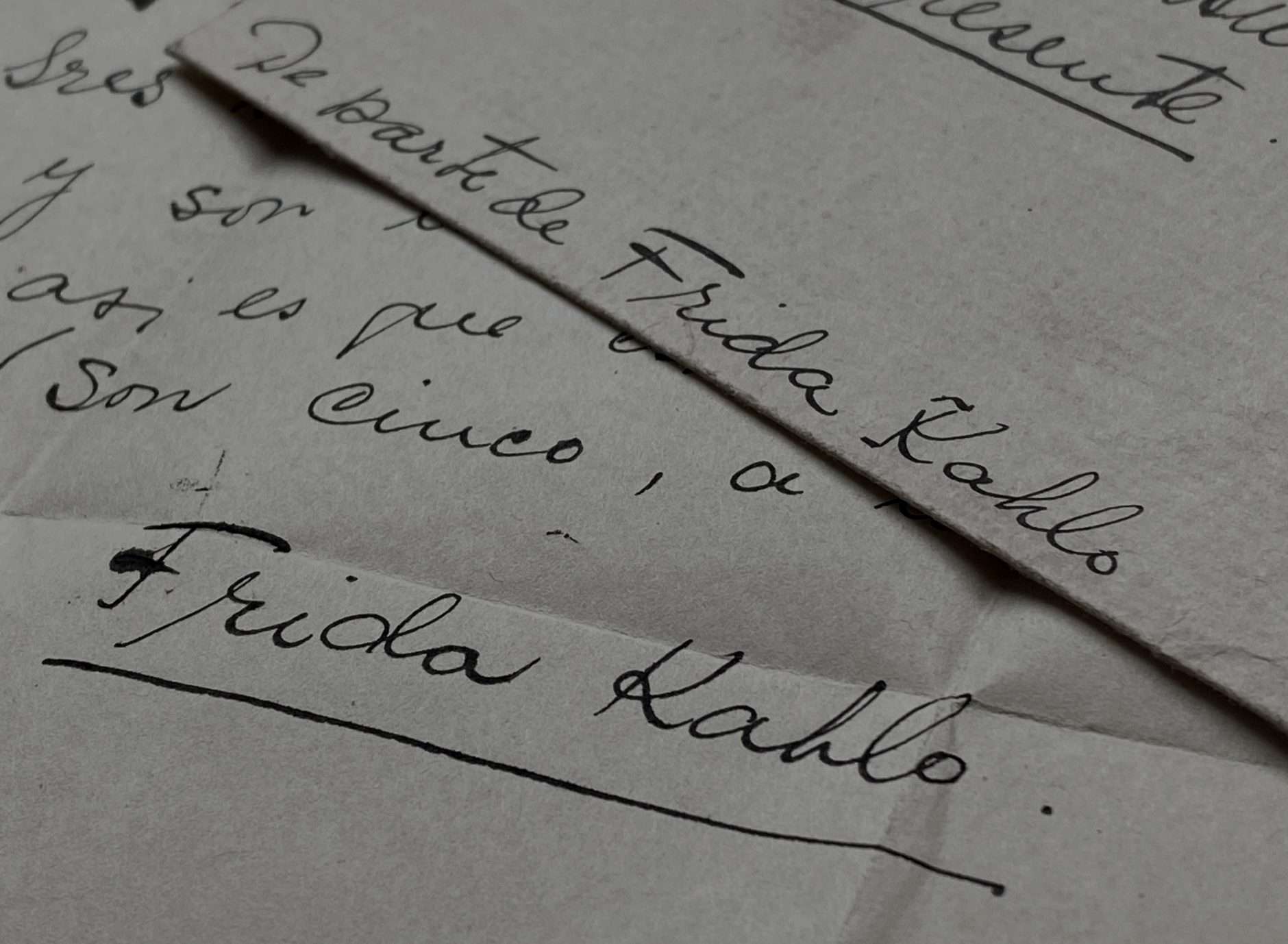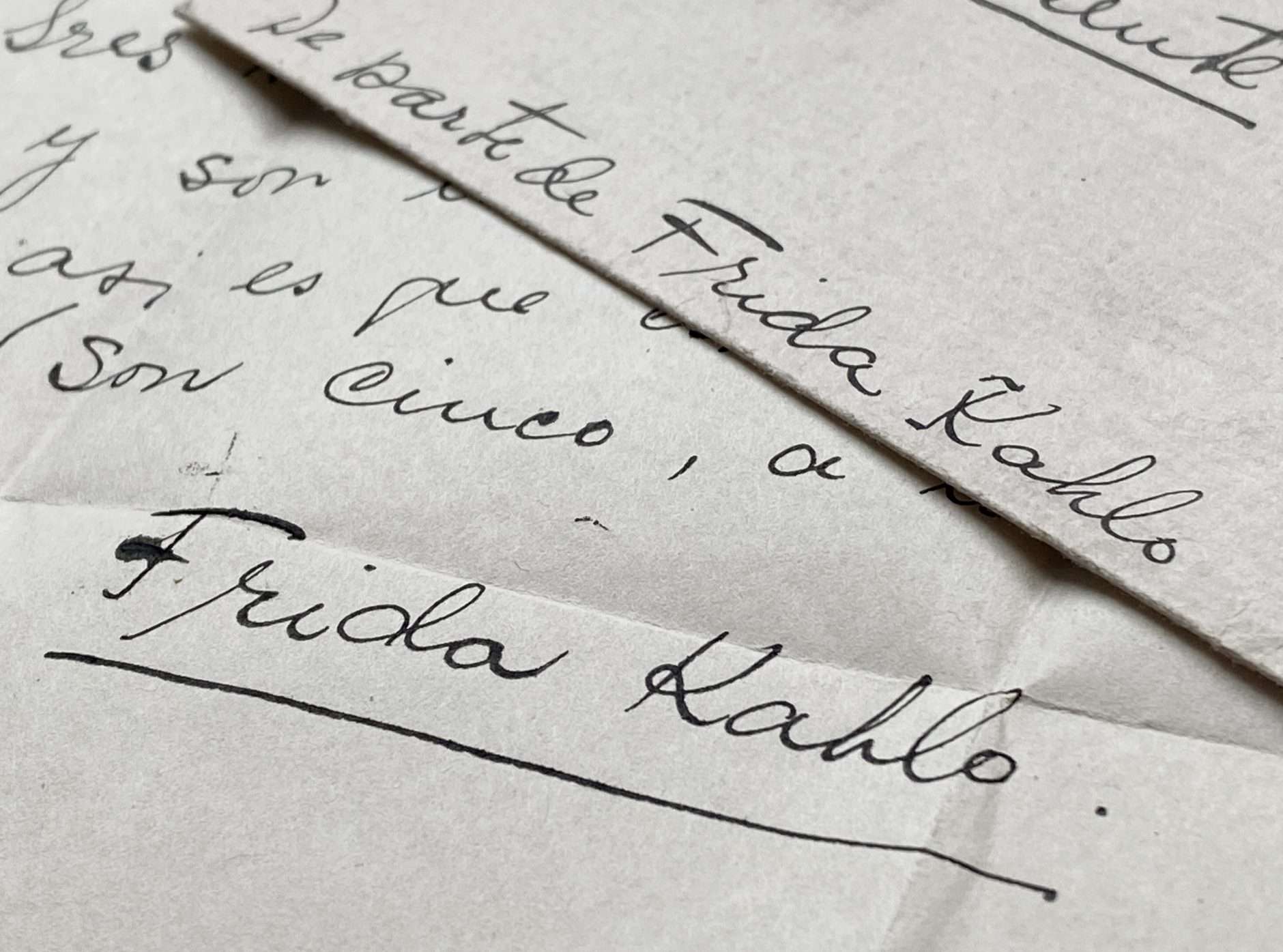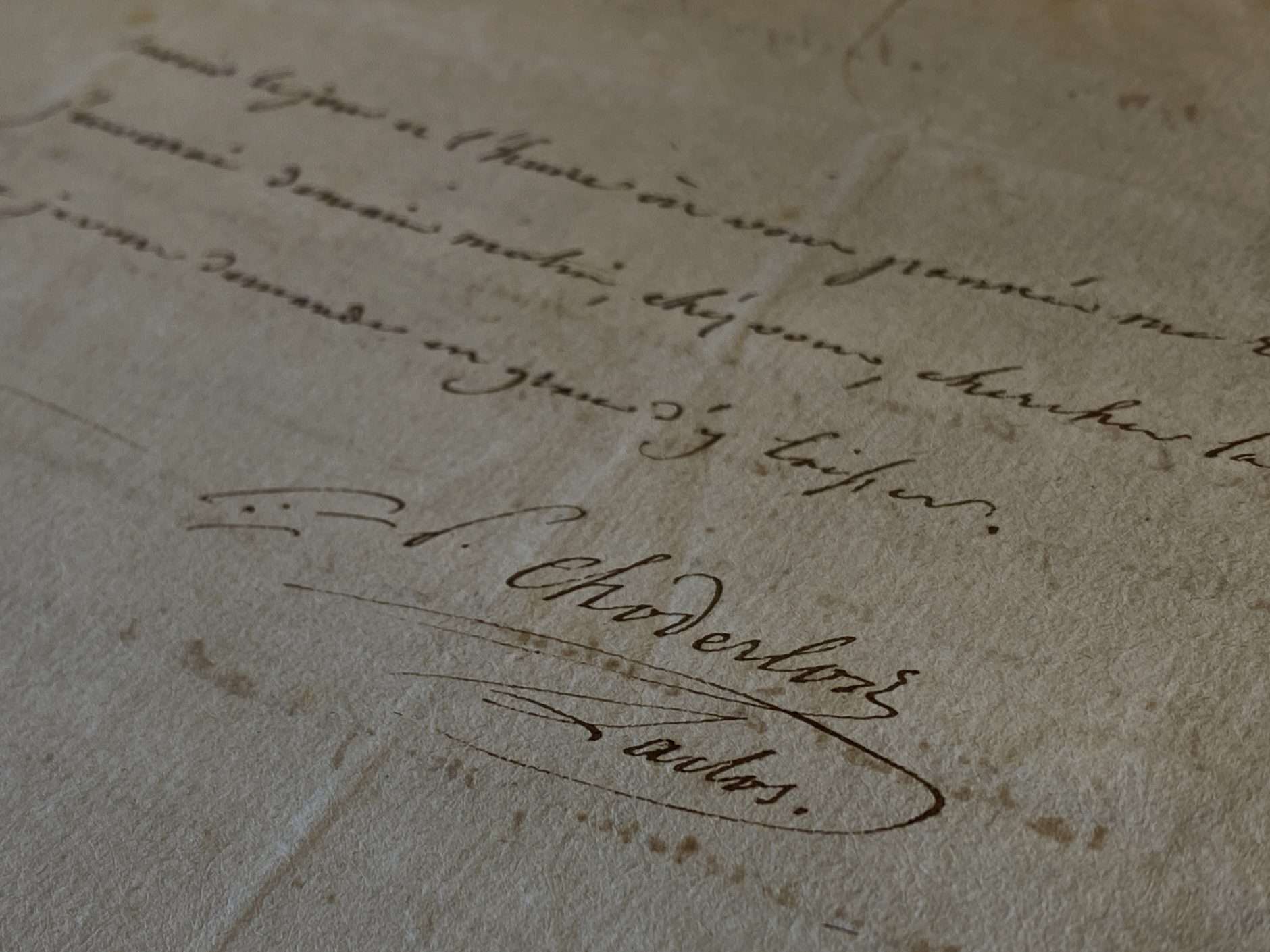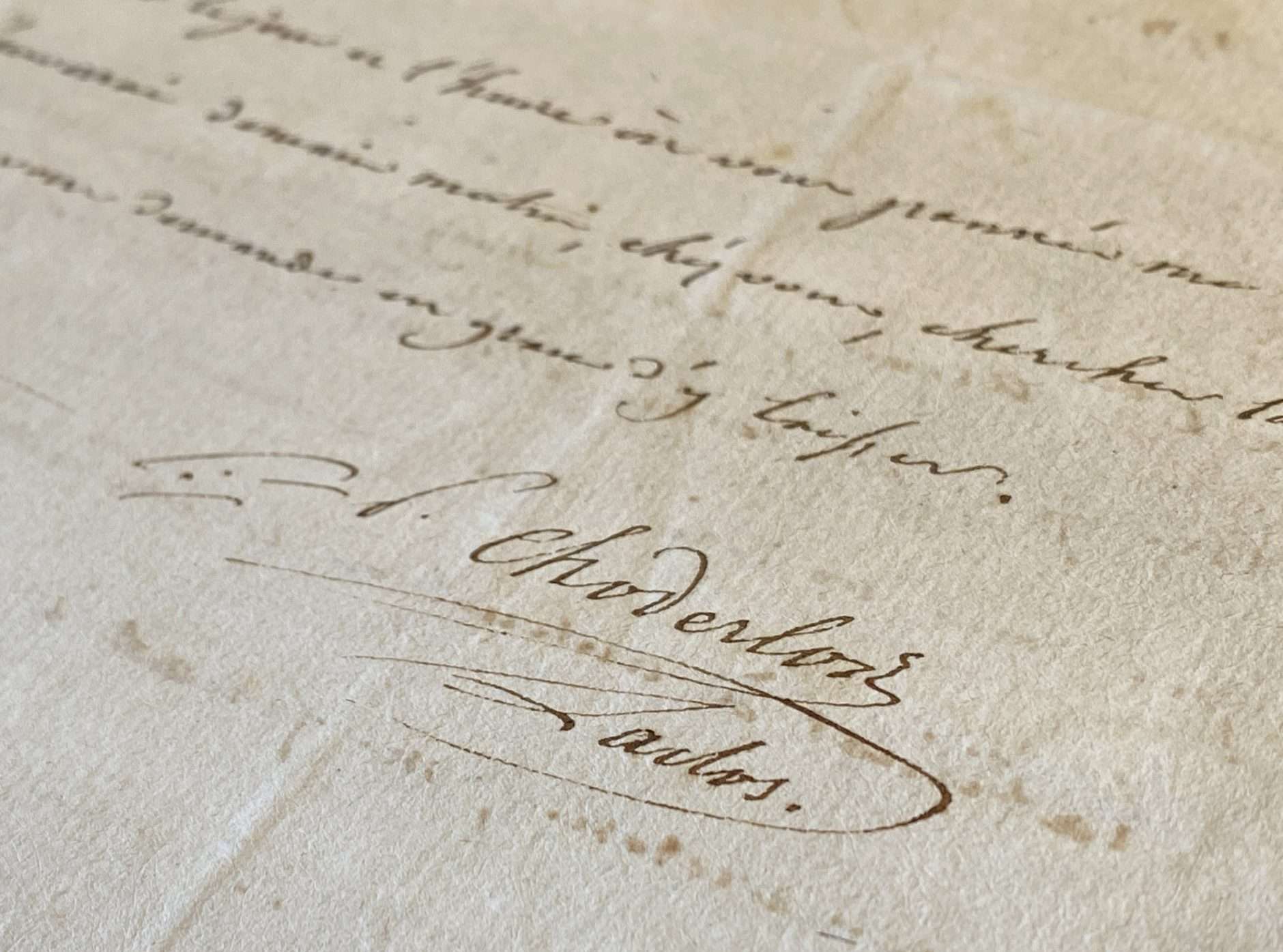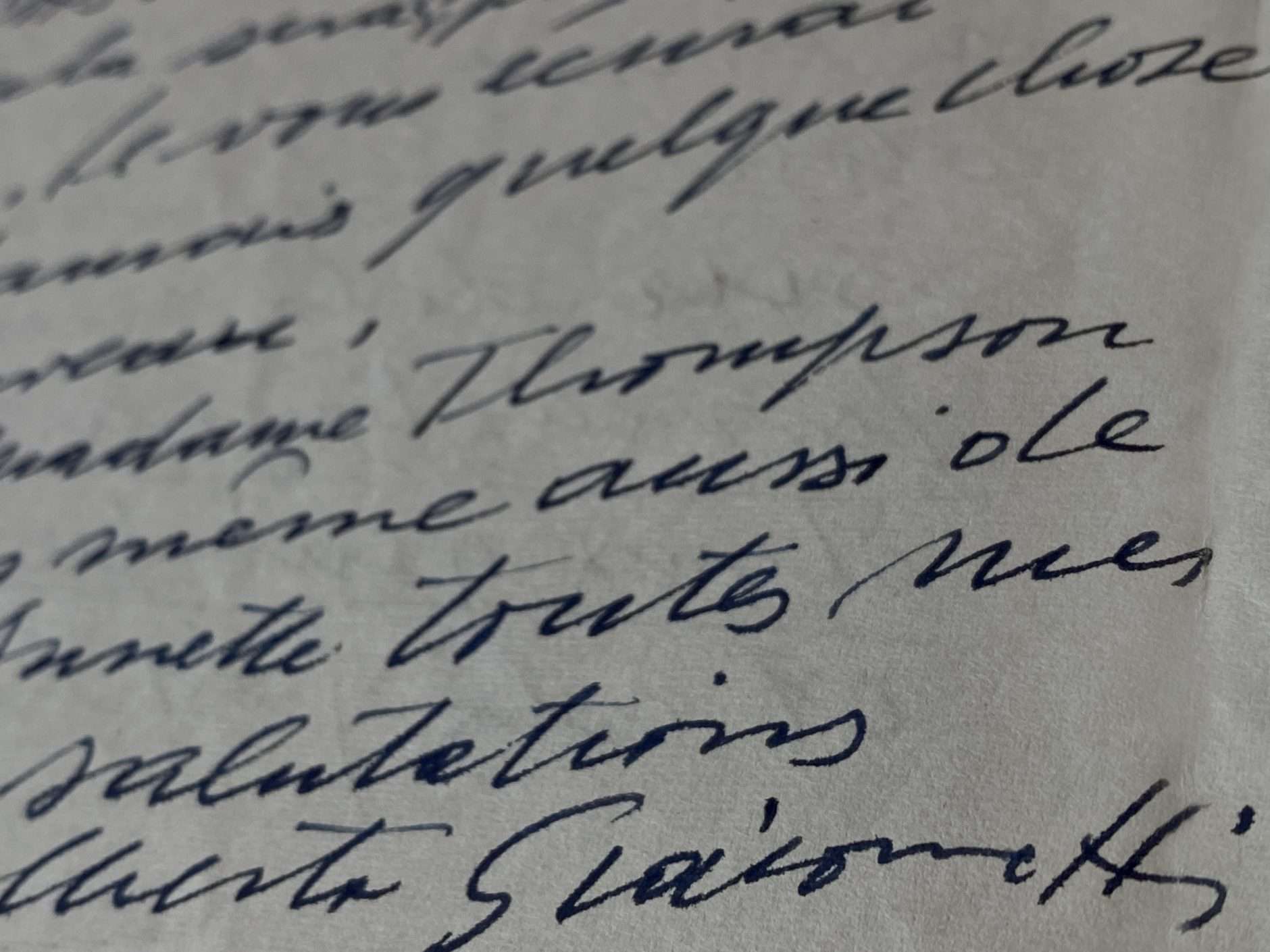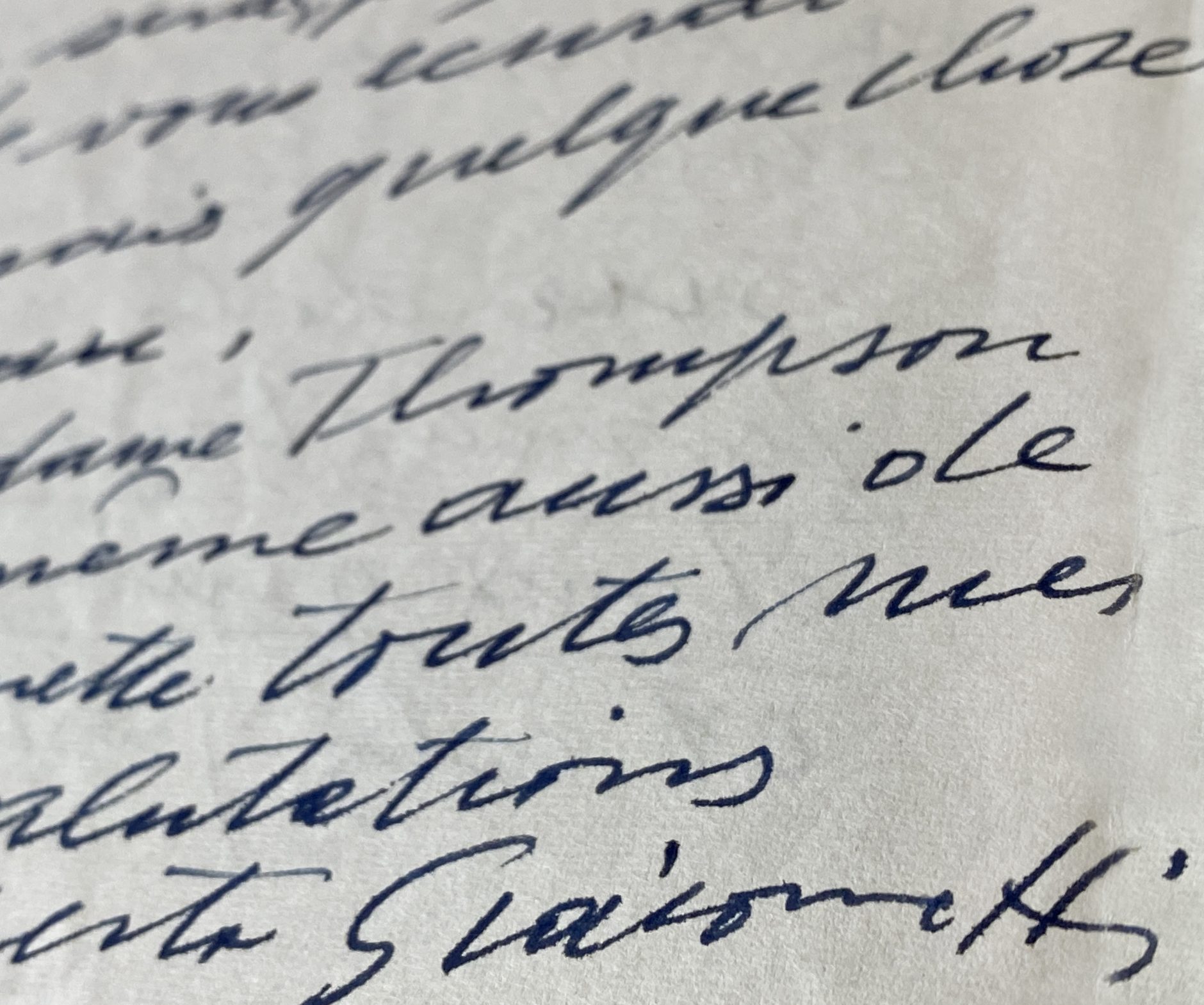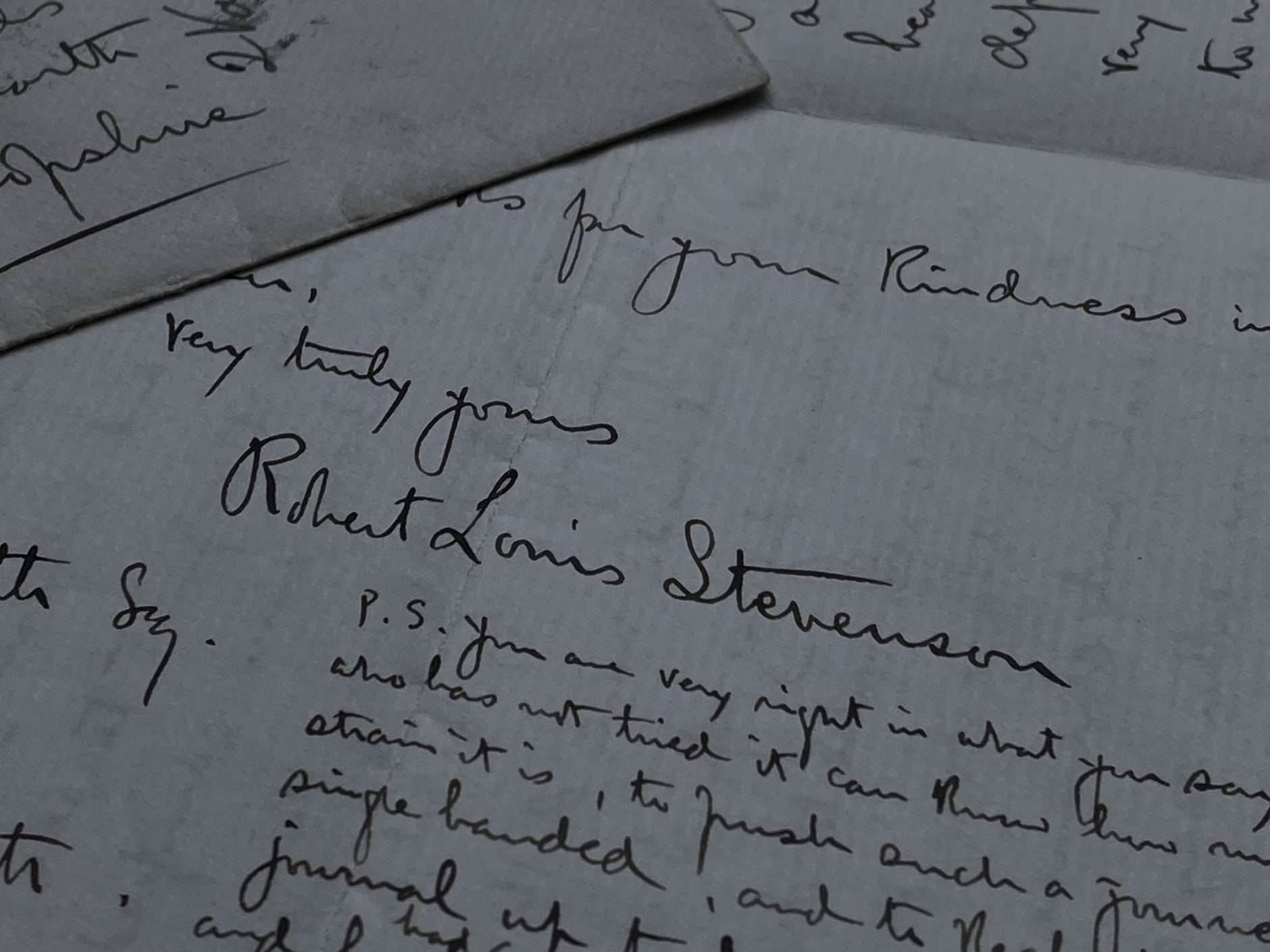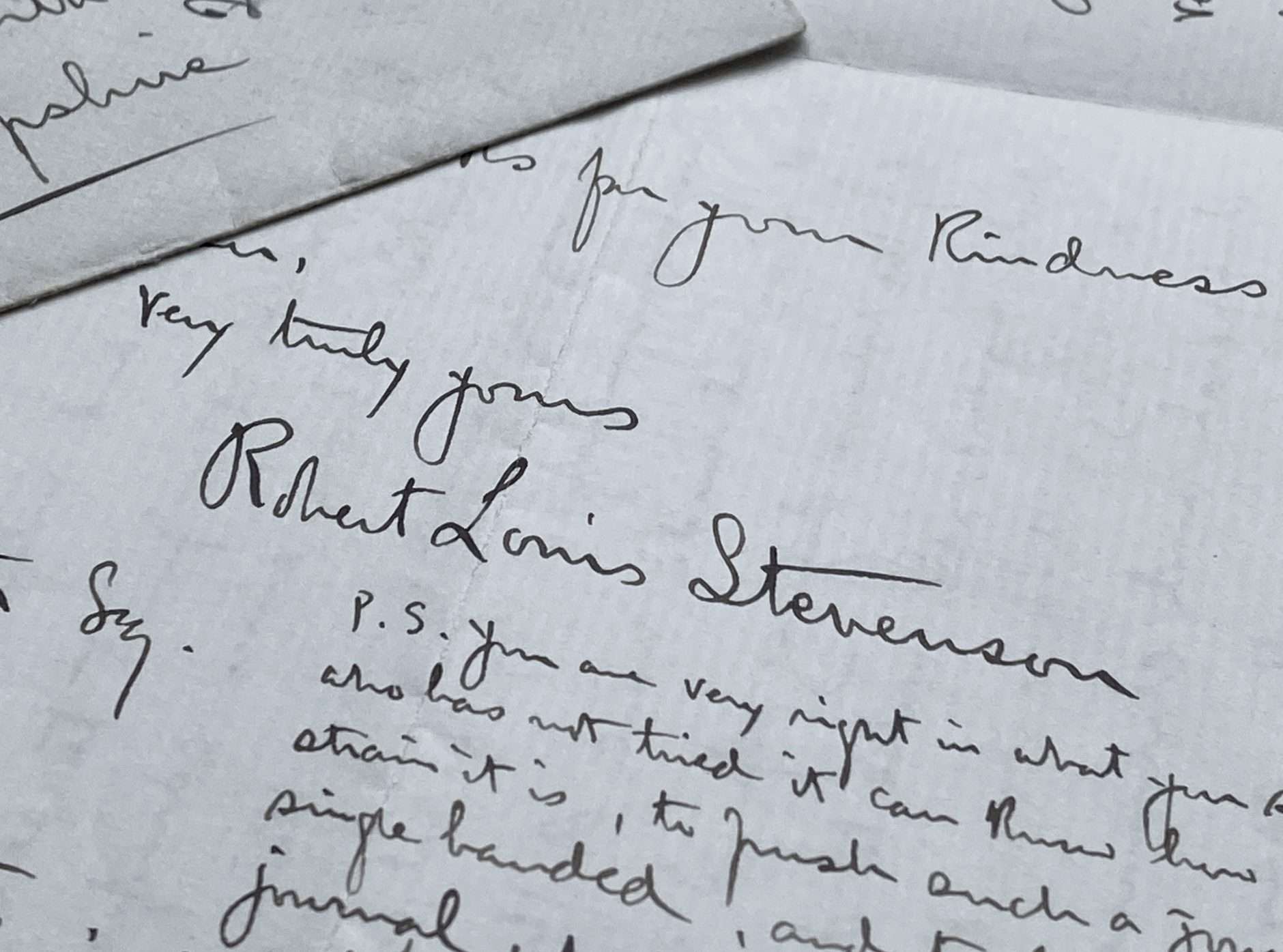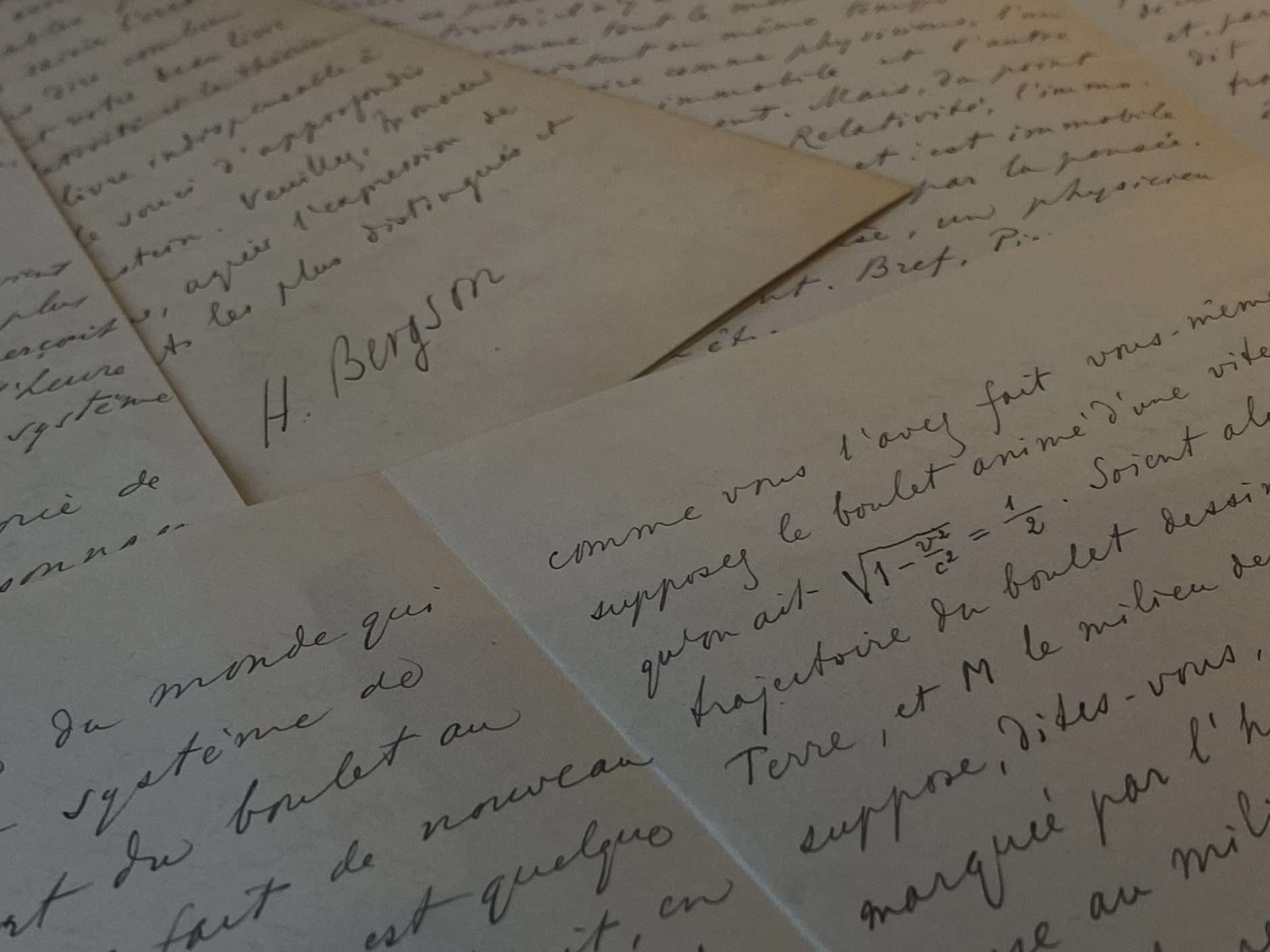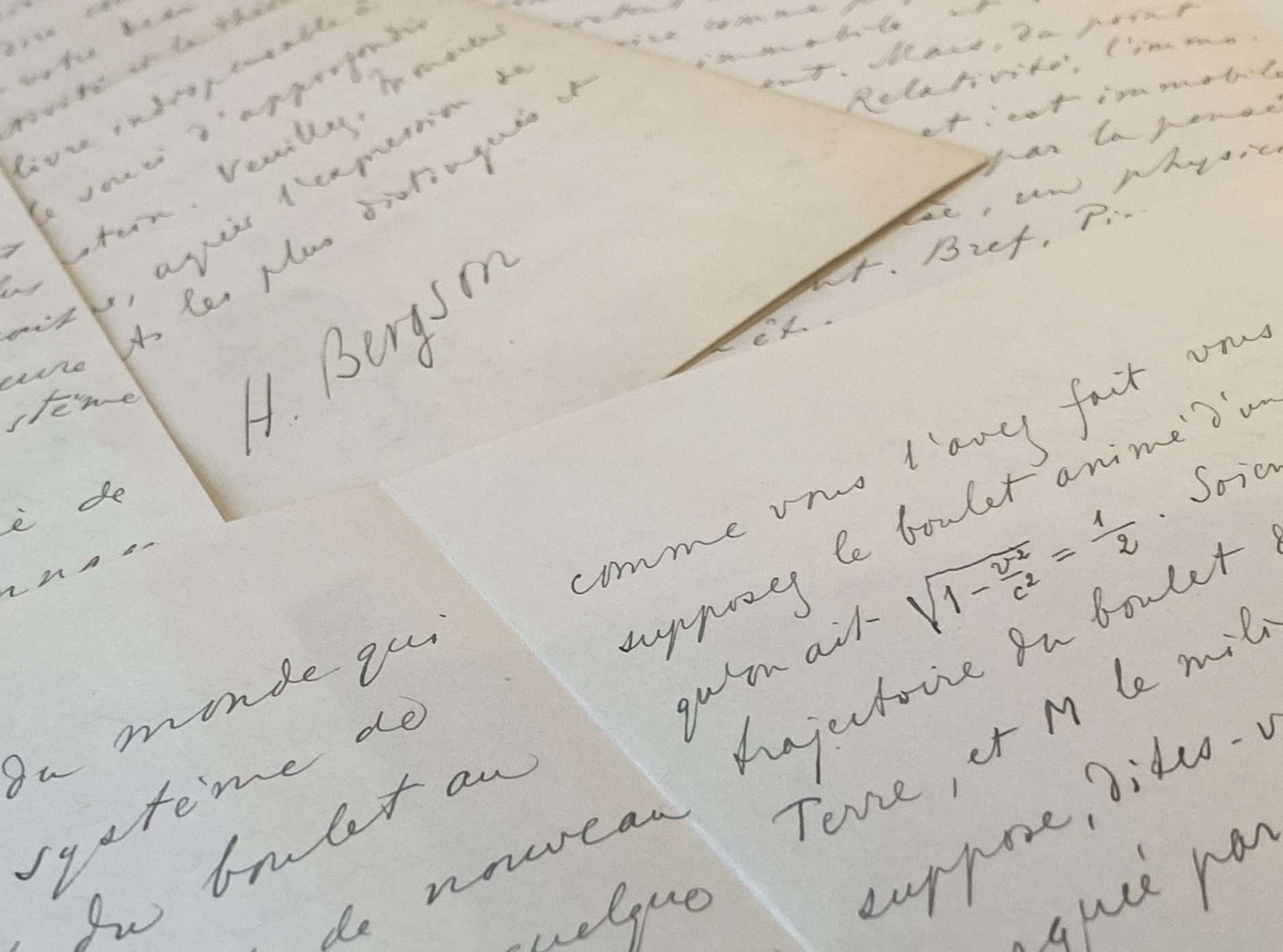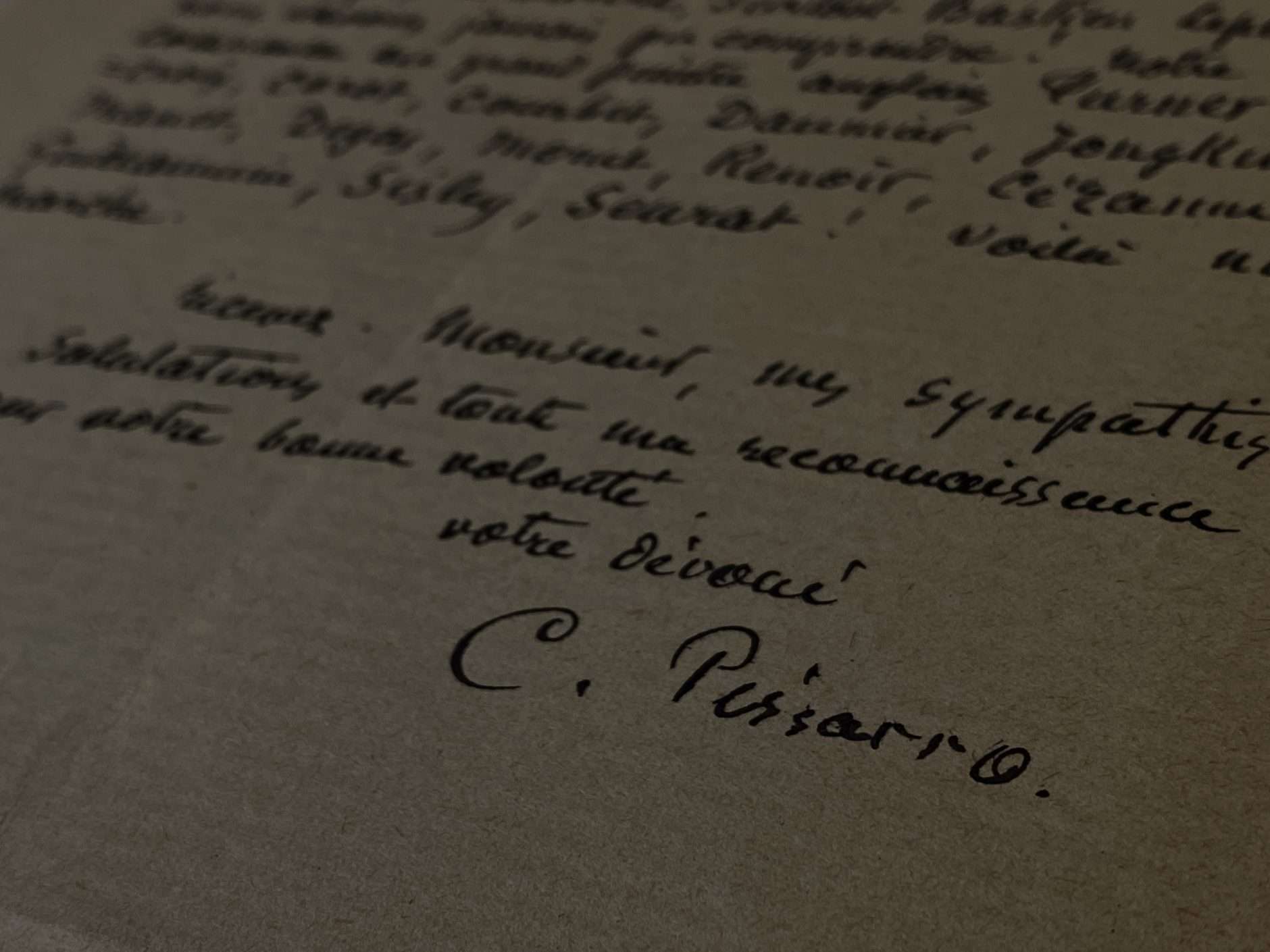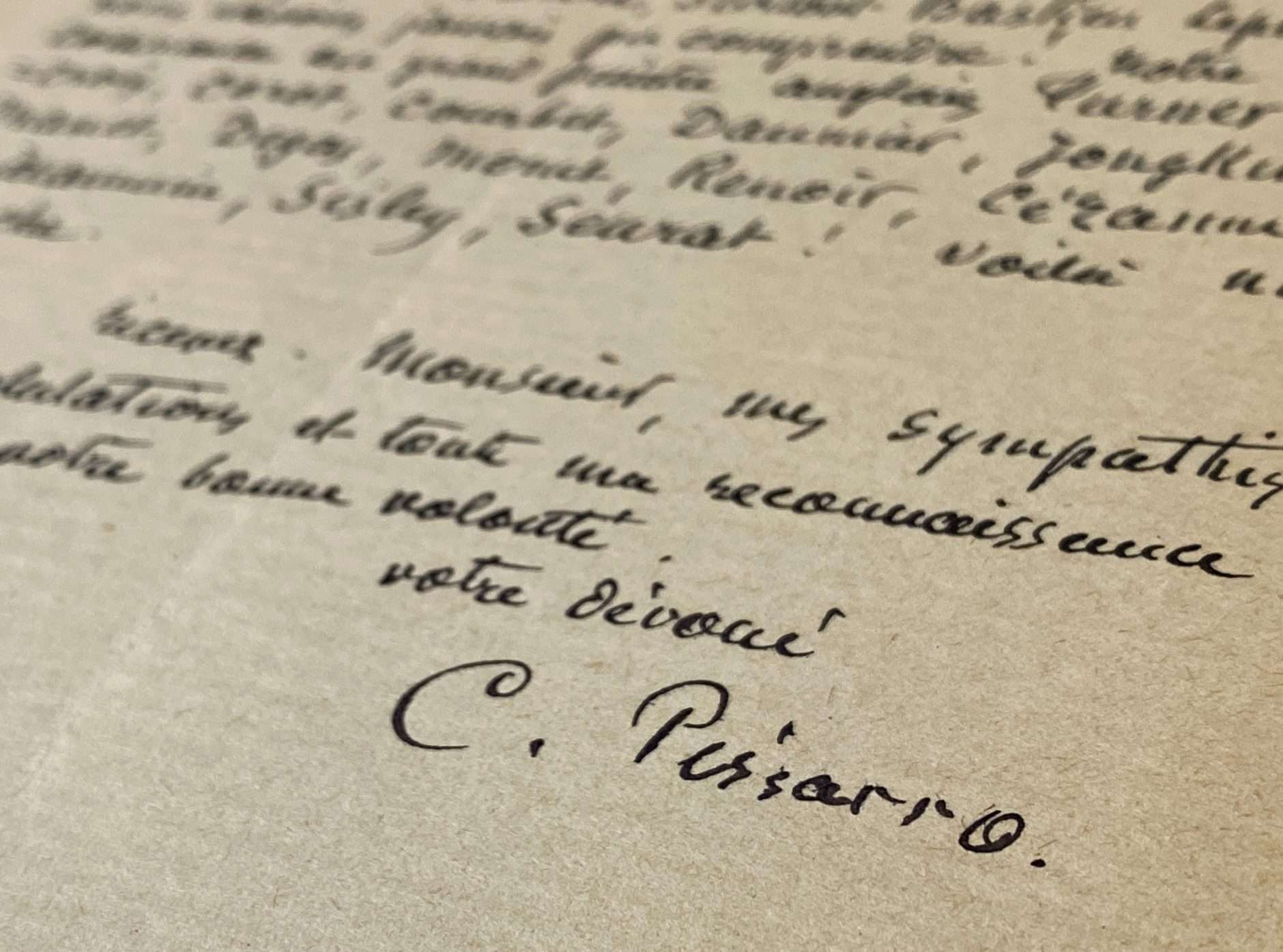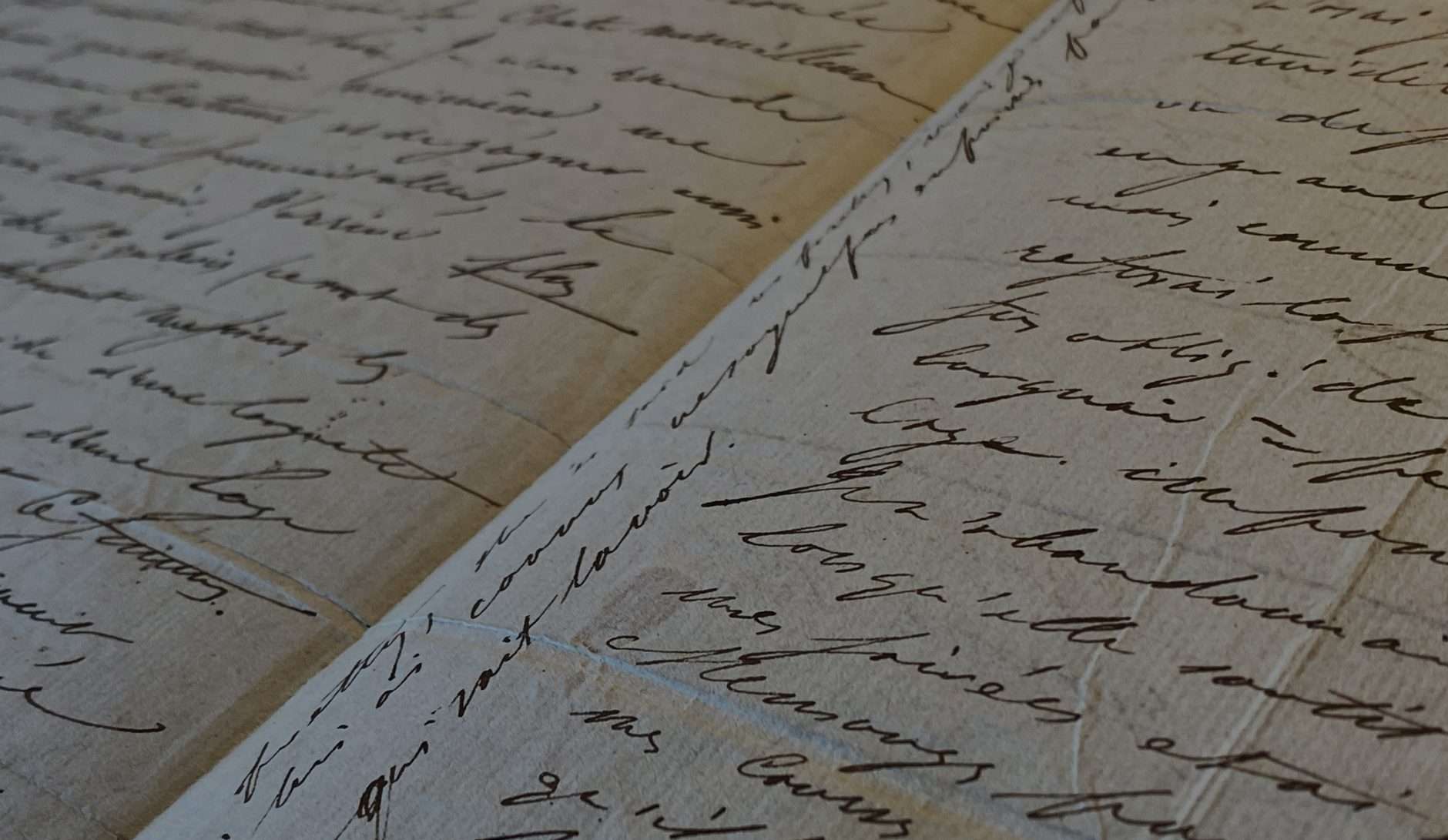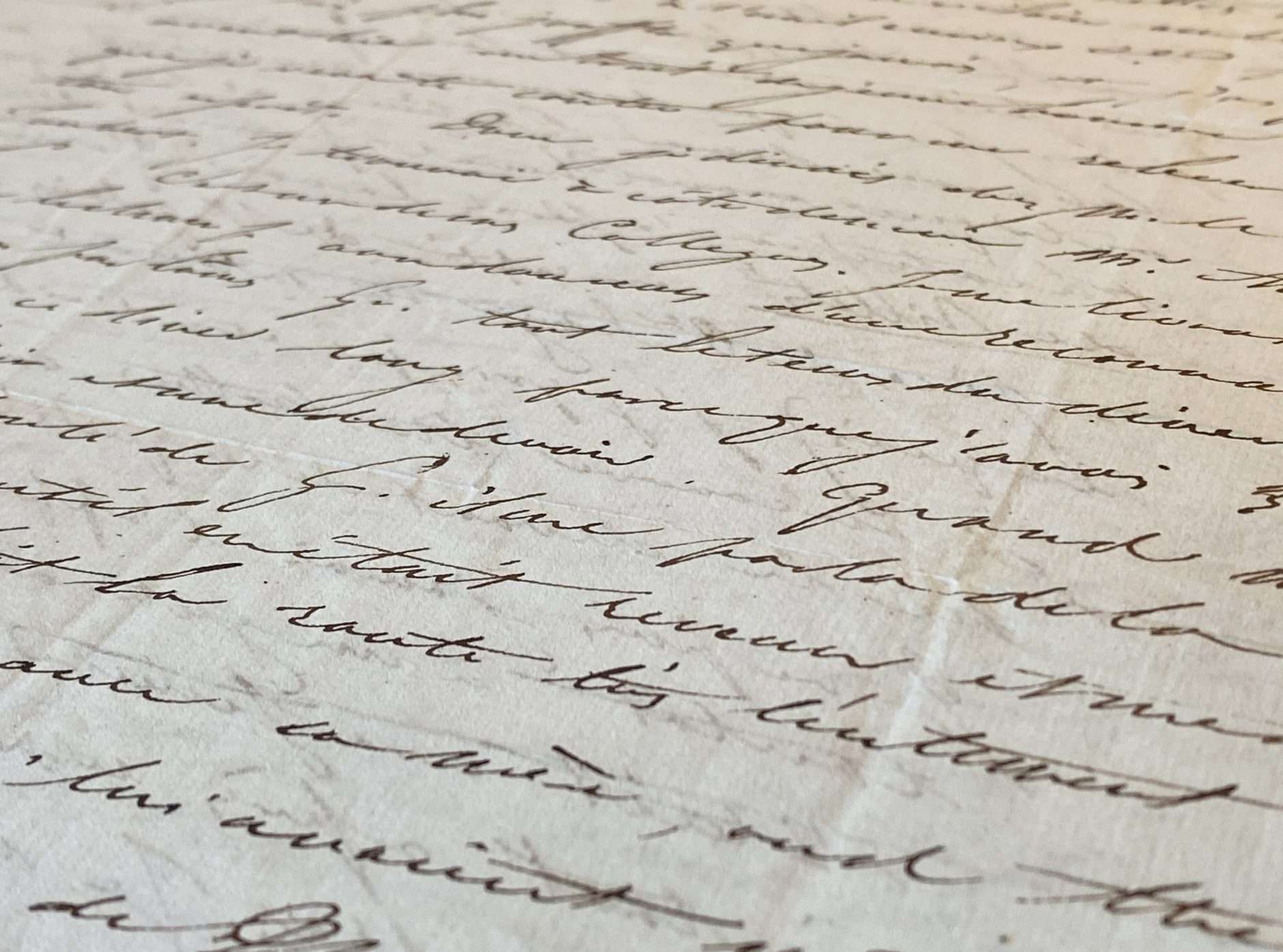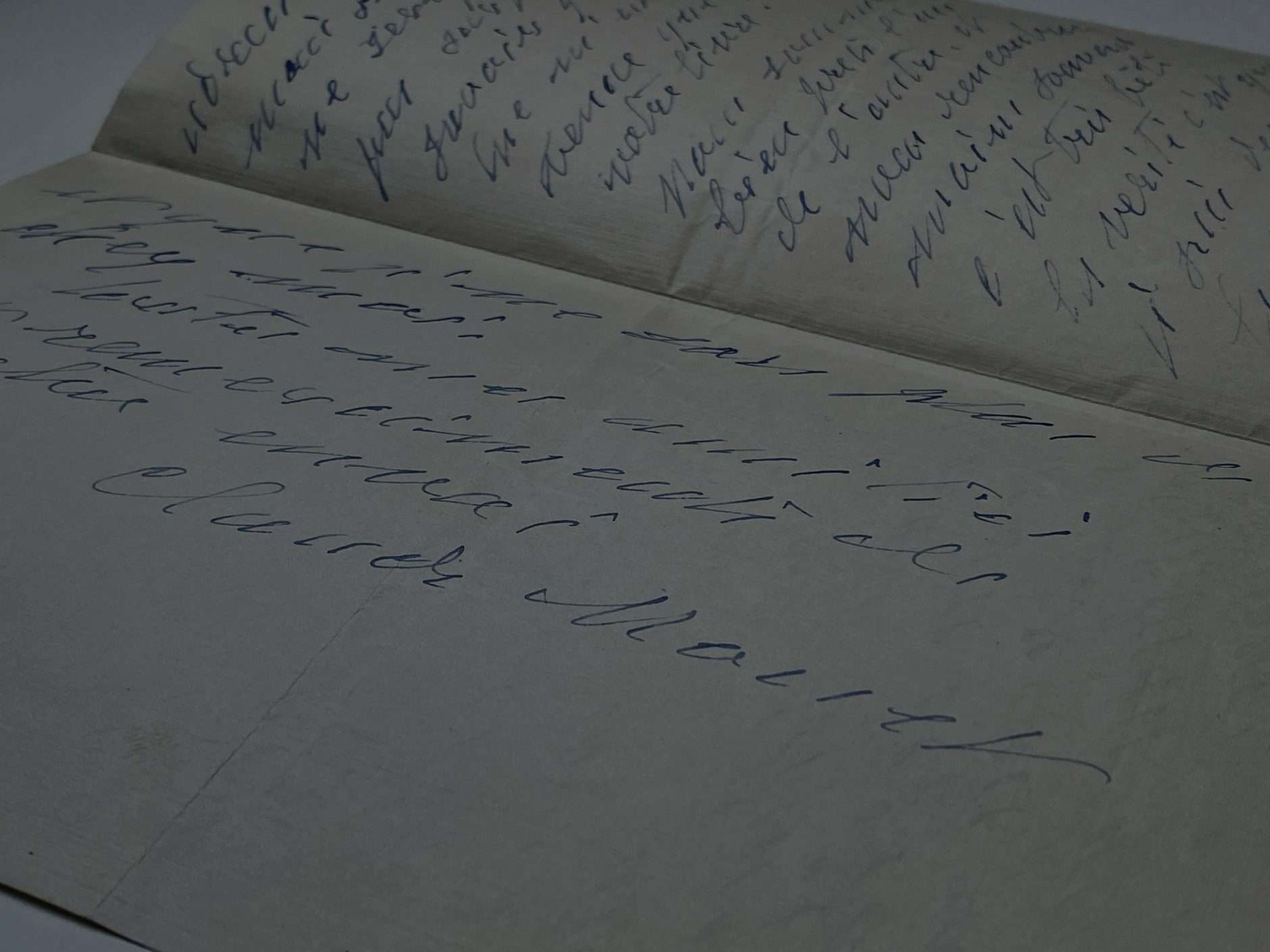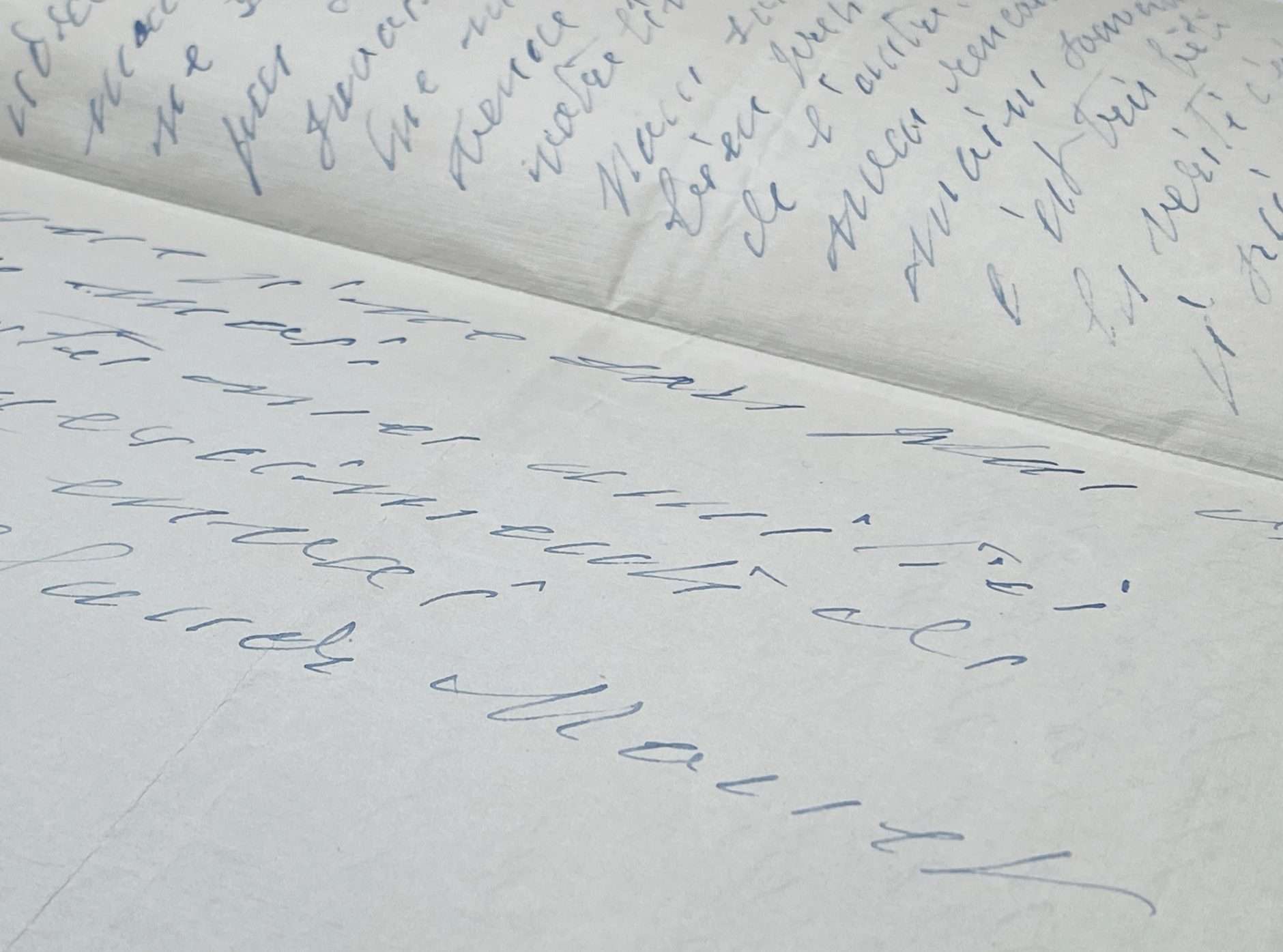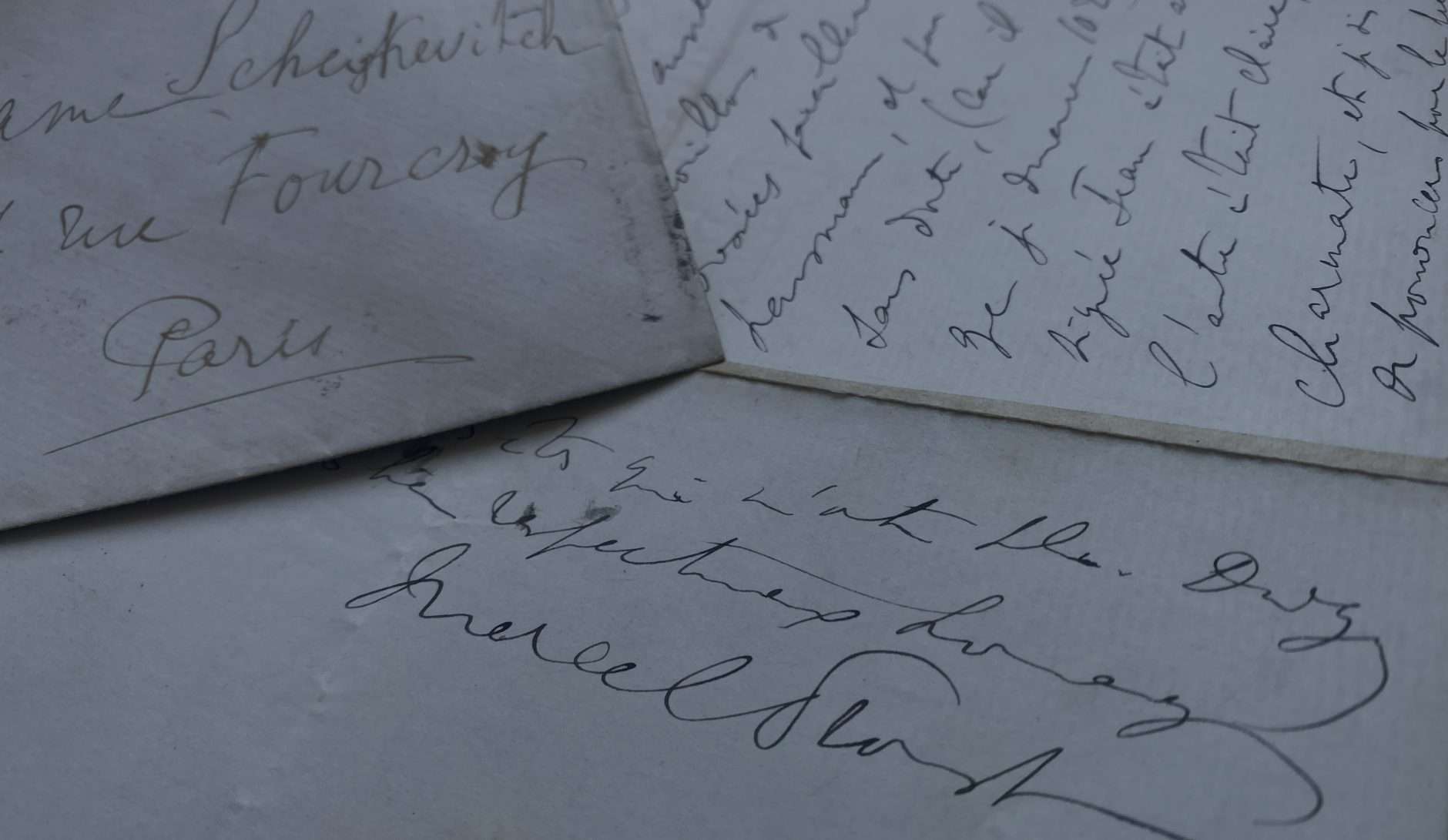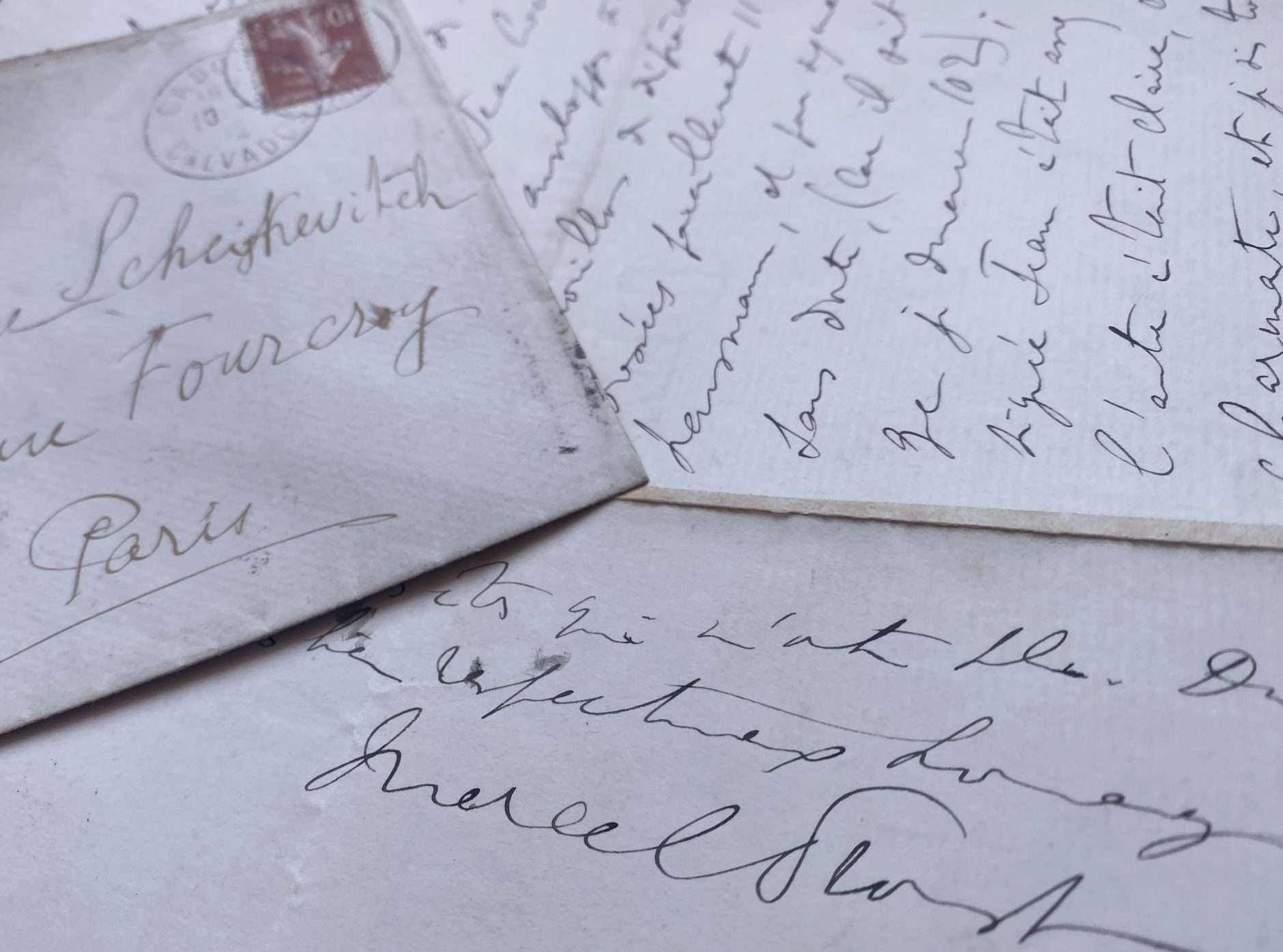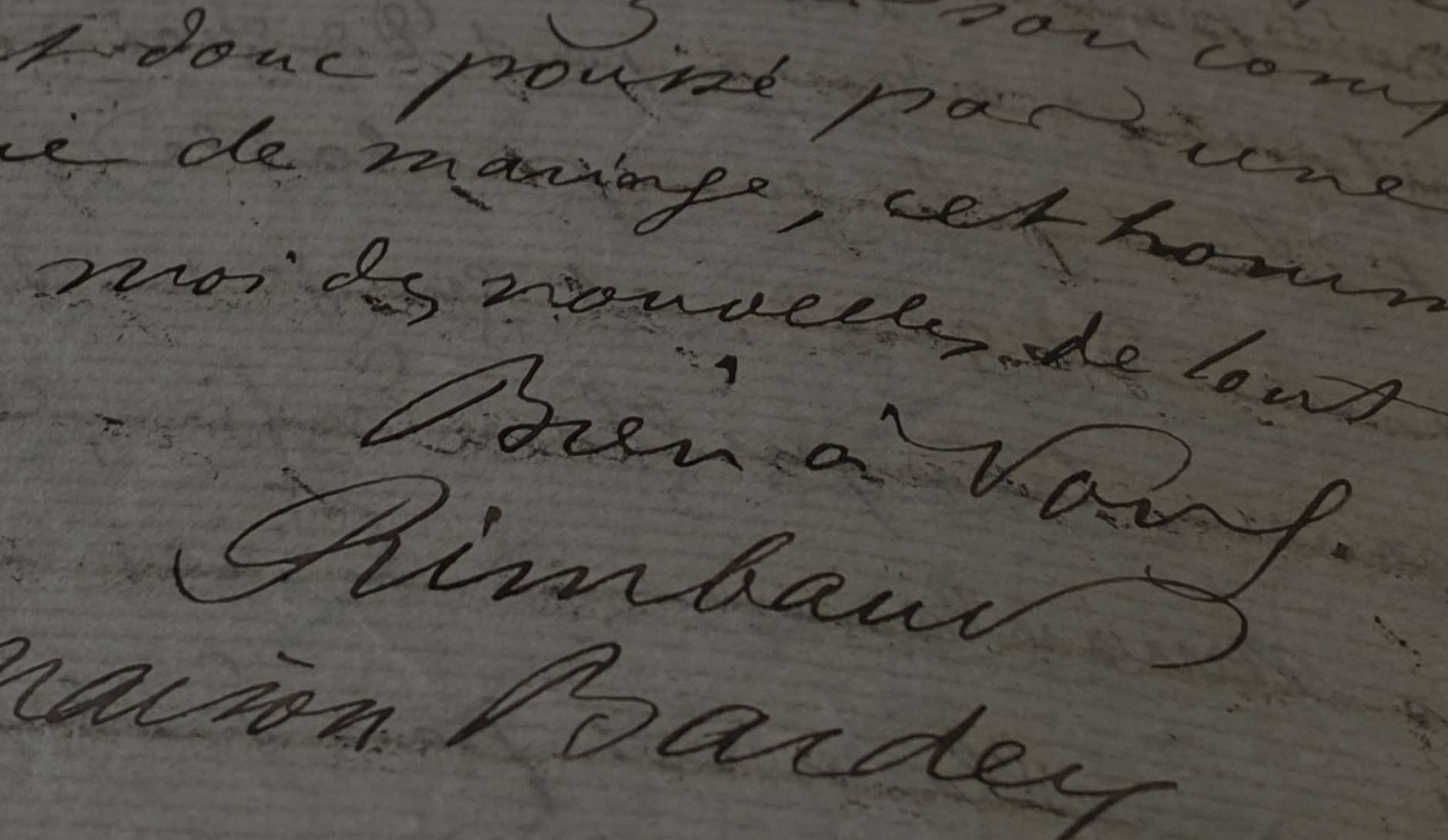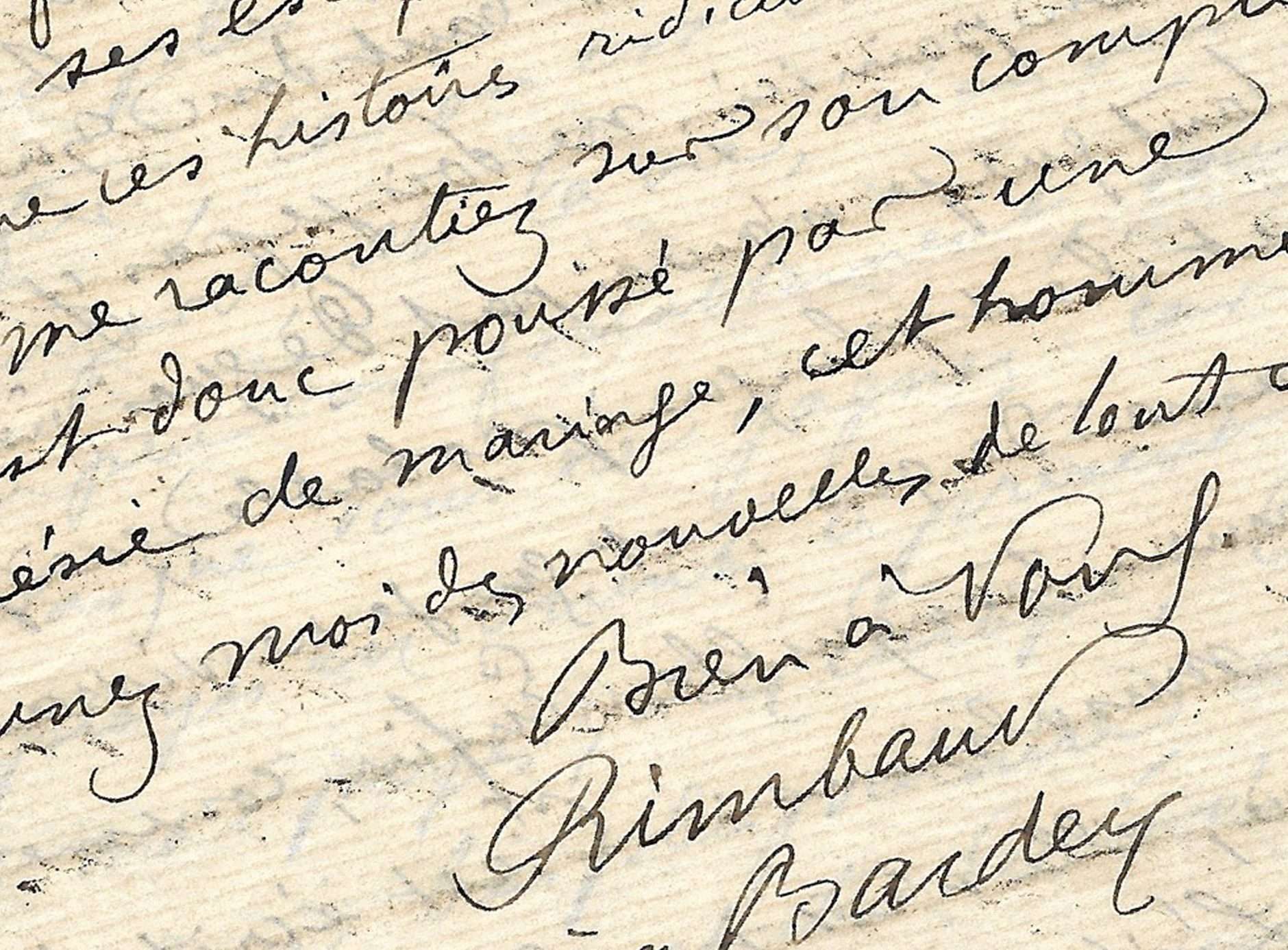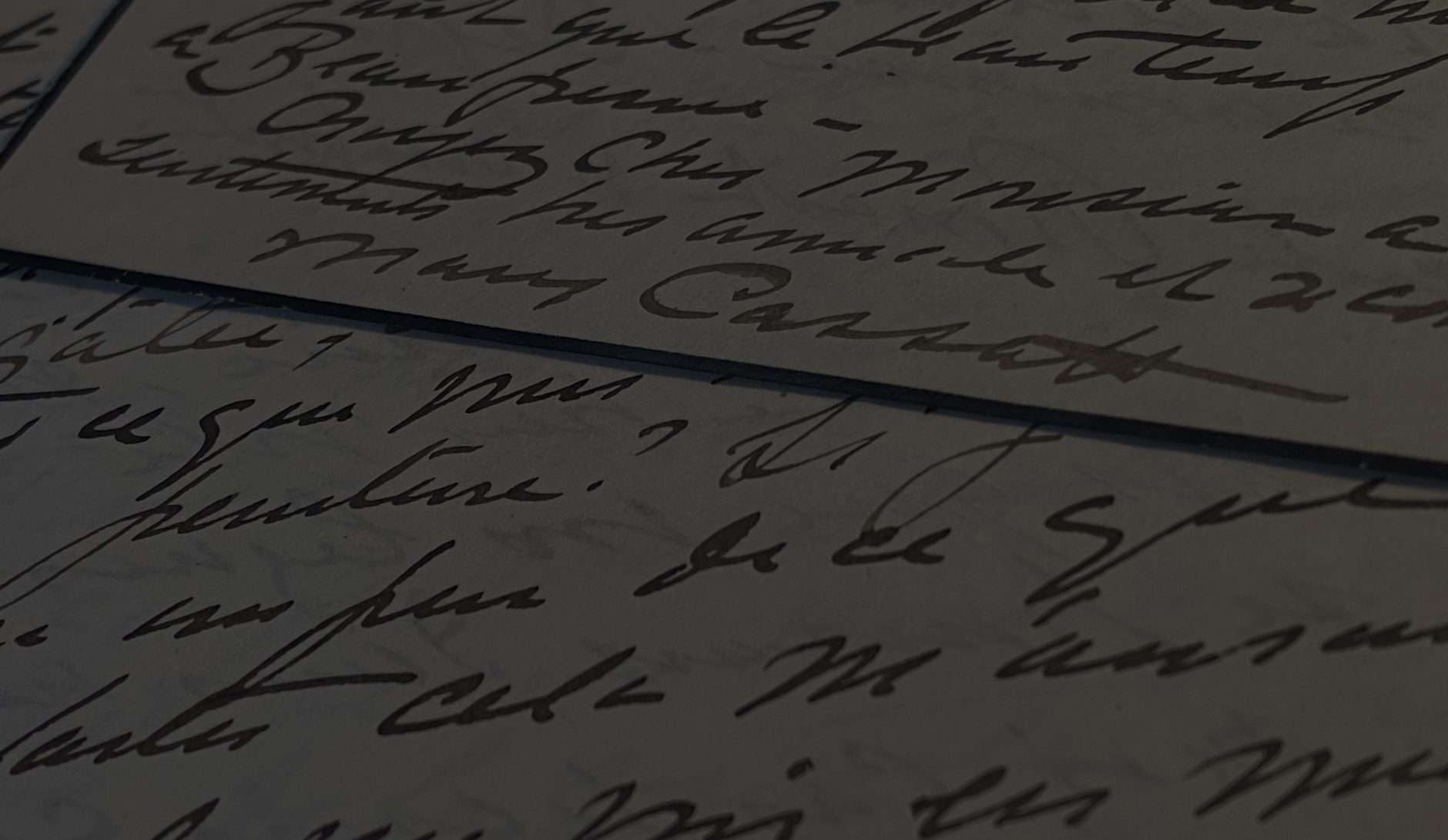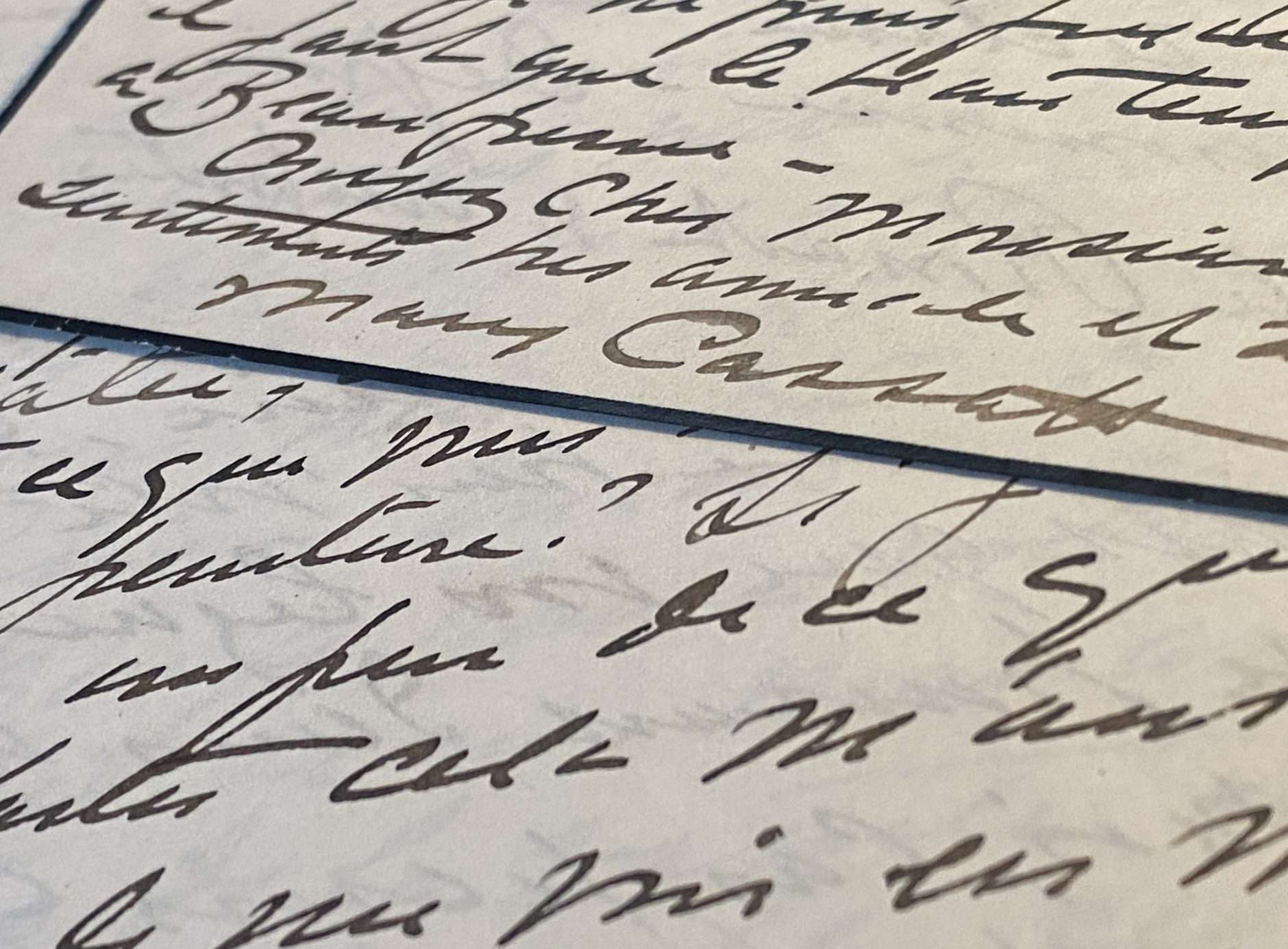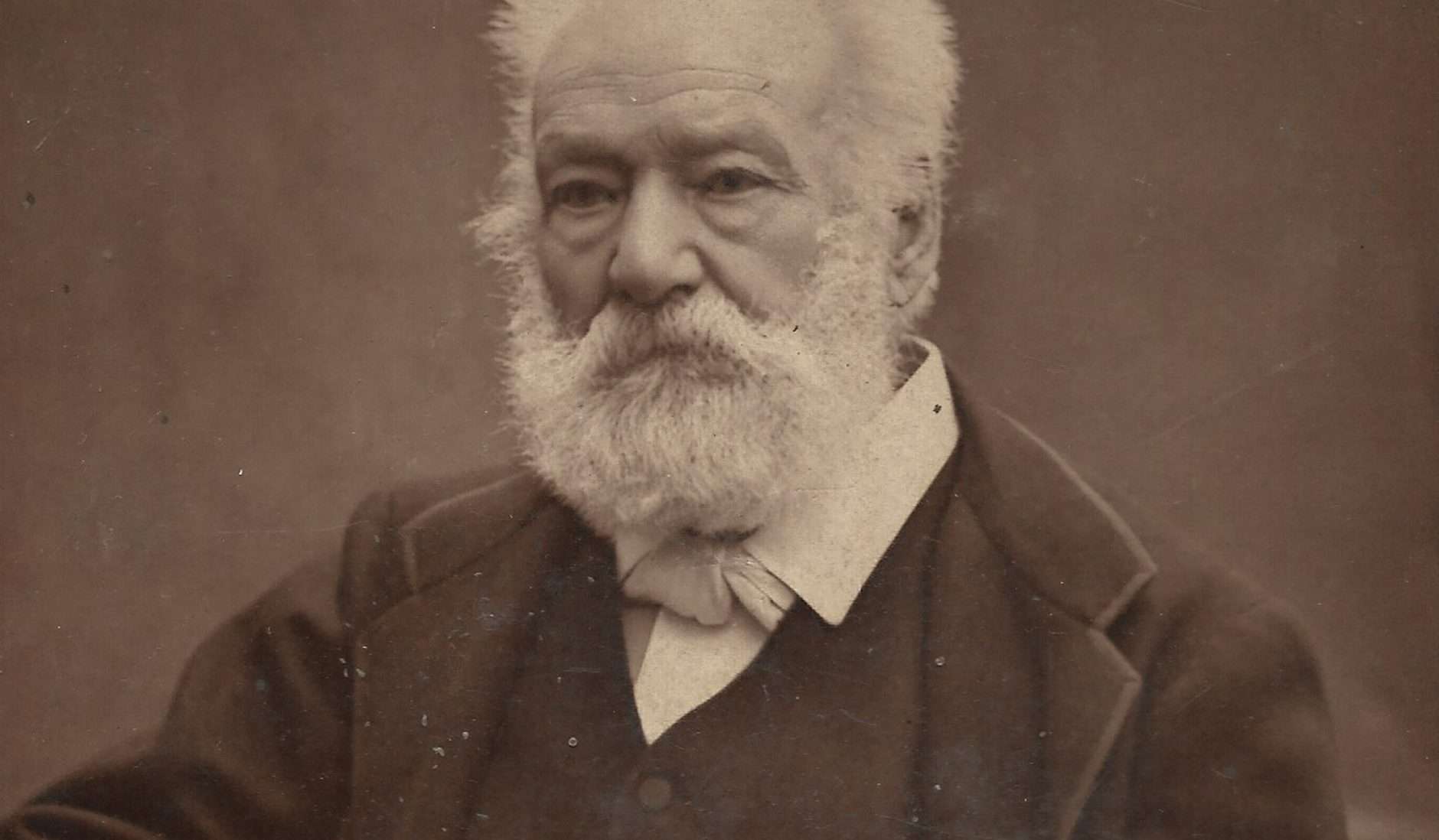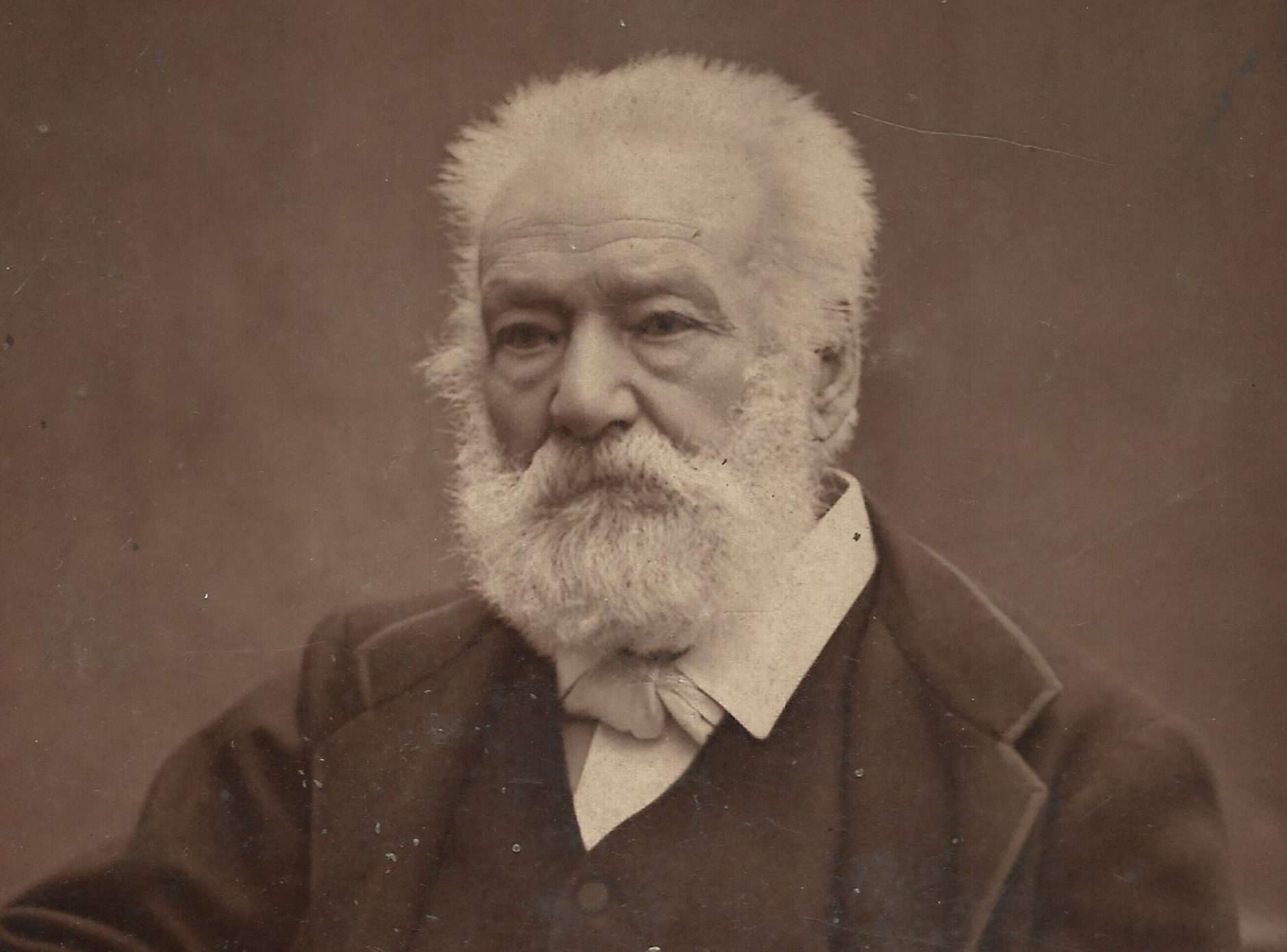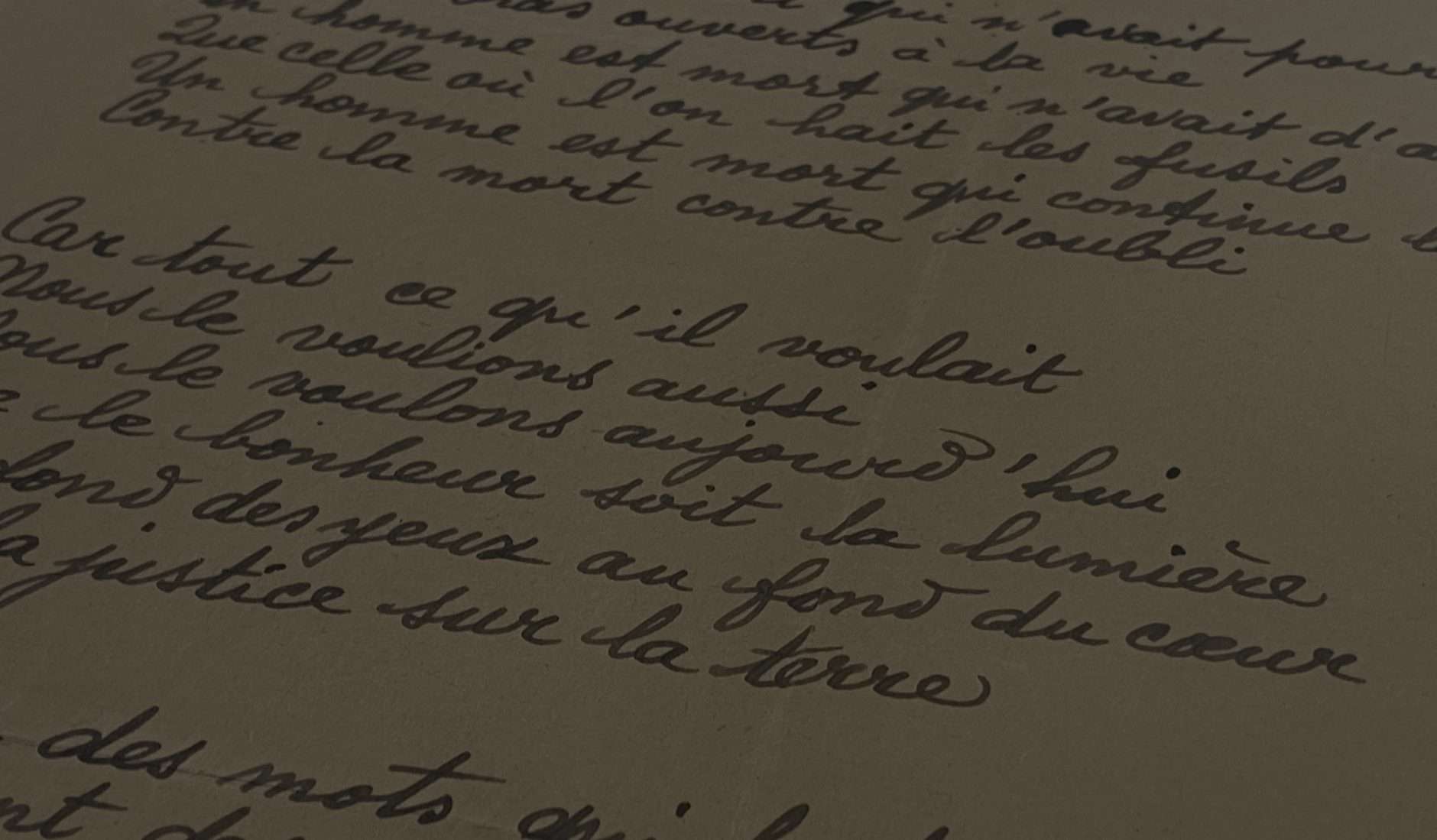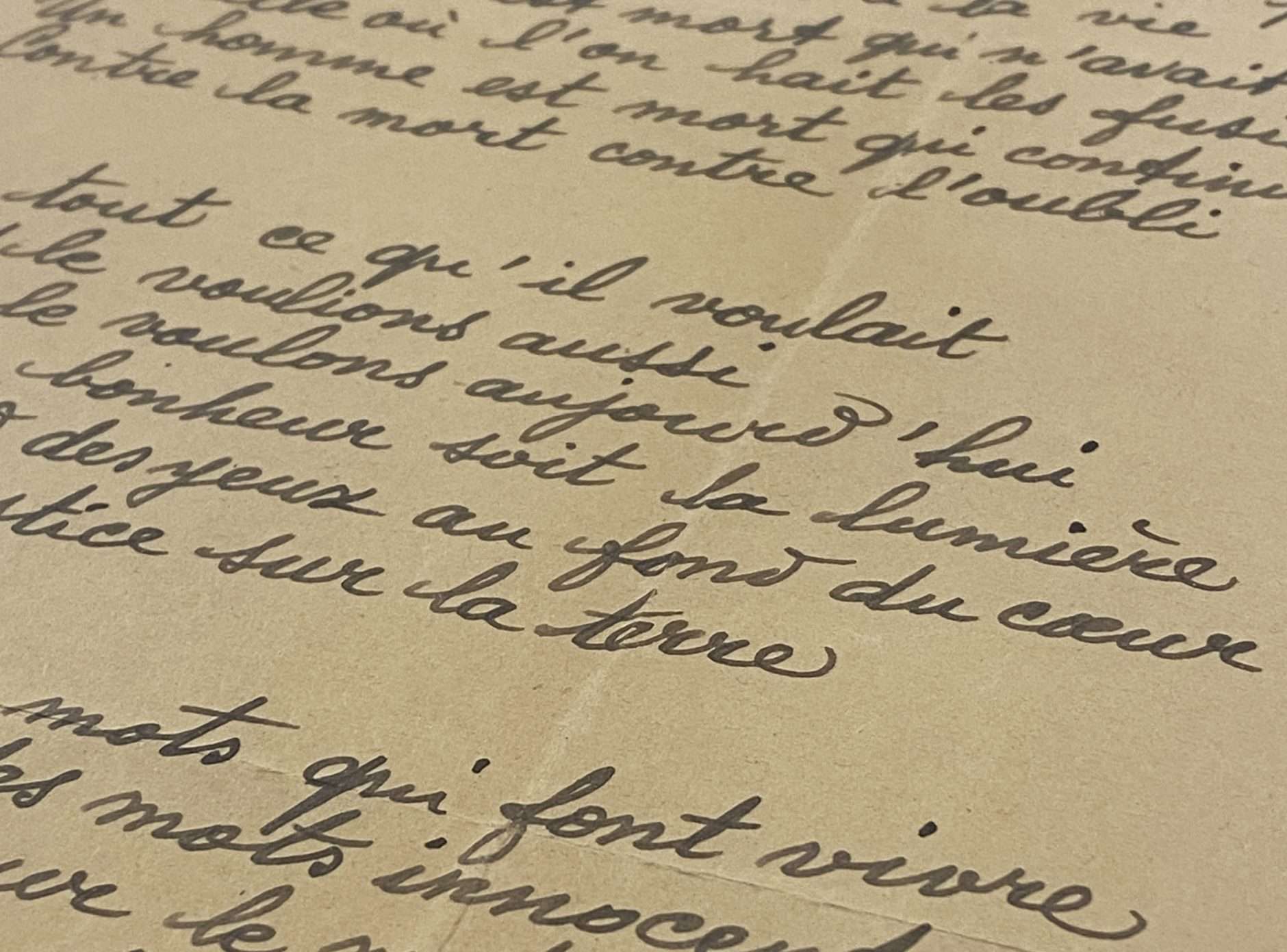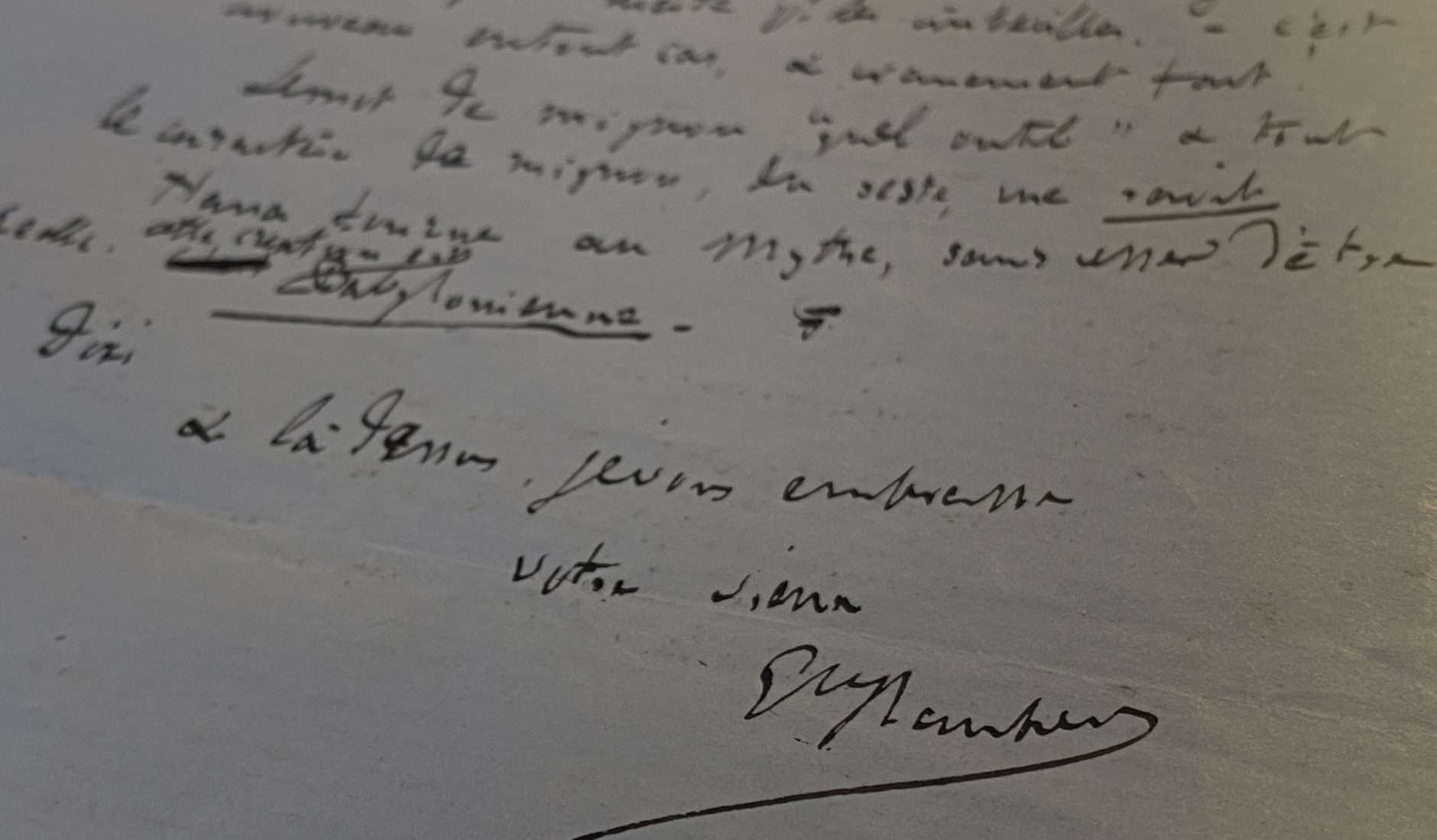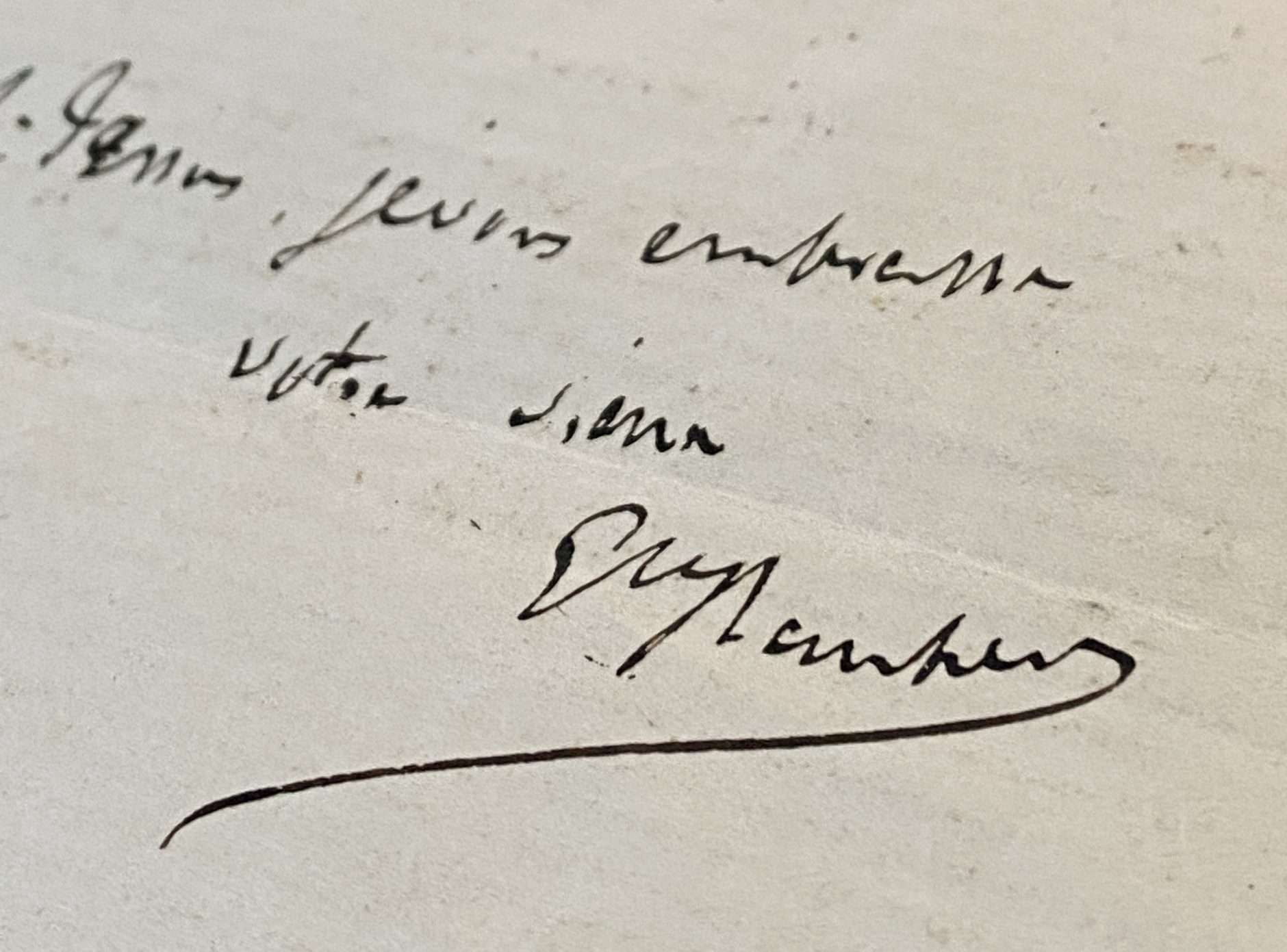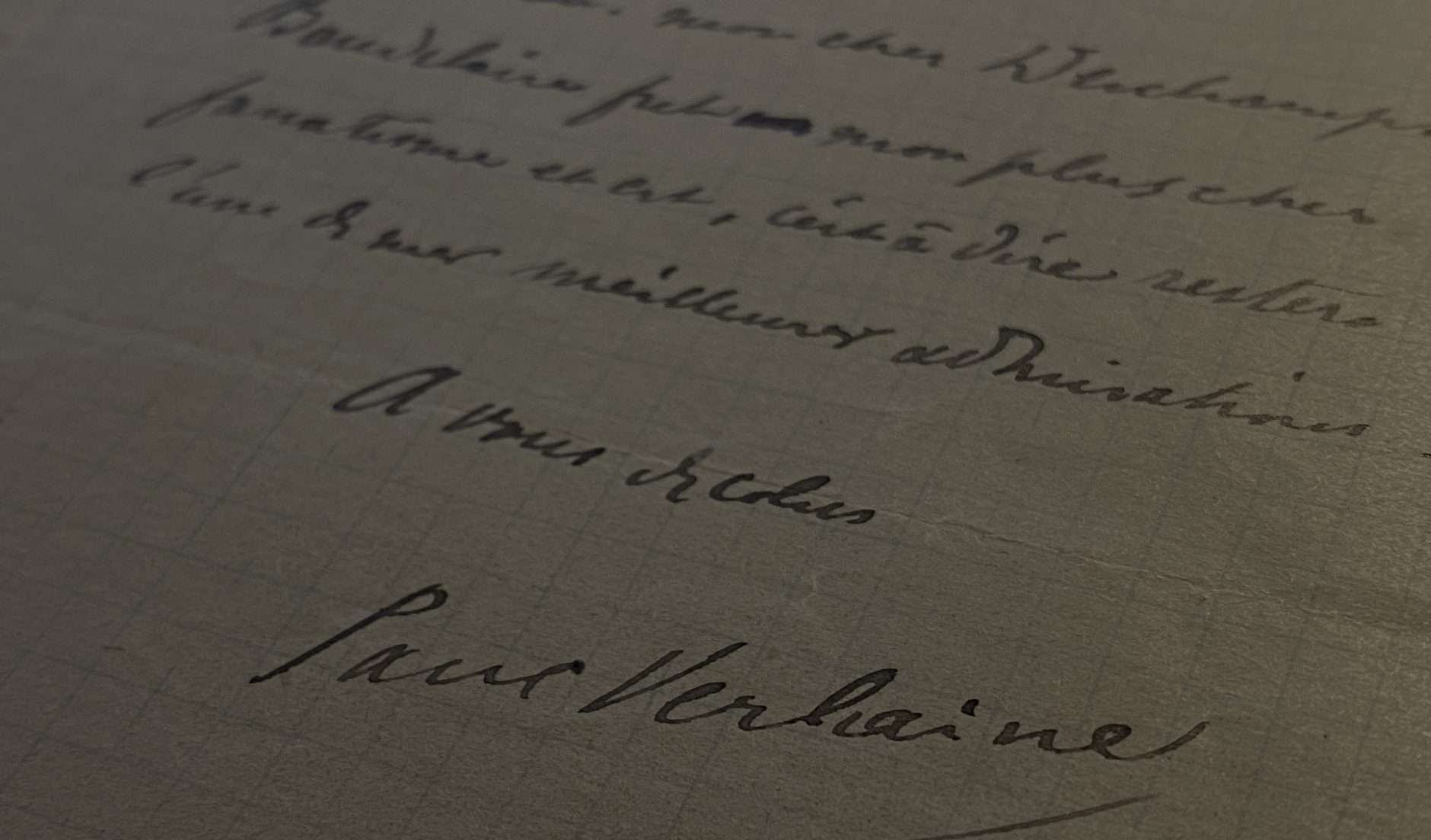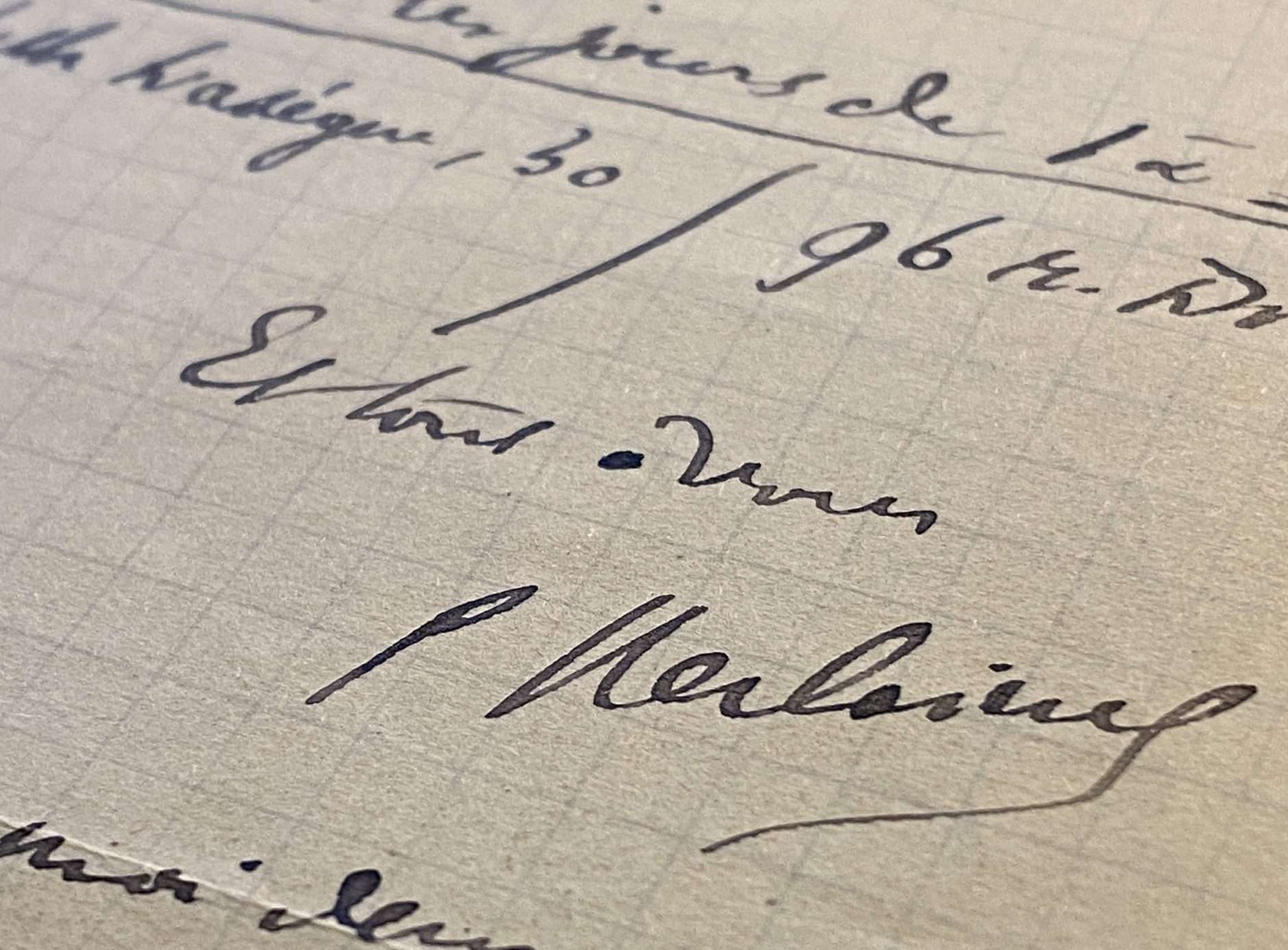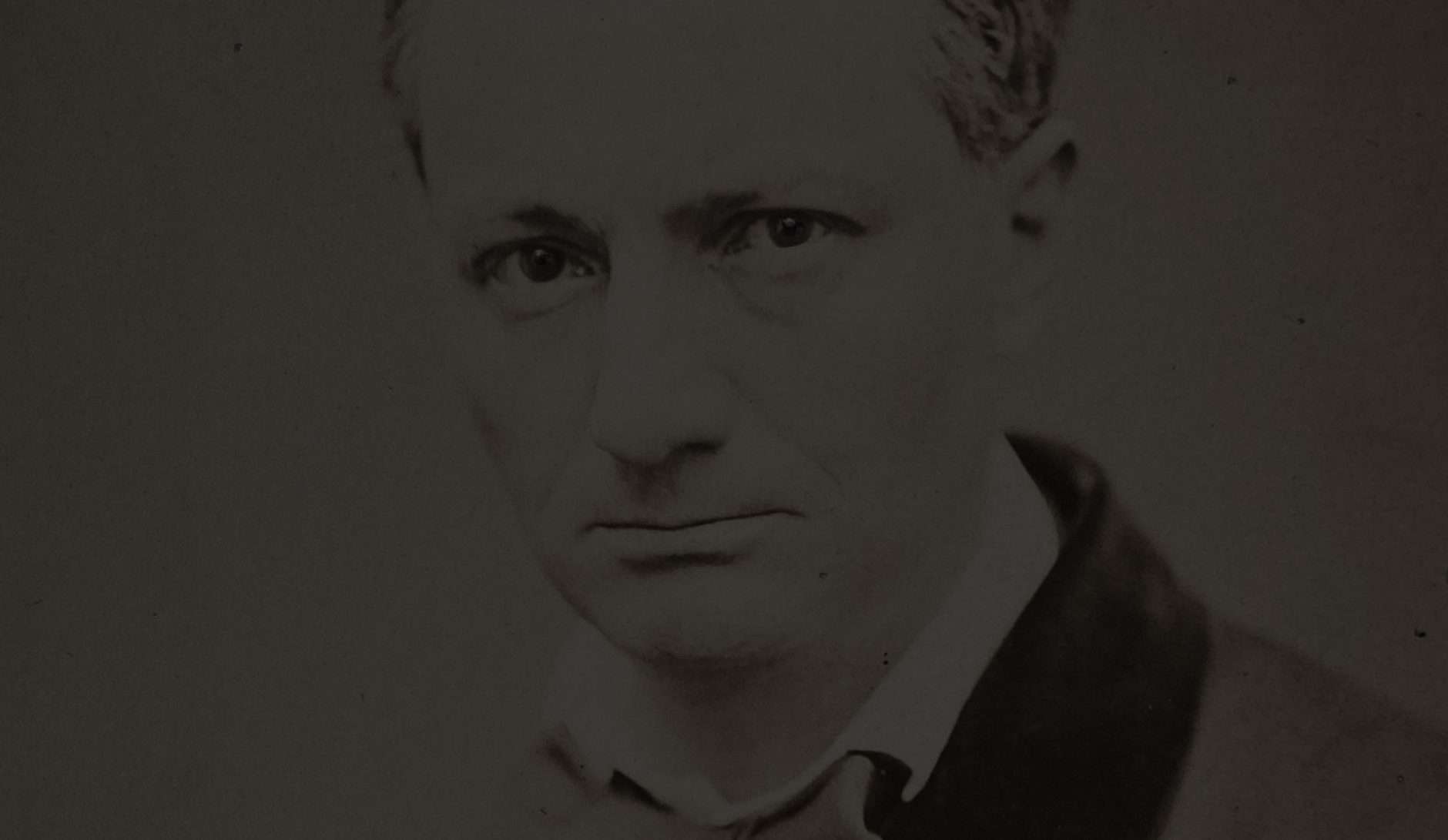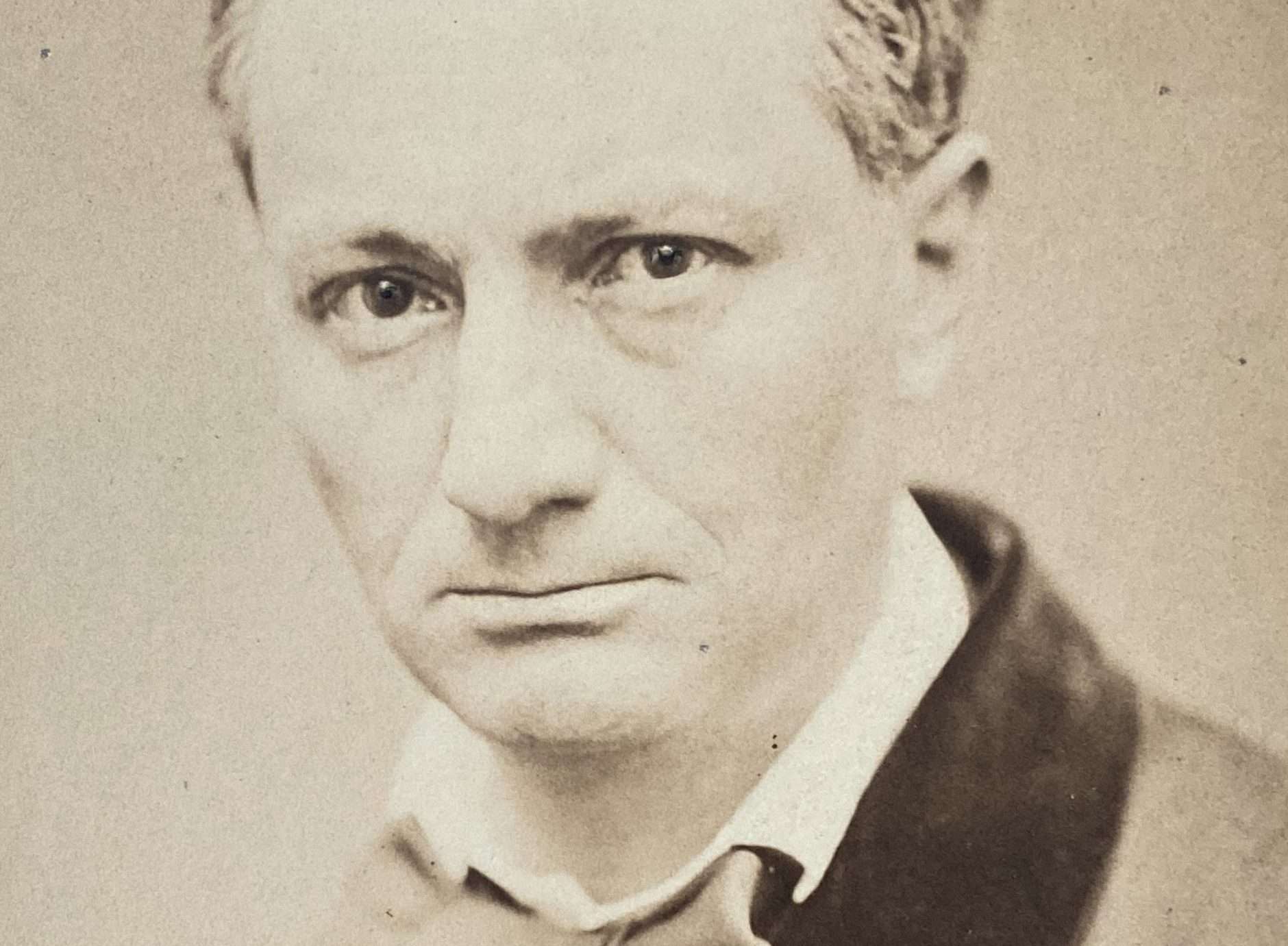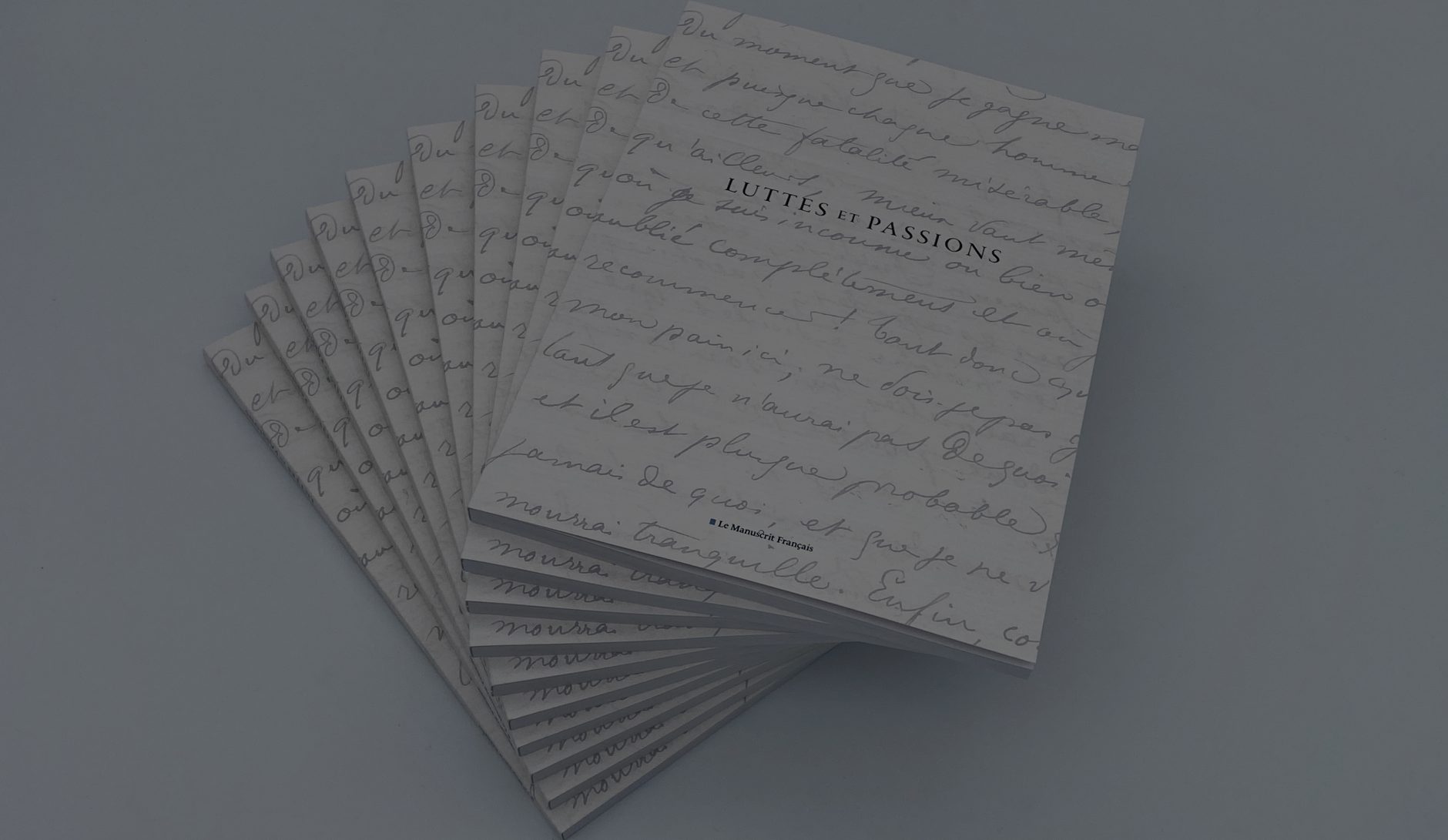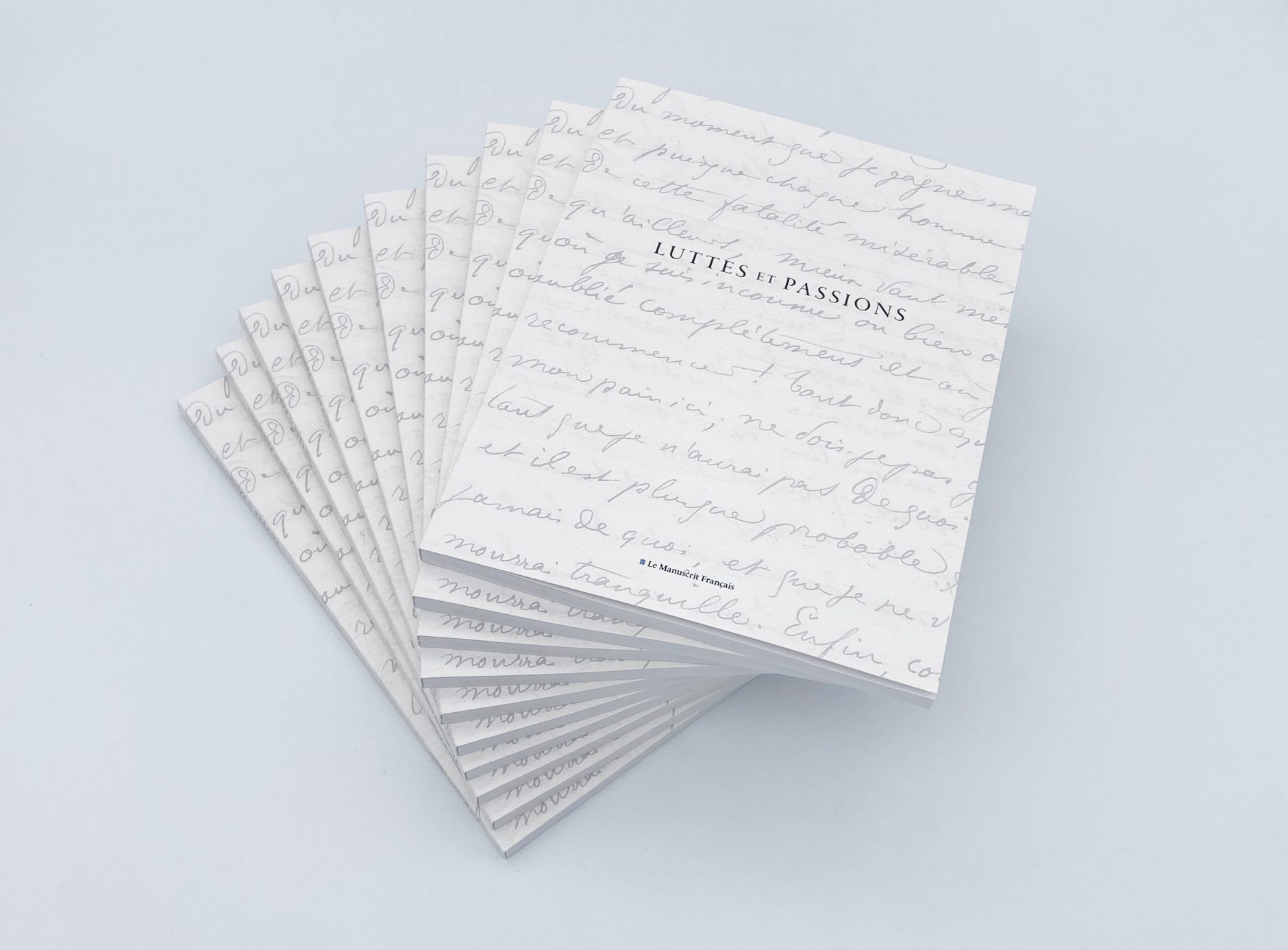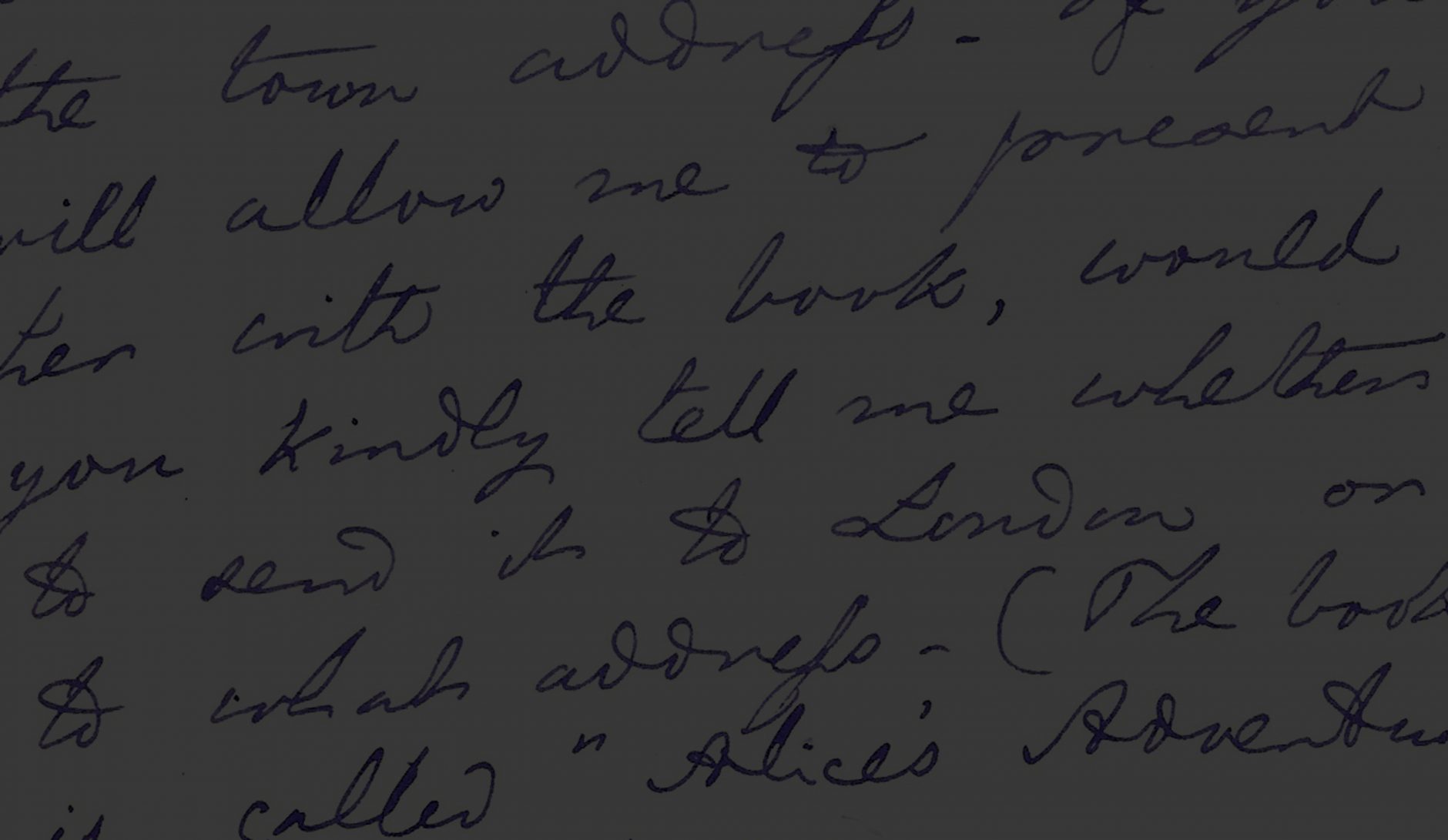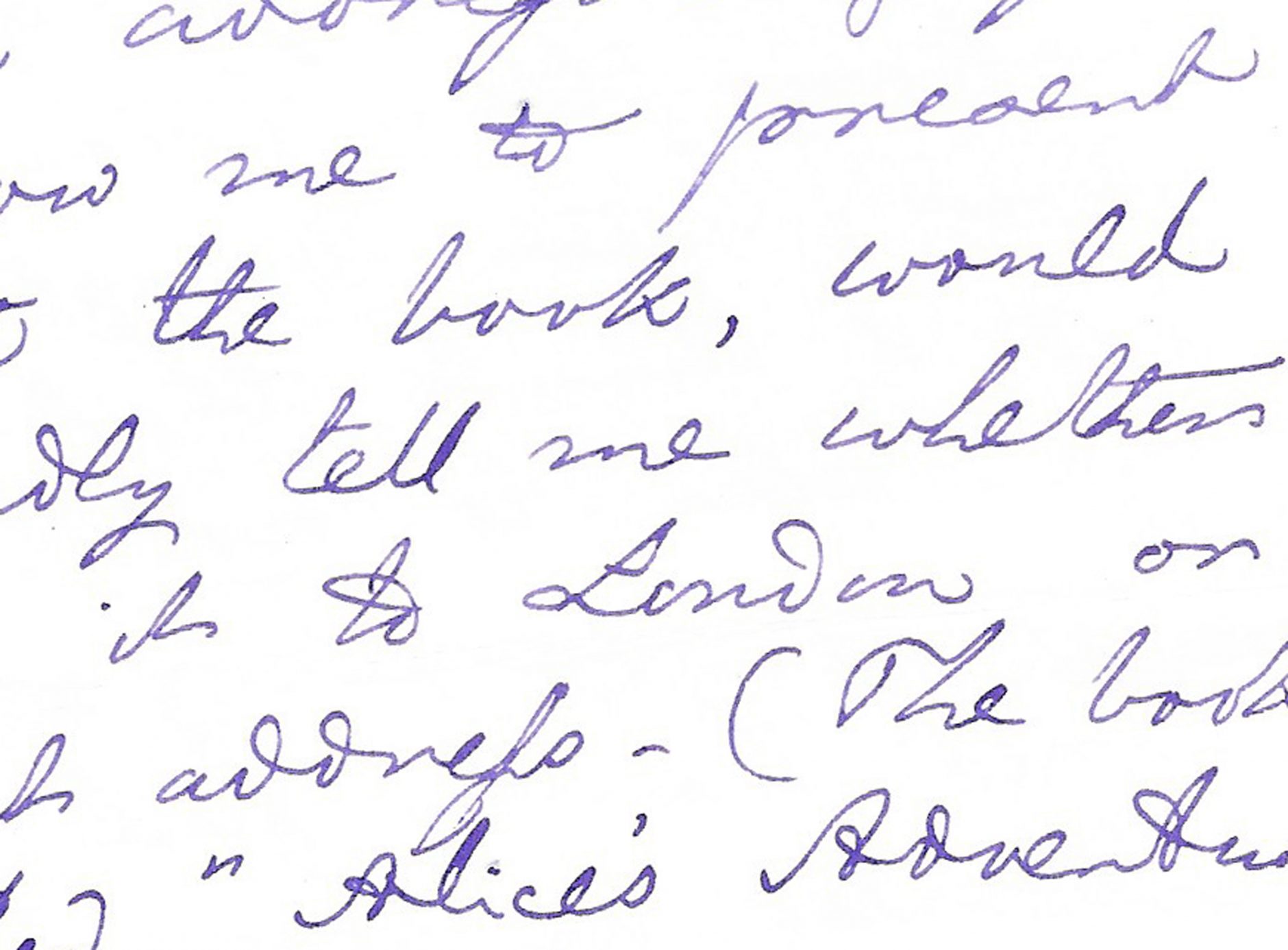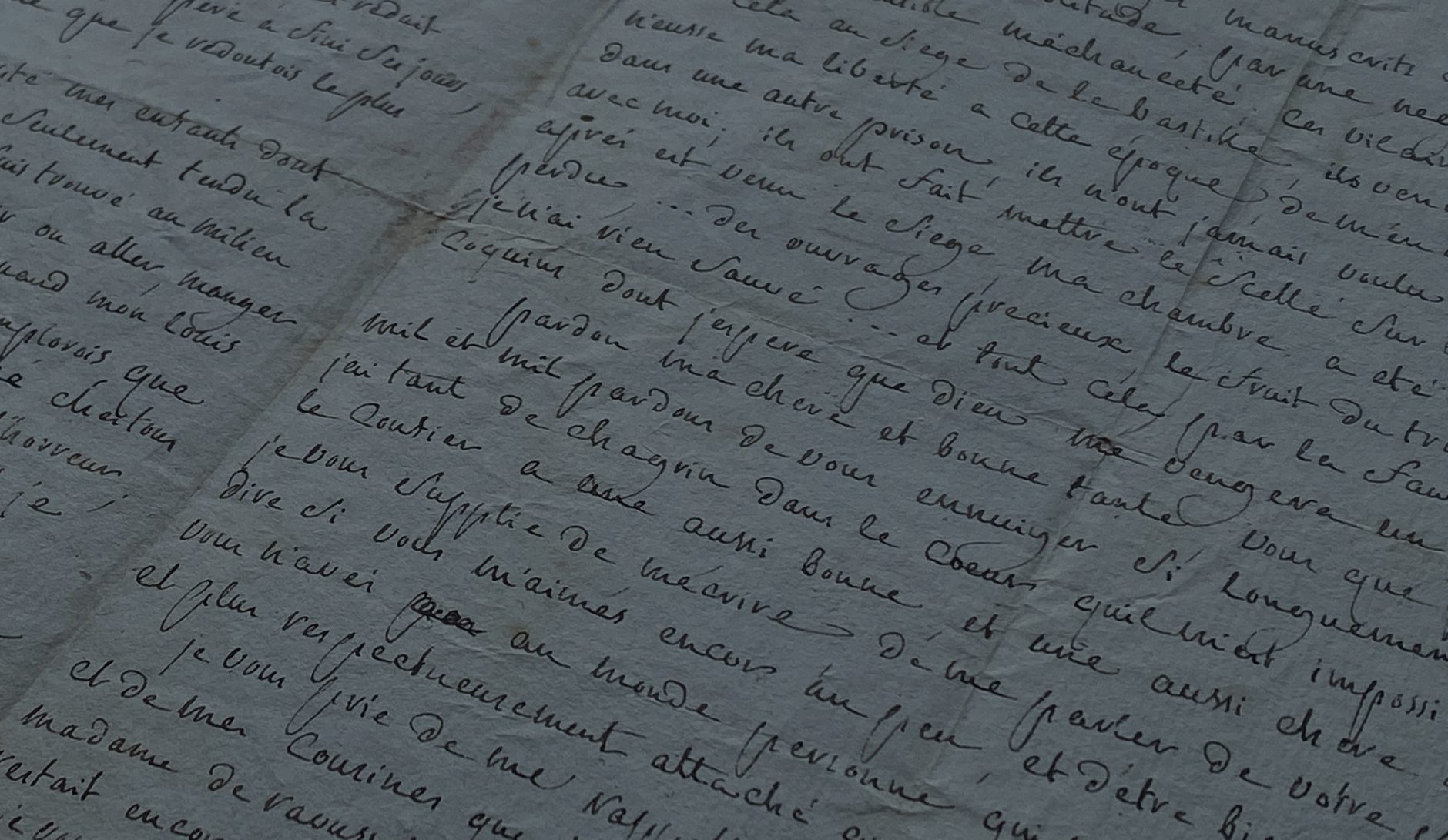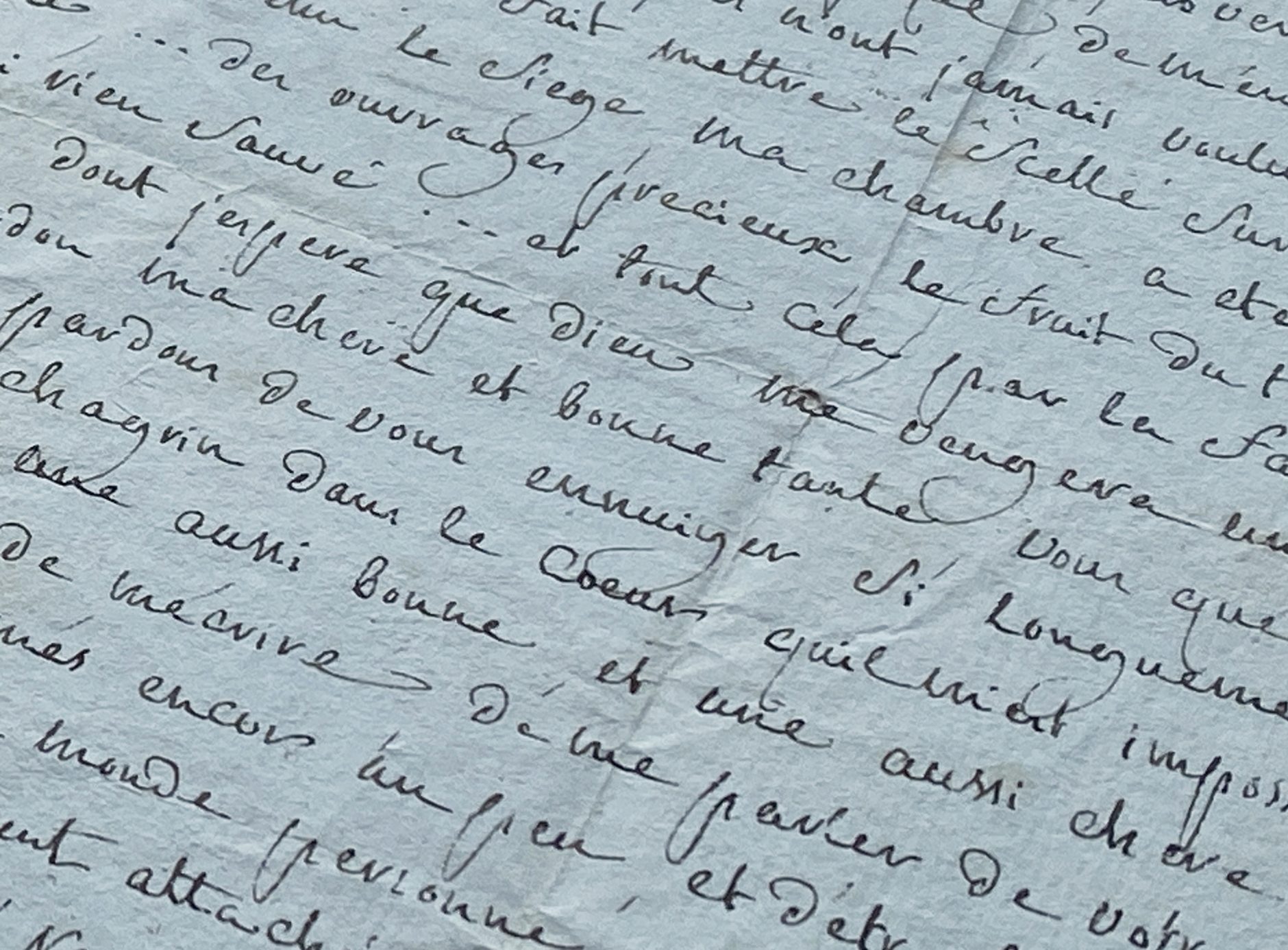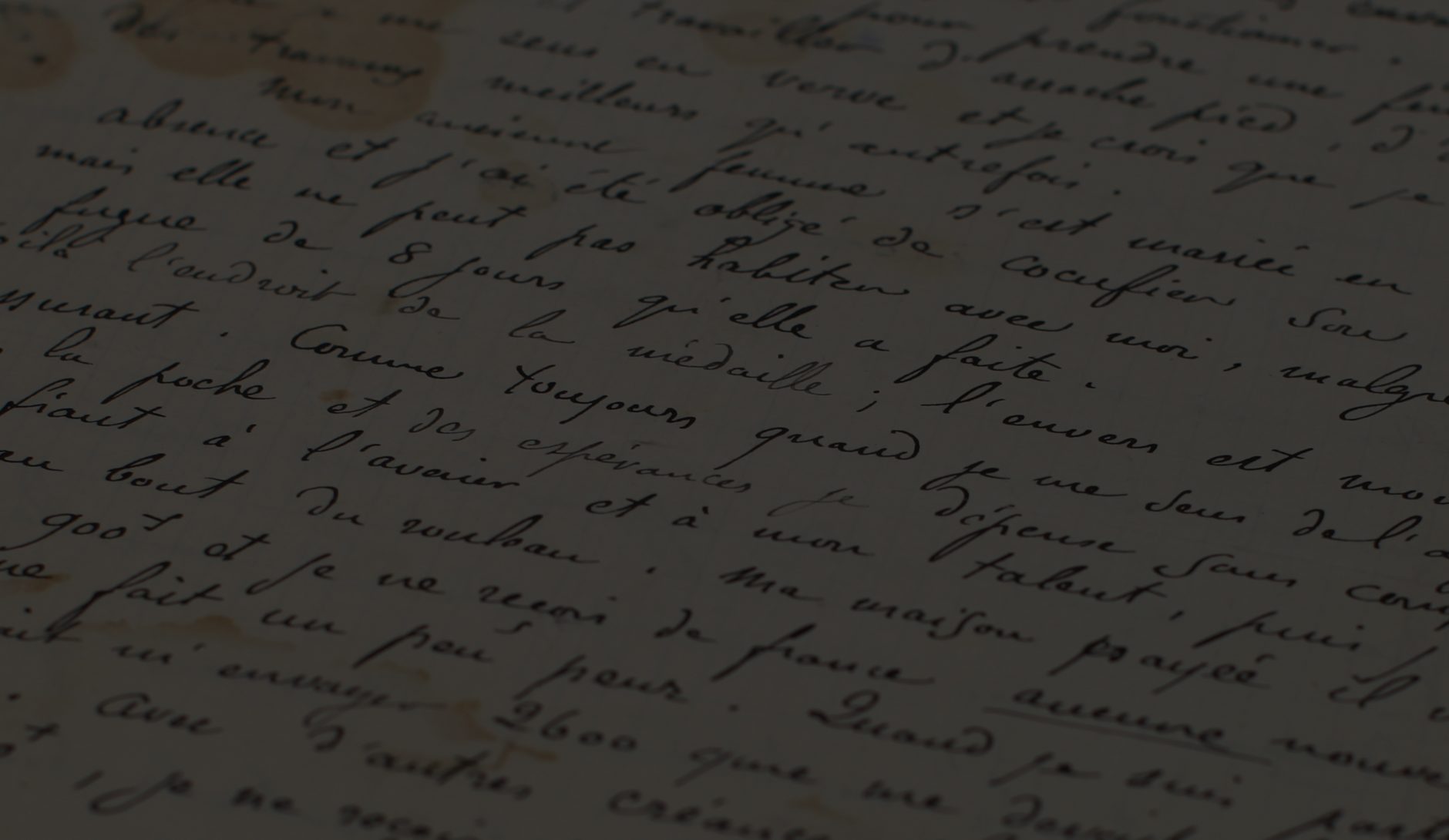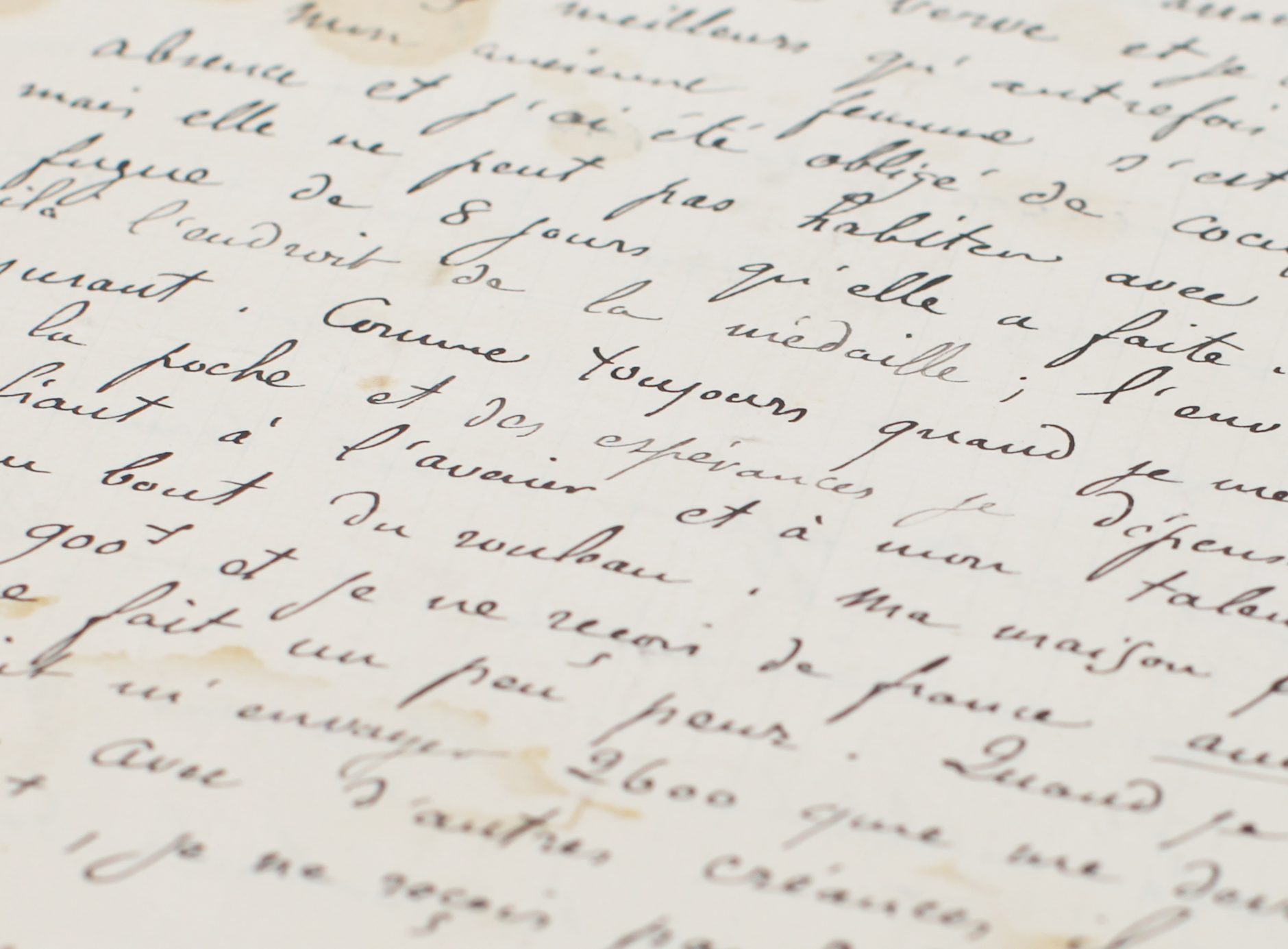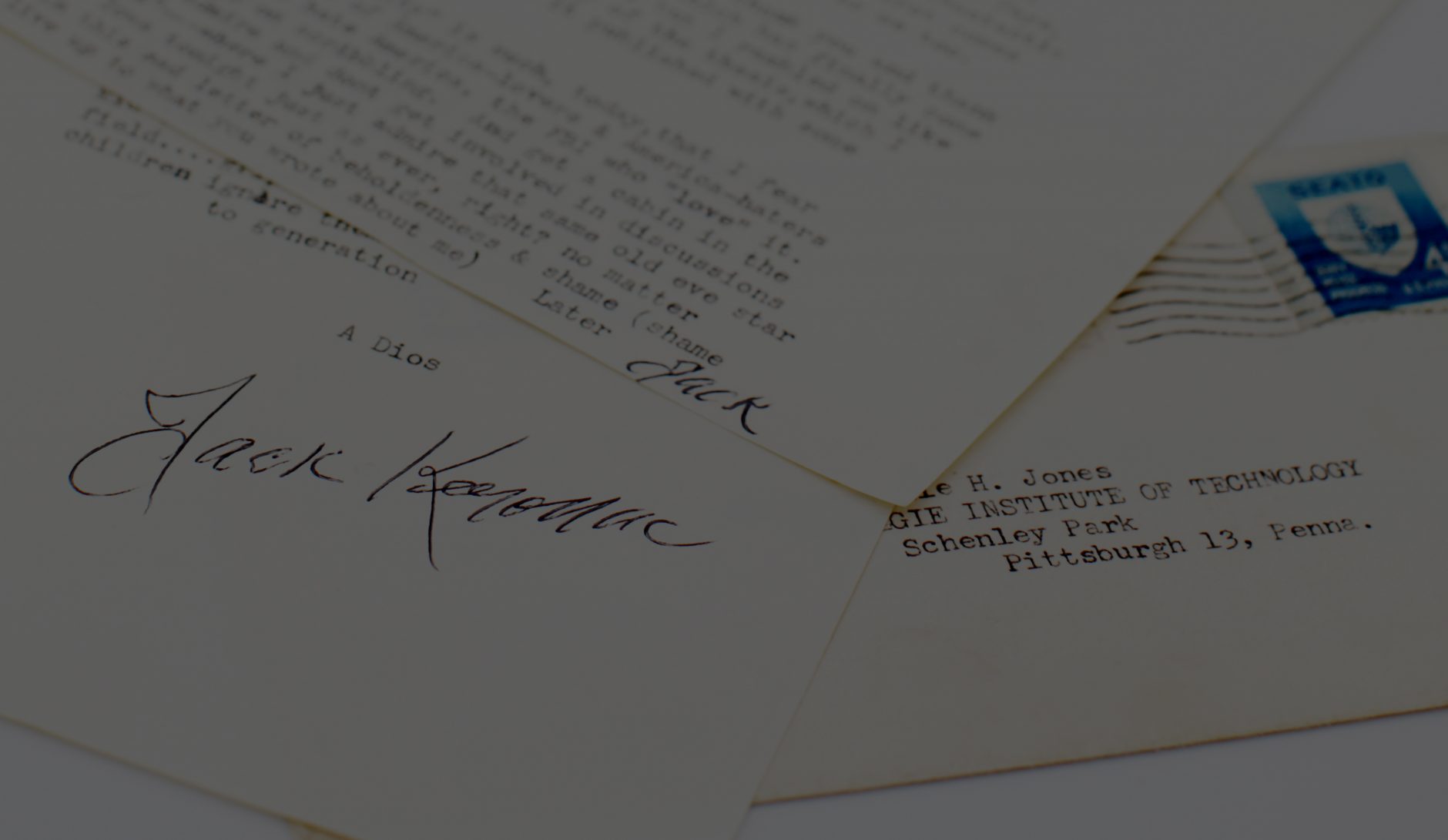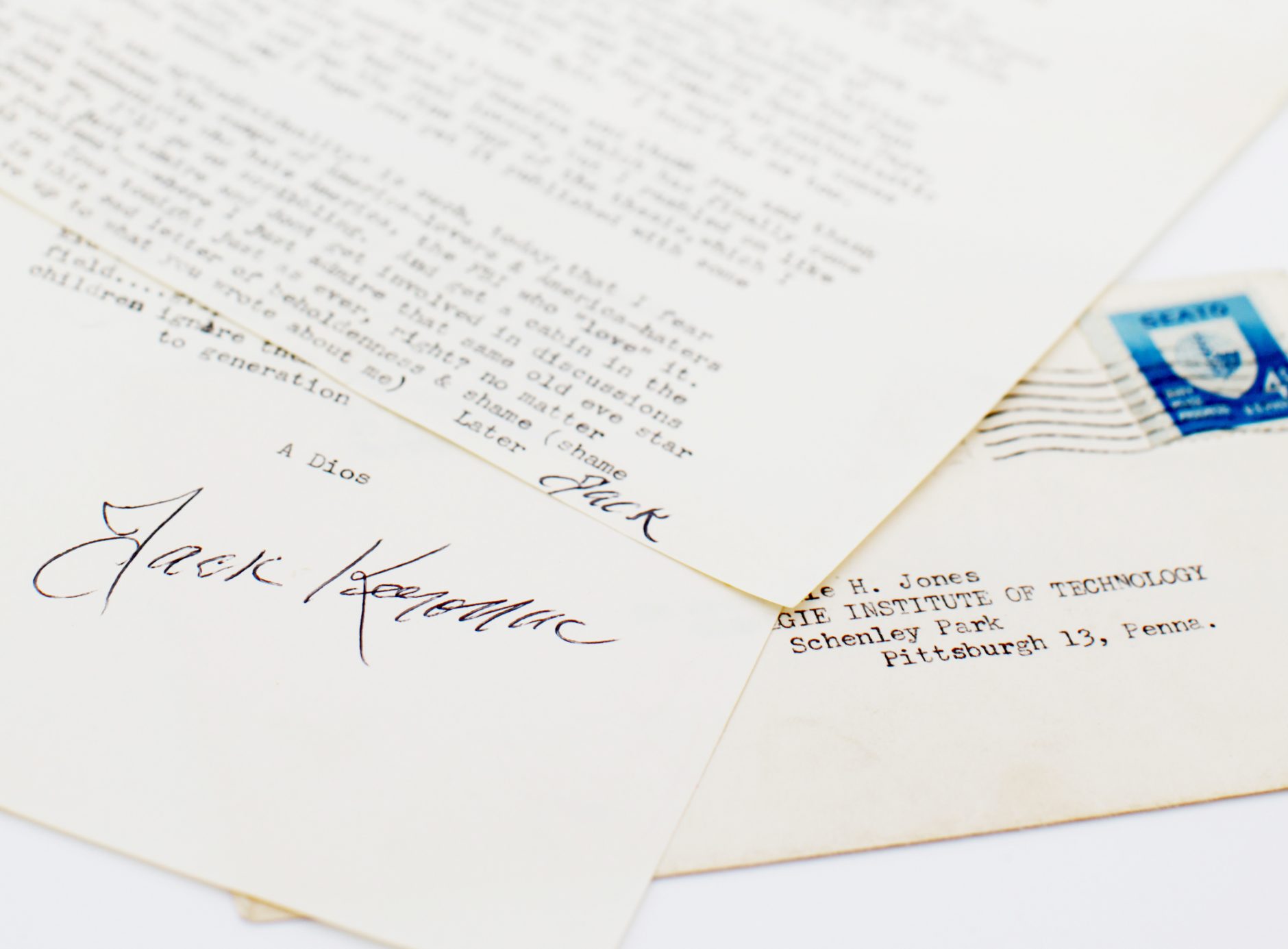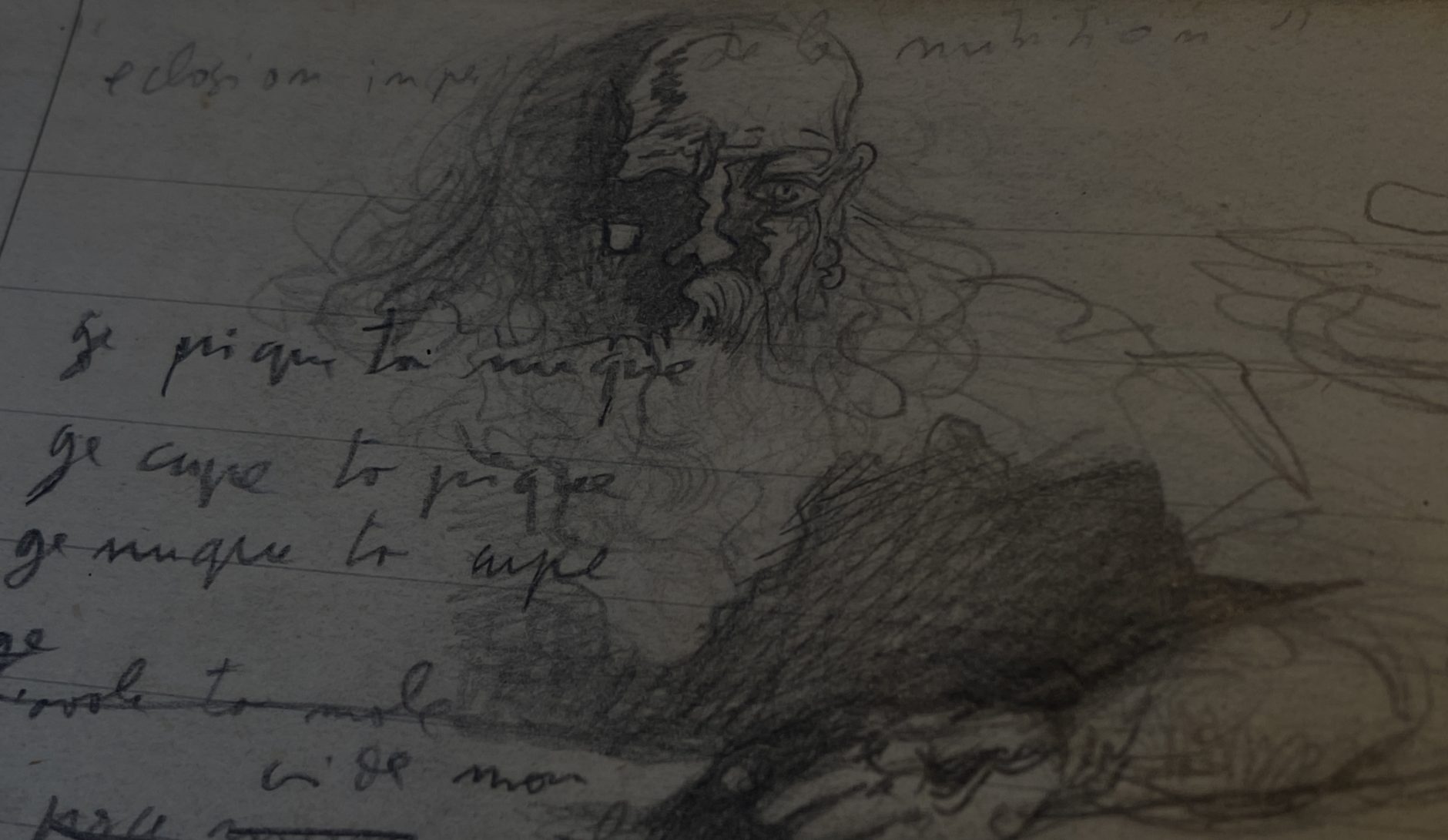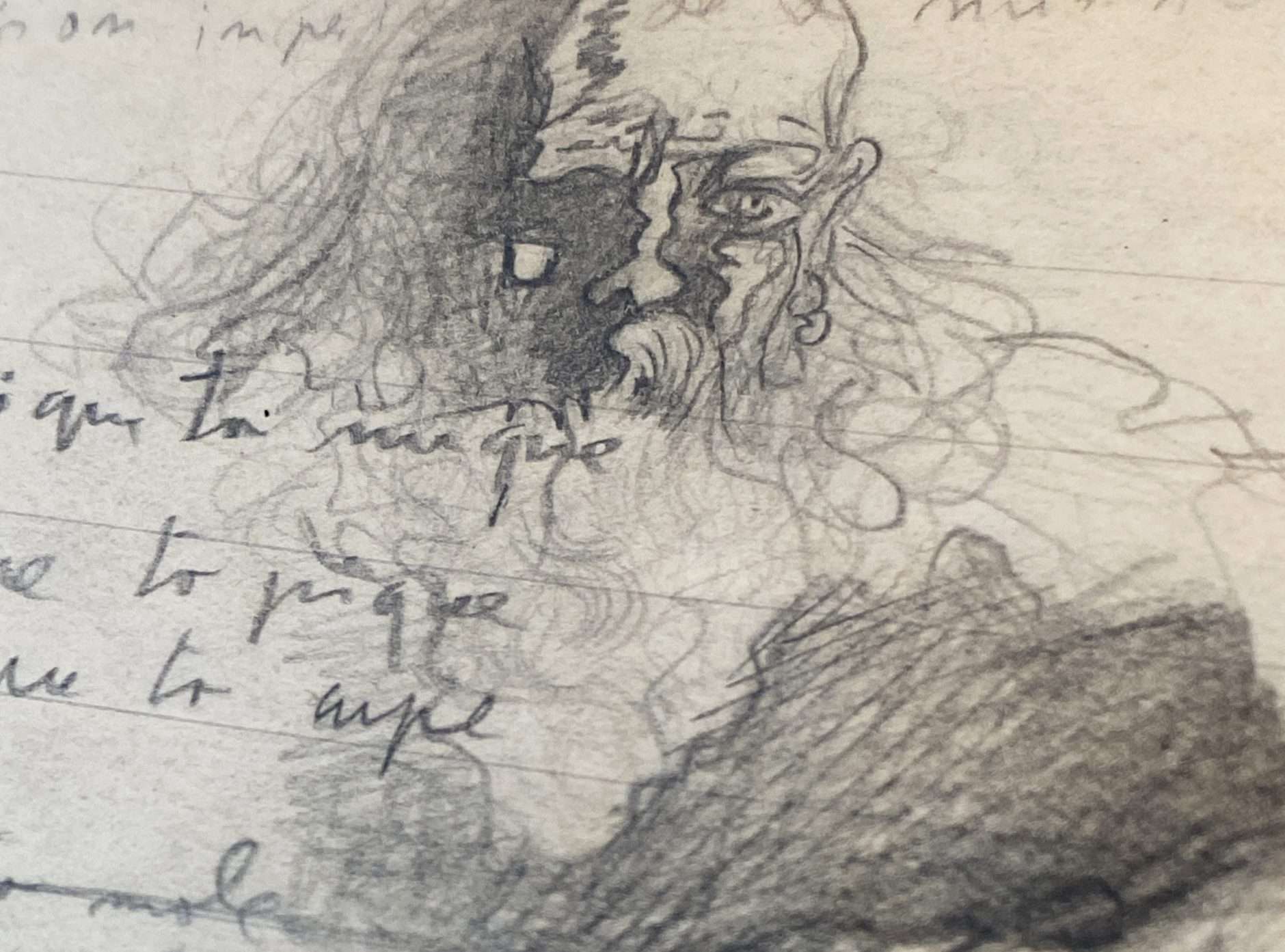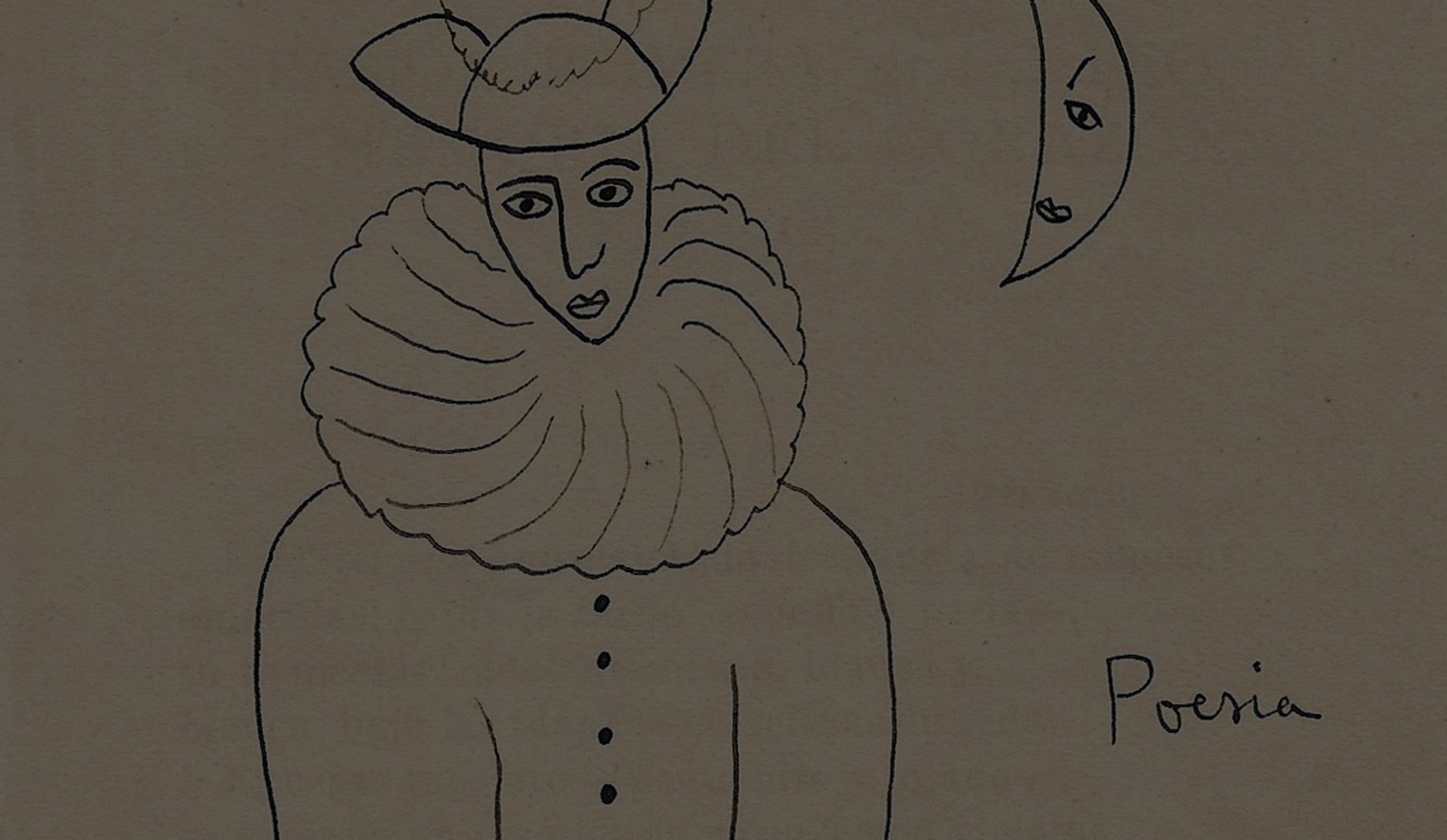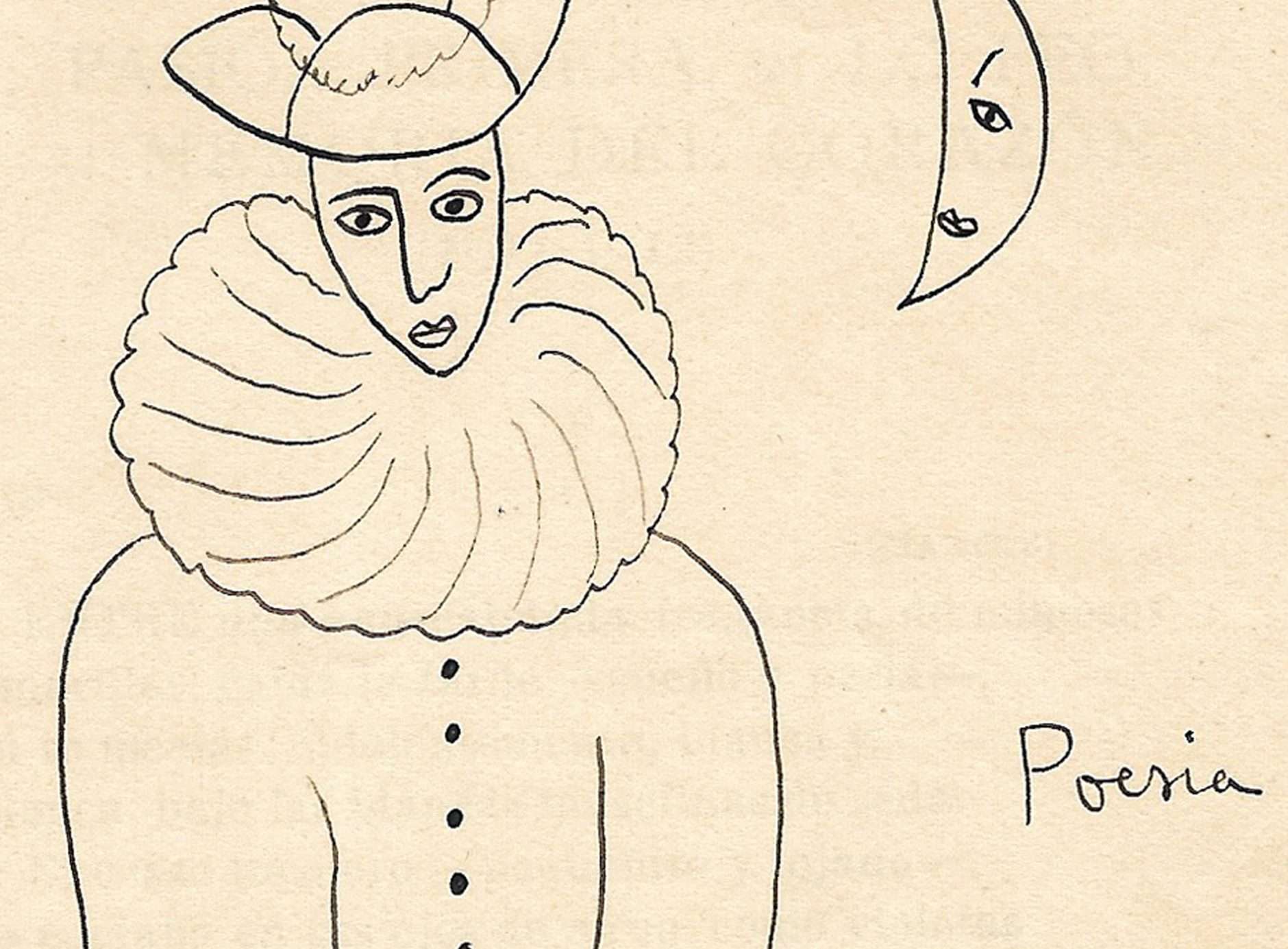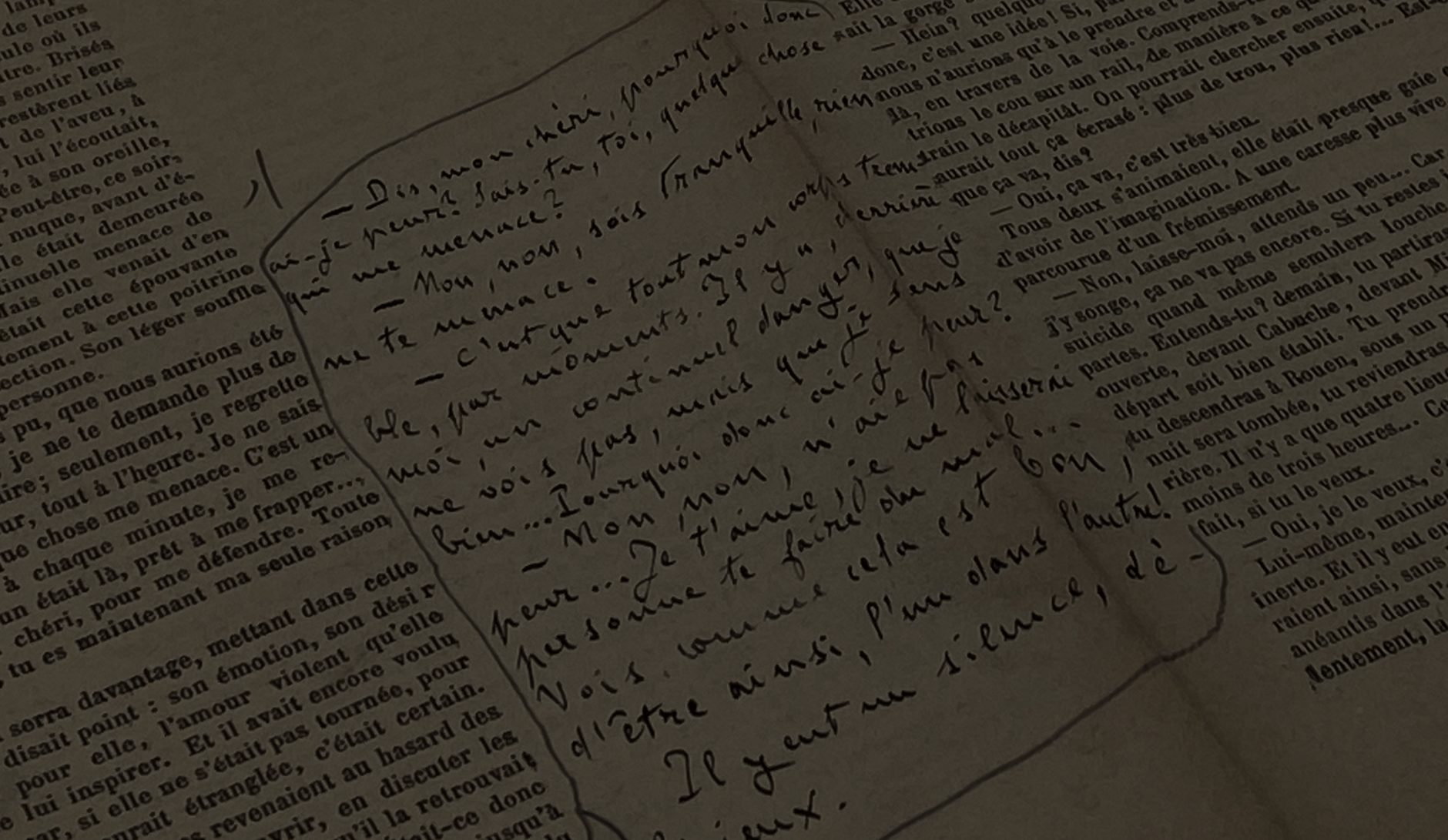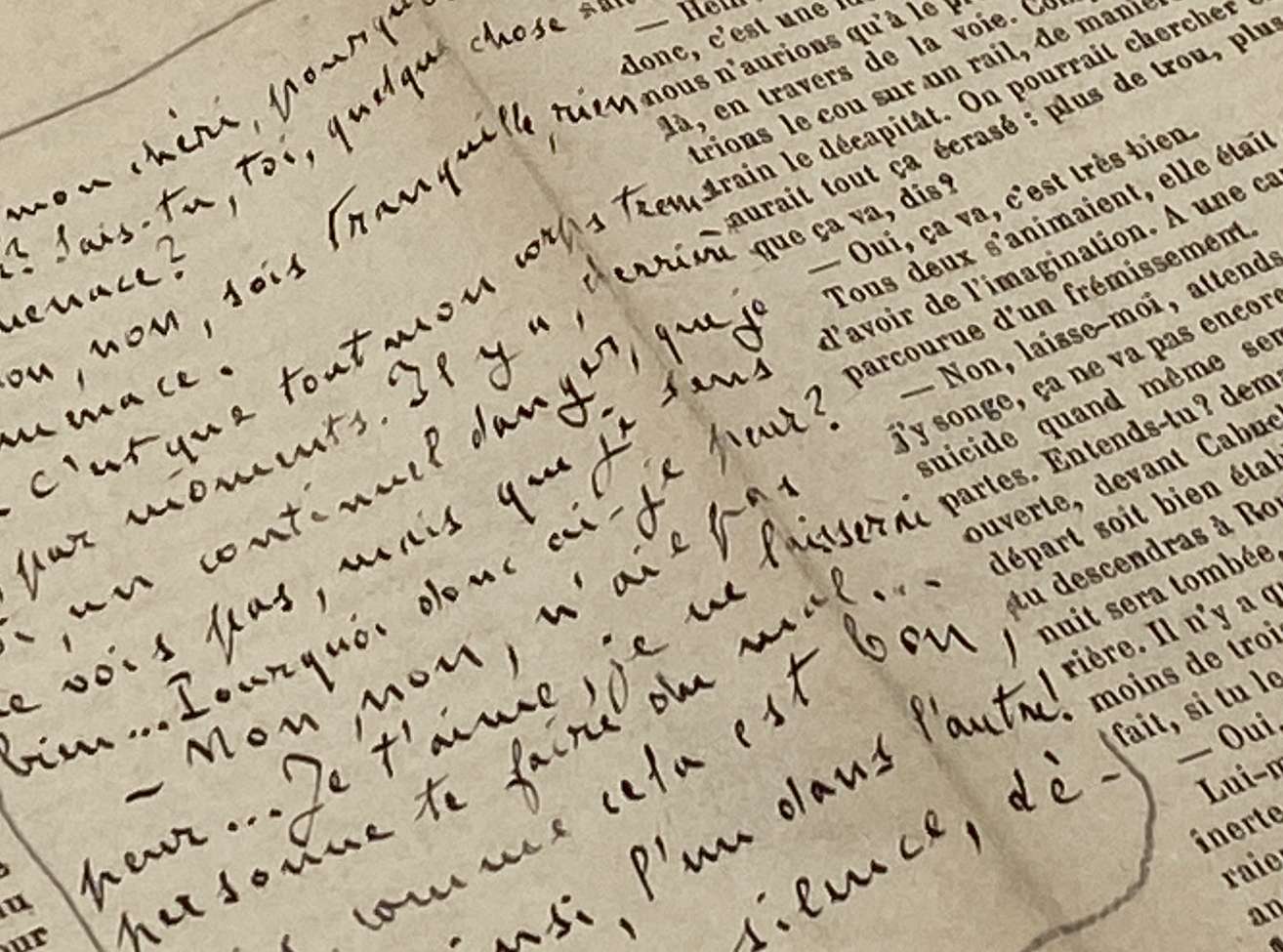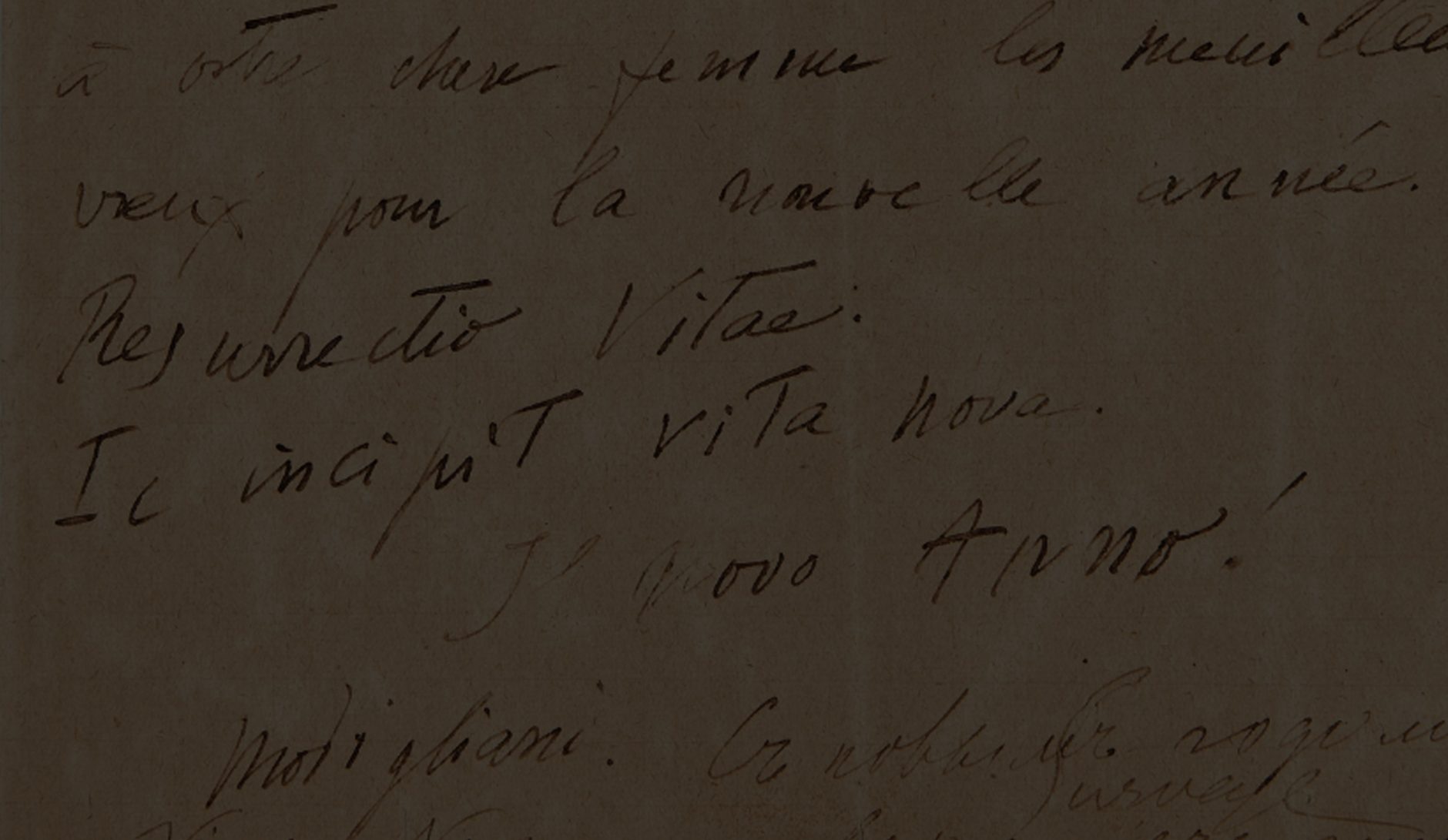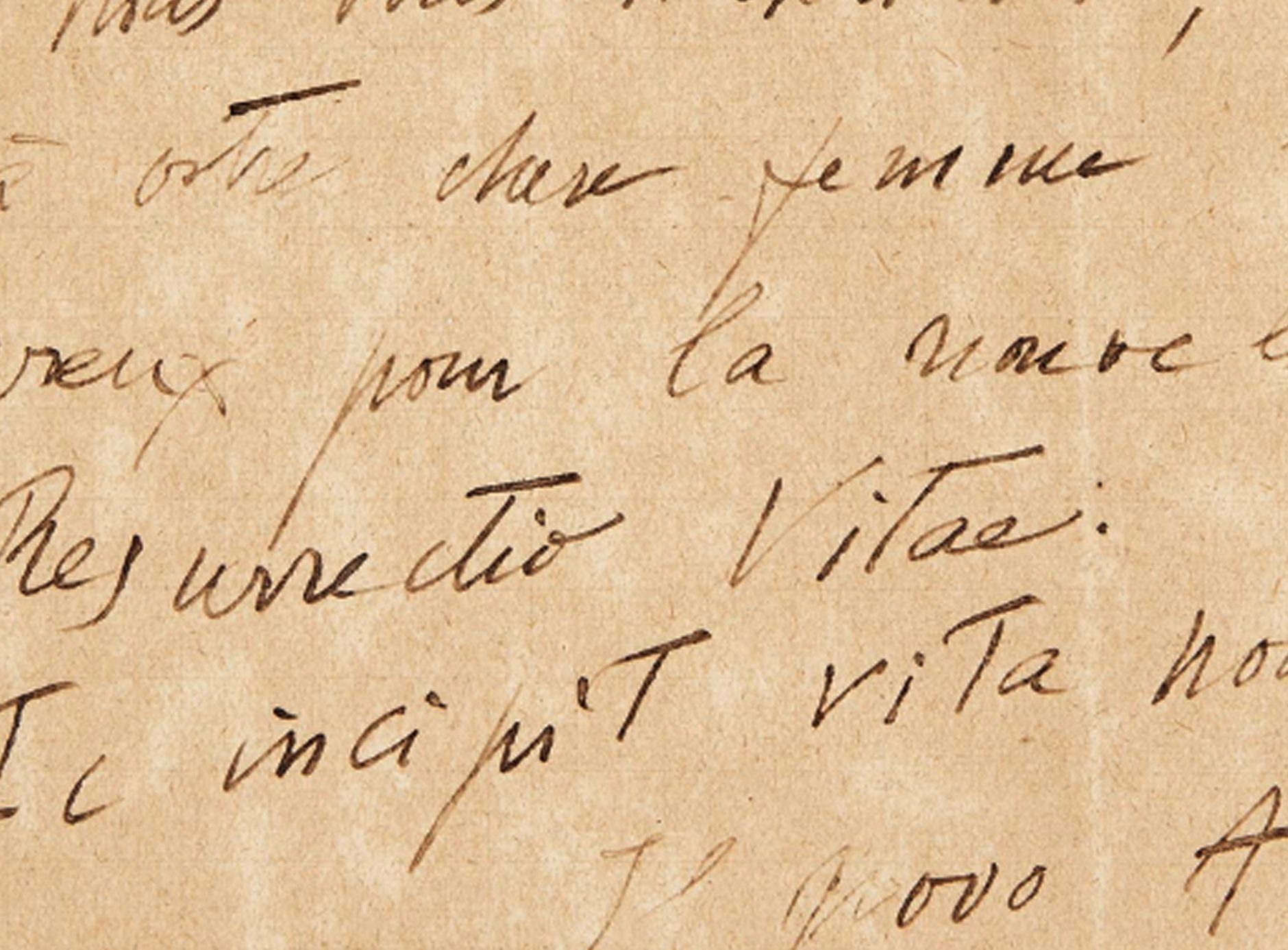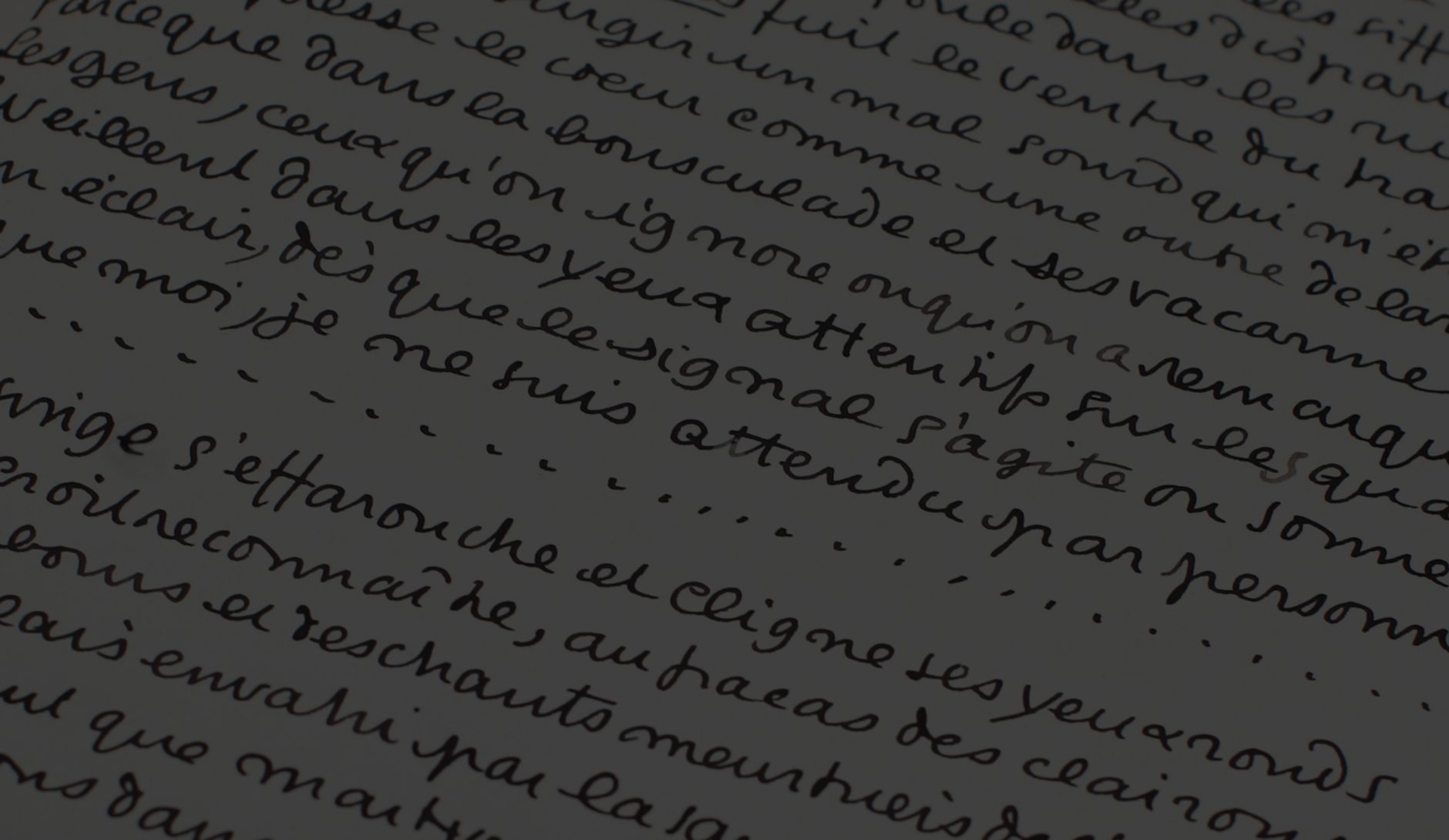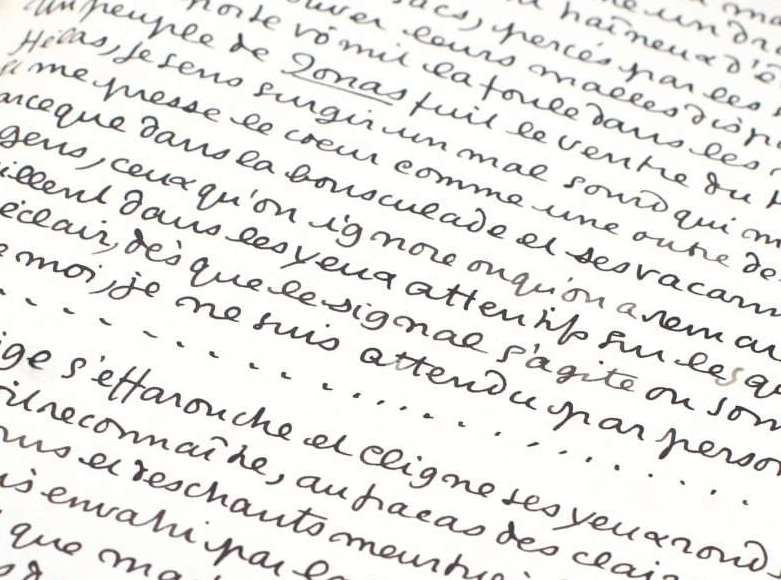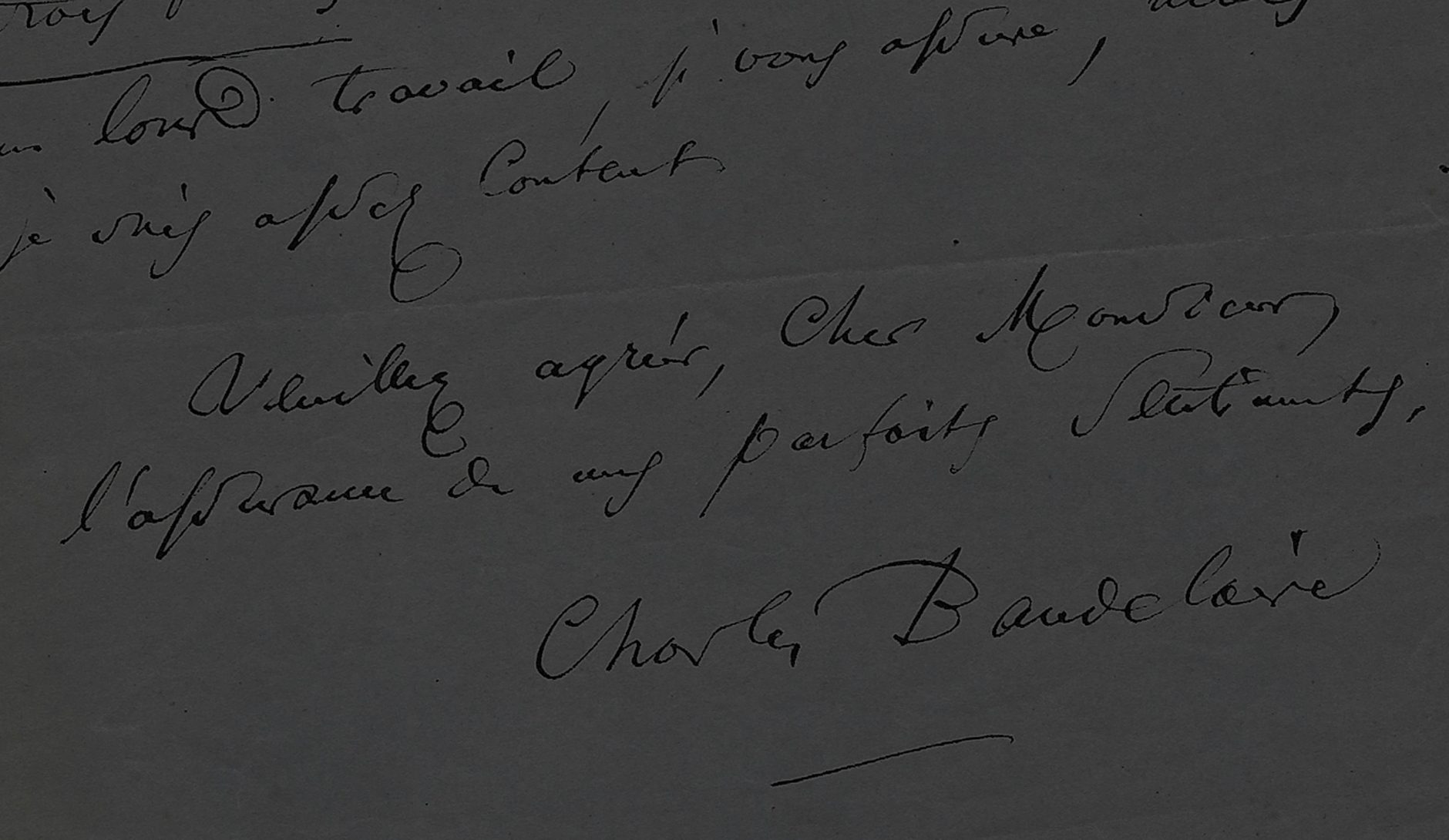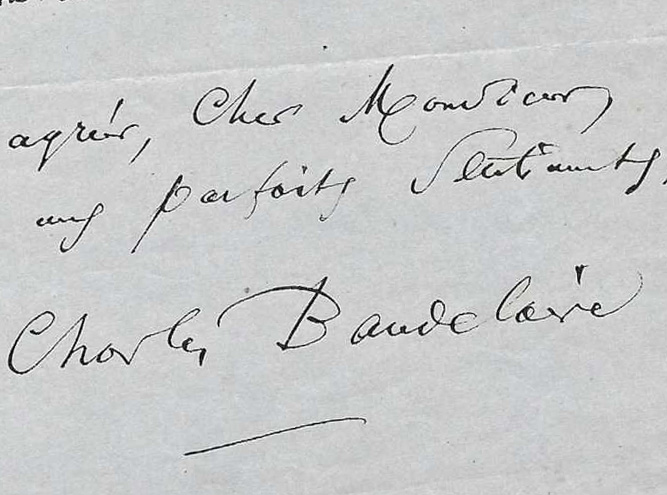 Introduction
Le Manuscrit Français specializes in the expertise, purchase and sale of manuscripts, autograph letters and iconographic documents.
Every document purchased from the Le Manuscrit Français is guaranteed to be authentic, without time limit, to the original purchaser.
In-depth research
Our reputation stands on the care we pay to the quality, importance and aesthetics of each piece we offer for sale.
We benefit from a network that allows us to acquire literary, artistic and historical documents of the finest level. Such research requires knowledge and experience, but also relationships with institutions, academics, researchers and collectors around the world.
Buy less, but better
That is our philosophy: No compromise. We always invite our customers to do the same. Both returning long-term customers and new collectors alike appreciate our services, thanks to our exceptional portfolio of letters and manuscripts which you will not find anywhere else.
Transmission
Our clientele consists of, among others, large private collections and institutions, all with the highest degree of requirement. Many documents and letters that have made history have passed through our hands. Their transmission is all the more moving and solemn.
This search for the most beautiful written testimonies of their time has turned a passion into a business, a passion that we take pleasure in sharing.