"And we are everywhere where the sky of others rises. Wherever the refusal to live is useless"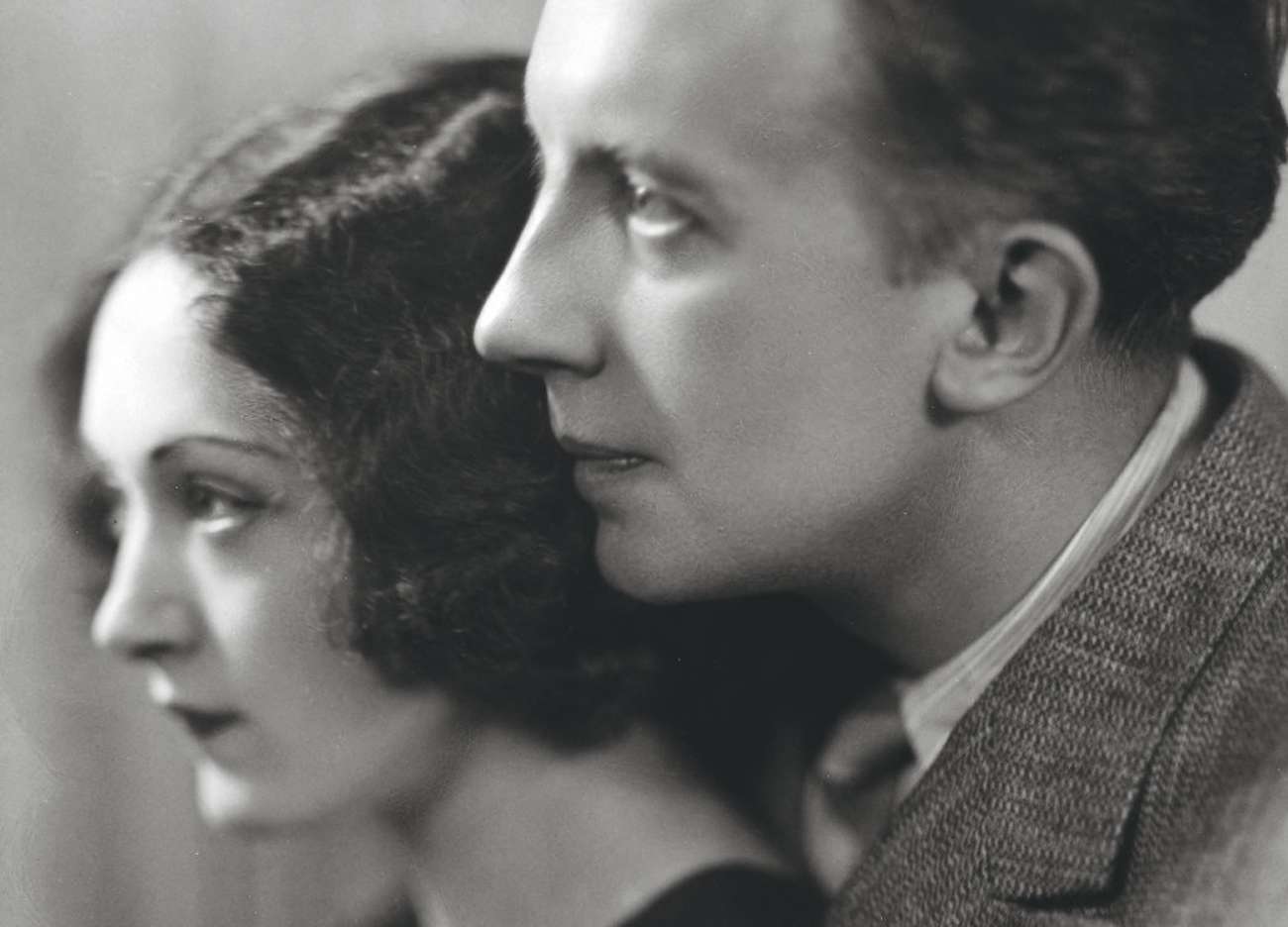 Magnificent letter, accompanied with 3 autograph poems, in which Eluard gives the plan of his next collection L'Amour la Poésie
"I have just received the new telegraph of the victory won by the Emperor, and I am very proud to have guessed it because I was sure that it would happen like this"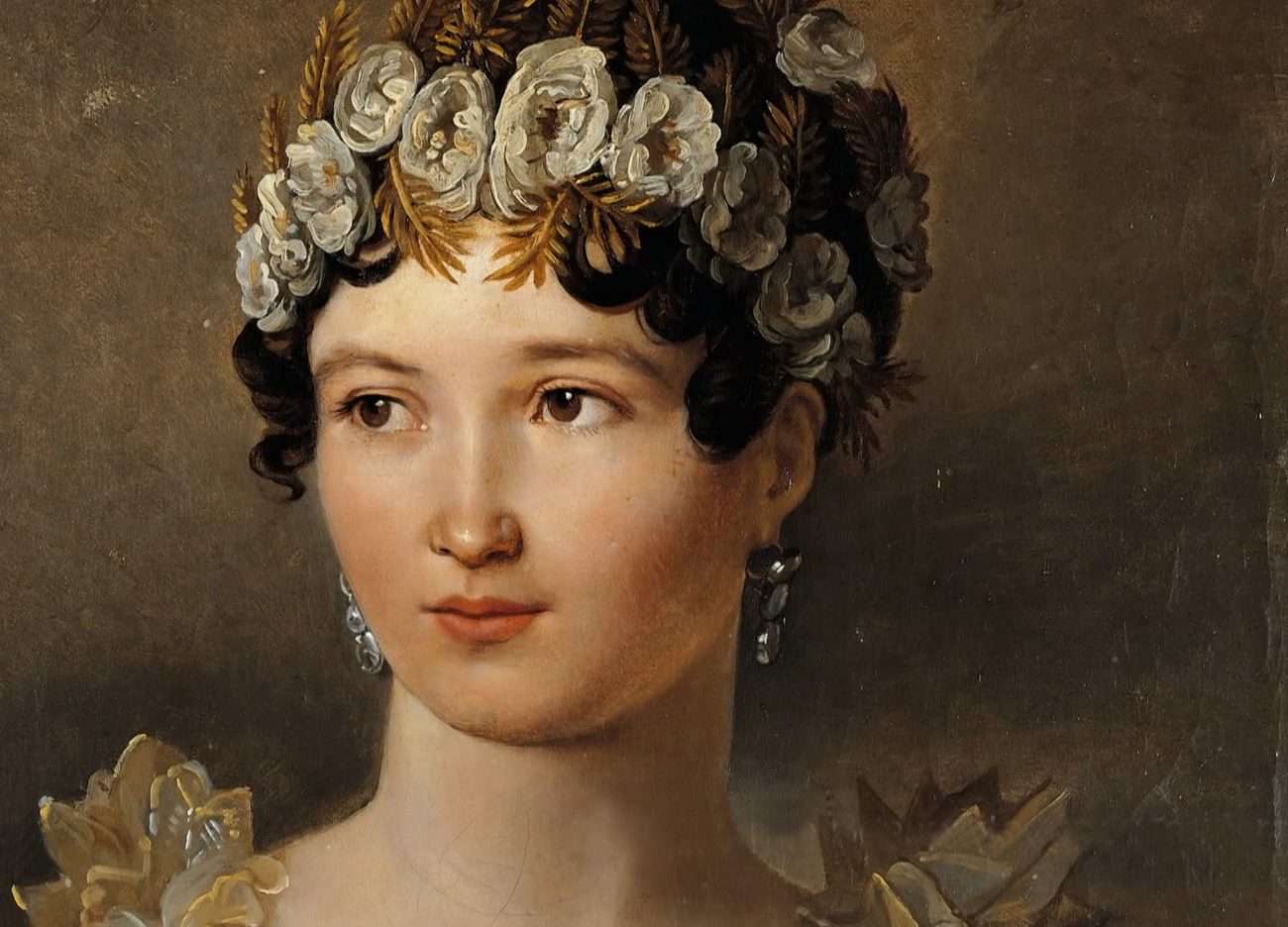 Caroline Bonaparte rejoices in the victory of her brother Emperor Napoleon 1st at the Battle of Lützen, which followed the disastrous Russian campaign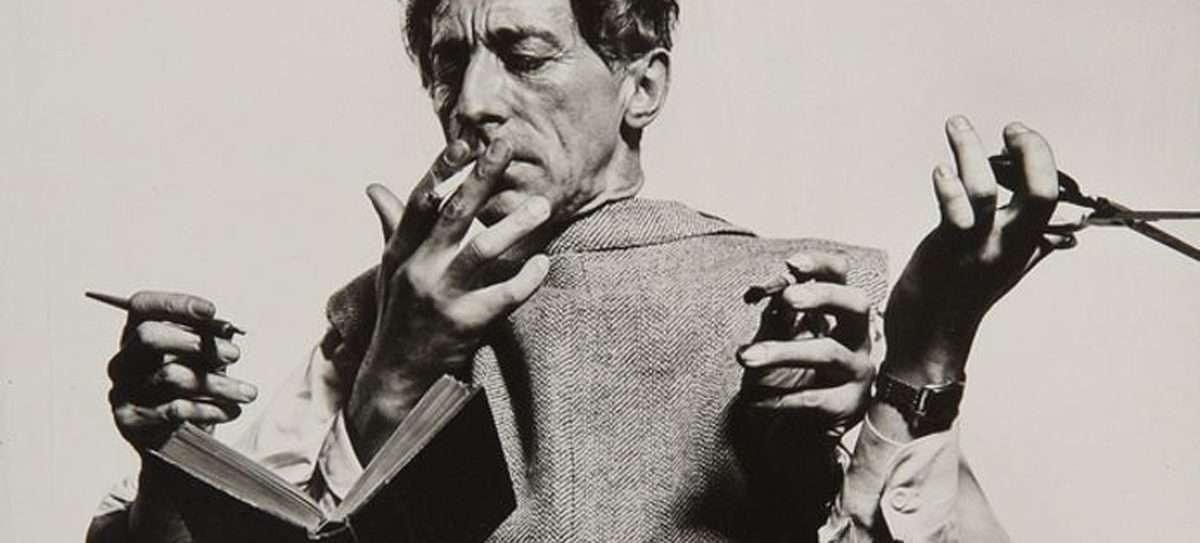 Jean Cocteau: "Art escapes progress"
Antonin Artaud: "High-dose heroin does not cause addiction when it is of good quality"
"France does not deserve its writers"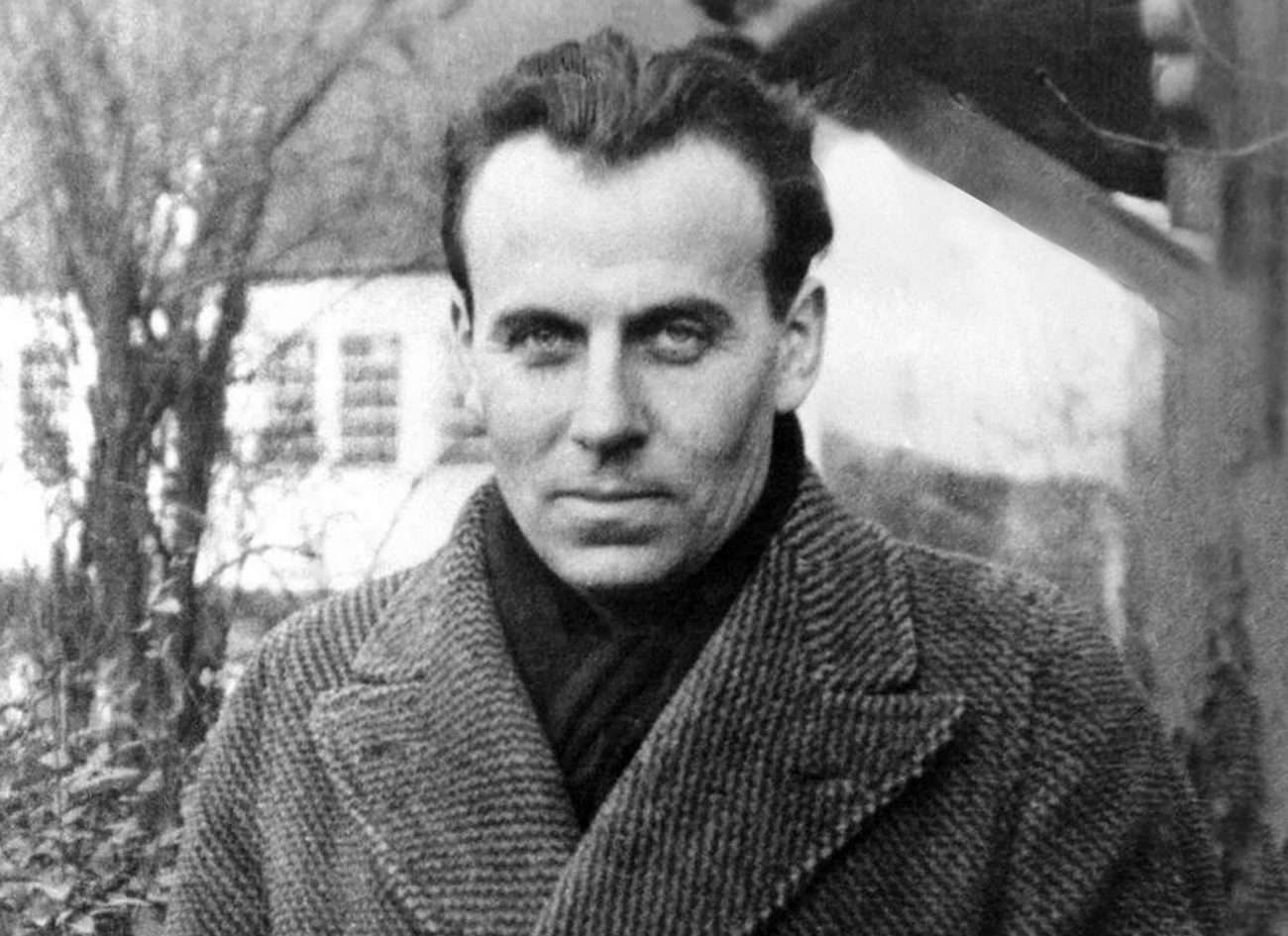 Moving letter from Louis-Ferdinand Céline looking back with despair on his eighteen months in prison
Cosmic reality and color, Dubuffet & Bellmer…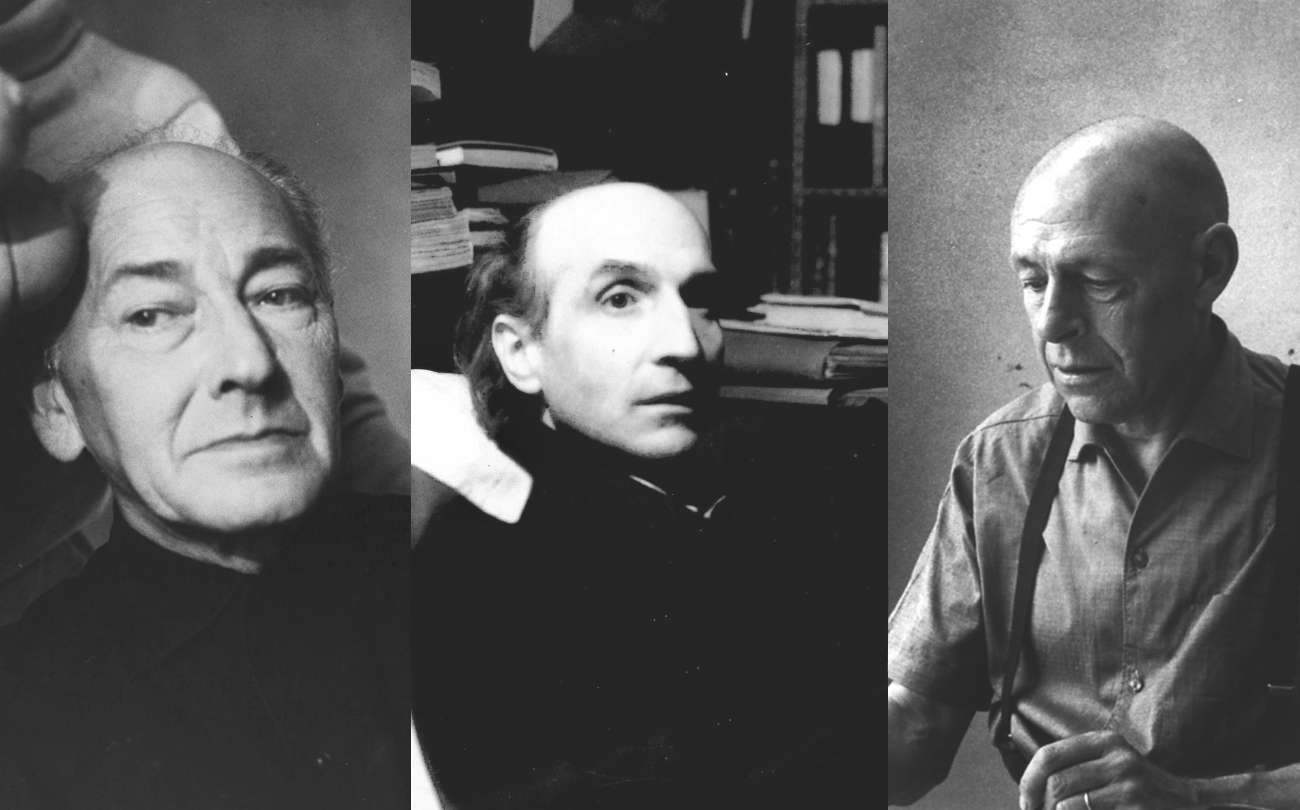 A remarkable set of six letters by Jöe Bousquet, all adressed to Variétés journal
"Here I am, journalist and determined to make extensive use of freedom of the press"
Important letter from Camille Desmoulins in the first months of the French Revolution
"Of all my open letter to the president, a few lines had been skilfully extracted to prevent the truth shine on the Dreyfus Affair"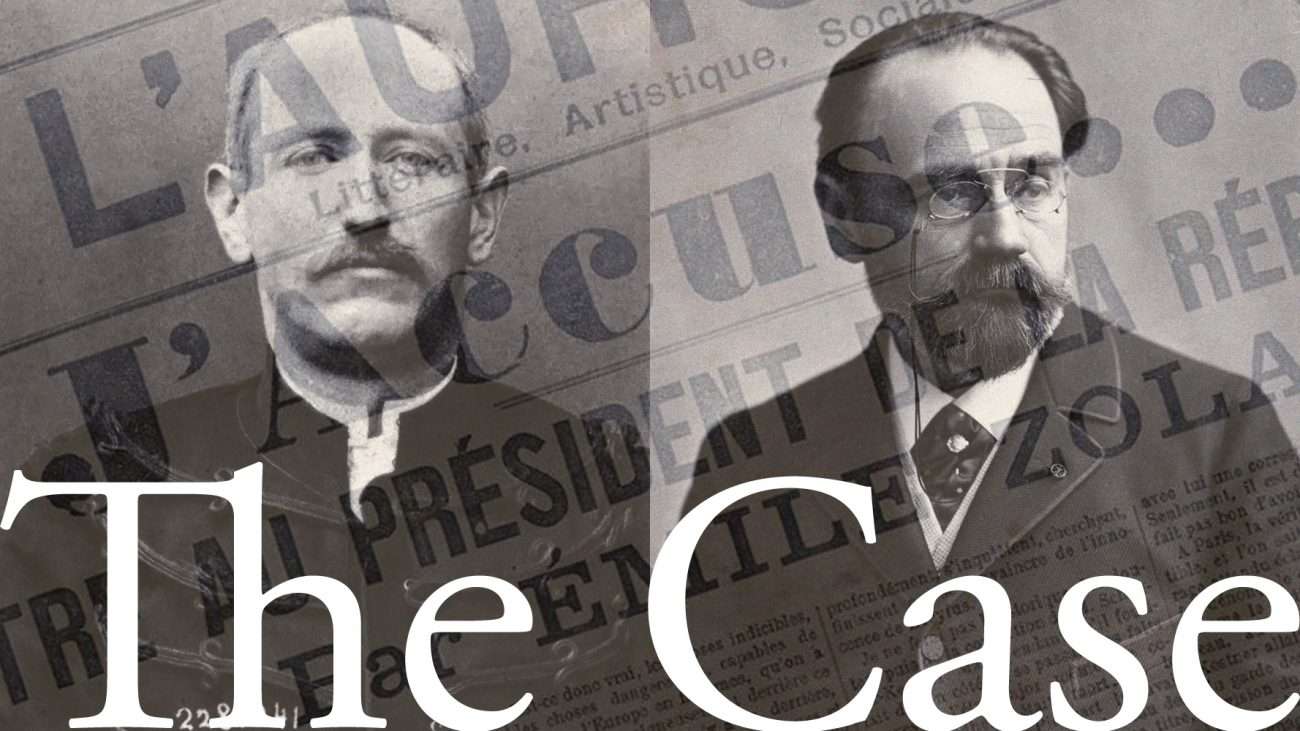 Featured documents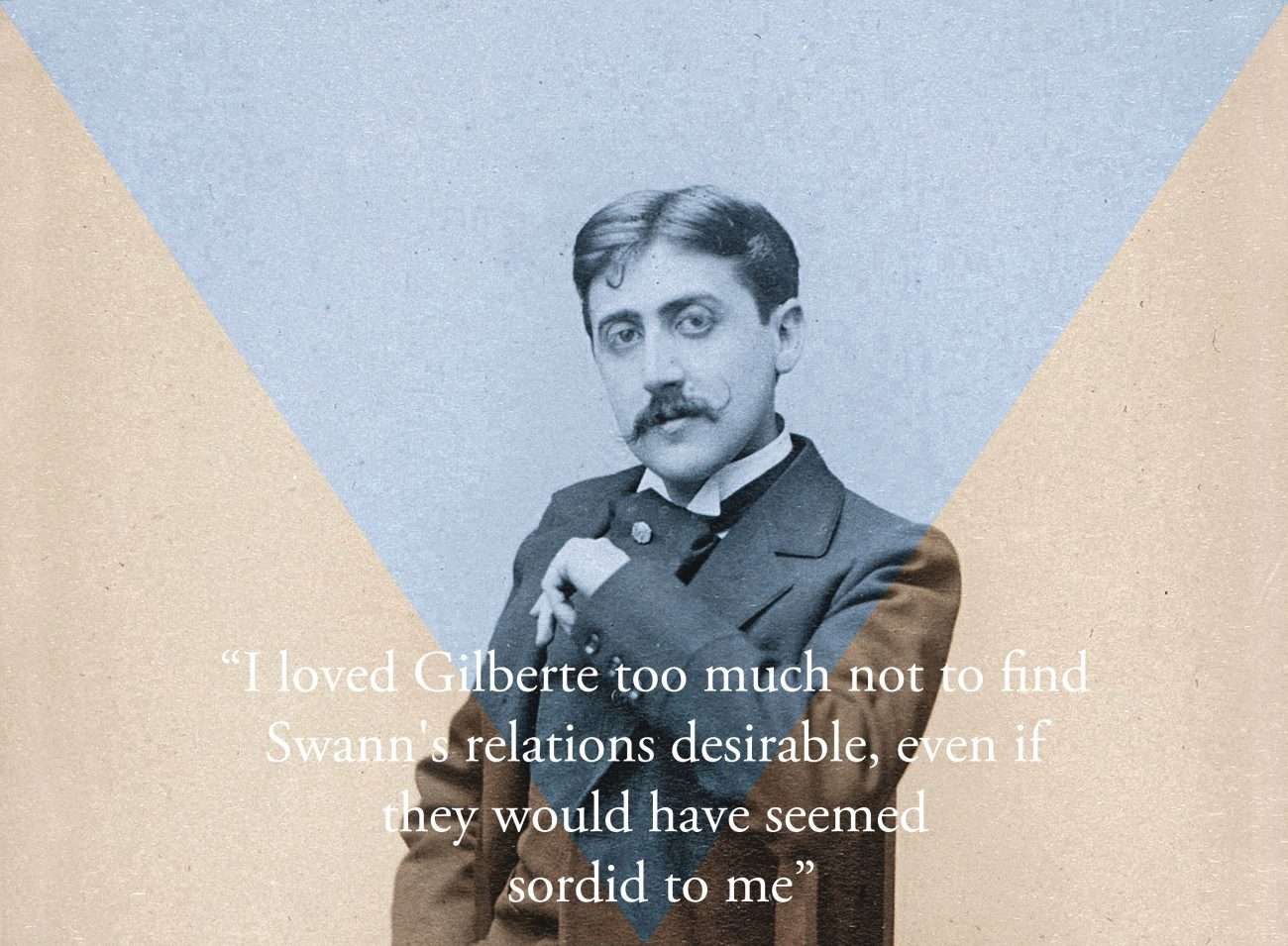 Superb manuscript fragment of In the Shadow of Young Girls in Flower
"I fought for the right, for the truth, for the righteous, for the people, for France"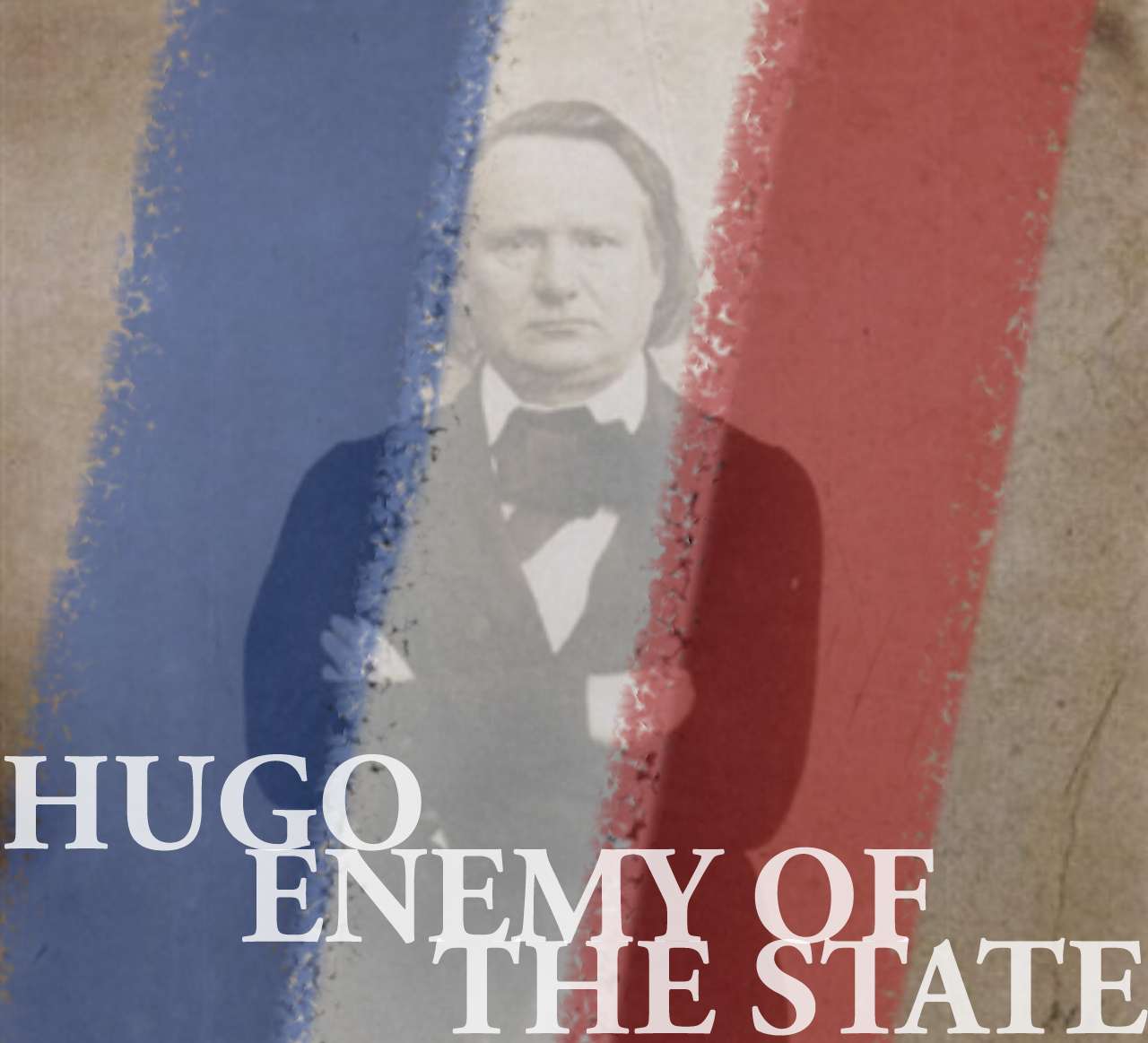 Vibrant letter from Victor Hugo in the very first hours of his exile
Introduction
Le Manuscrit Français specializes in the sale of autograph letters and manuscripts of illustrious historical figures. Our catalogue is divided in two categories: The first one is dedicated to Arts & Literature, the second to History & Sciences. We strive to constantly offer a wide variety of both important and rare autographs.
We guarantee the authenticity of each single piece.